10 of the Best Hotels in Andalucía's Towns and Cities
Andalucía is a region which has borne the imprint of different cultures and civilisations over the centuries and this is reflected in the diversity of its towns and cities. To visit is to marvel at Arcos de la Frontera perched high on its cliff top eyrie, Ronda split by its plunging gorge, Ecija with its fabulous baroque palaces and Cordoba where the soaring cathedral entombs the Moorish mosque – and of course the most famous, Granada, and its fairytale fortress, the Alhambra. And the accommodation offerings are just as varied when it comes to the best hotels inn Andalucía's towns and cities.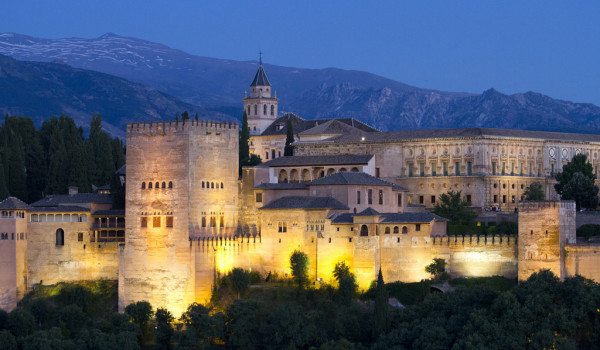 Flickr user Nathan Rupert
Which is why our Gurus have come up with their list of the best places to stay in Andalucía's towns and cities. On their list are beautifully restored old palaces, chic town houses within close proximity of the sights and charming, rustic mansions and more.
10 of The Best Hotels in Andalucía's Towns and Cities
The Best Hotels in Andalucía's Towns and Cities for Location, Location, Location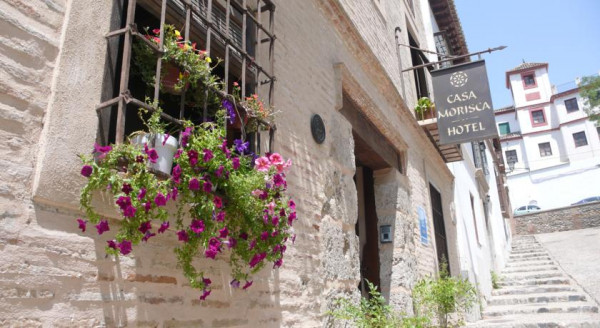 The Best Hotels in Andalucía's Towns and Cities for Historic Pleasures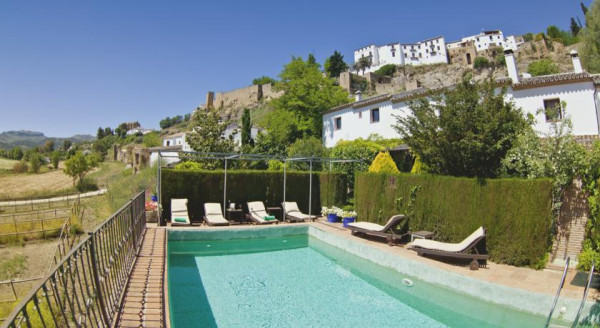 The Best Value Hotels in Andalucía's Towns and Cities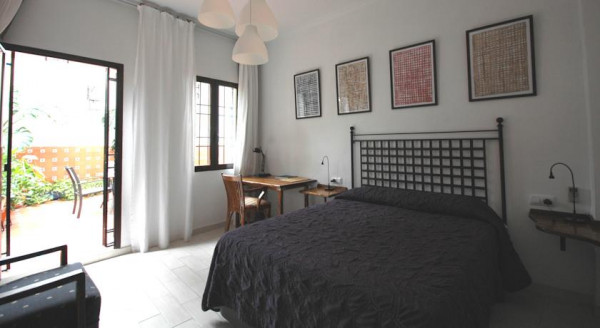 The Best Hotels in Andalucía's Towns and Cities to Escape to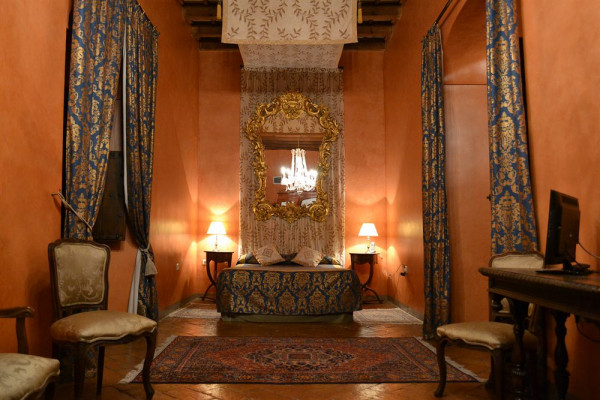 The Most Romantic Hotels in Andalucía's Towns and Cities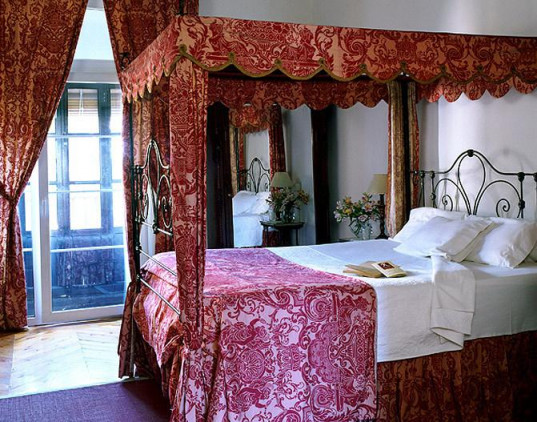 If you haven't found your idea of the best hotels in Andalucía's towns and cities on our Guru's list of 10 you could:
10 of The Best Hotels in Andalucía's Towns and Cities
posted Monday, 22nd July 2019
Search the best hotels in Andalucía