✓ Check Availability
✓ Book Online Now
Turkey's Best Aegean Coast Hotels
Turkey's Aegean Coast stretches down the western edge of the country, encompassing Izmir, Kuşadası, and Bodrum. It's a beautiful region with stunning beaches, wonderful views over the Greek Islands, and a wealth of historic and cultural treasures to uncover. With so many wonderful things to experience along the Aegean Coast the real challenge is choosing the best hotels. Our Guru's selection of the best Aegean Coast hotels ranges from budget pensions to five star sybaritic luxury.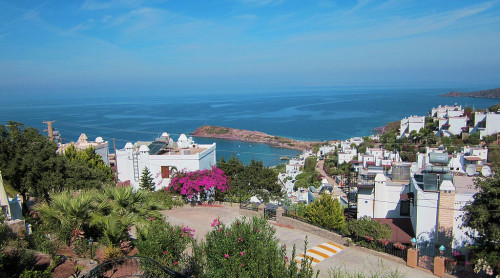 The Best Aegean Coast Hotels
Turkey's third largest city, Izmir, is the thriving capital of the Aegean Coast region. Once dubbed the "pearl of the Aegean" with its dramatic location surrounding a huge bay enclosed by stepp mountains to the south. It's now a fairly modern city, though the district of Alsancak is gradually being restored, with its characterful old properties being converted into attractive bars and restaurants.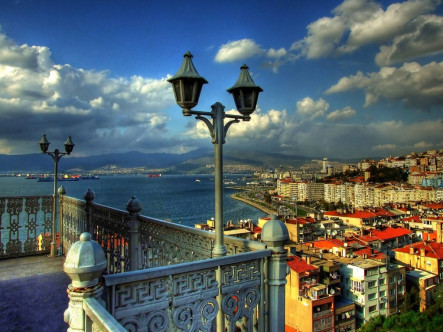 Kuşadası is a bustling city 50 miles south of Izmir. Whilst most think of Kuşadası in terms of hedonistic, pleasure-seeking tourists, the city and surrounding area also boasts good sandy beaches and layers of fascinating history.
There are a number of the best Aegean Coast hotels in and around Kuşadası - predominantly boltholes for getting away from the crowds, but we can also recommend a couple actually in town.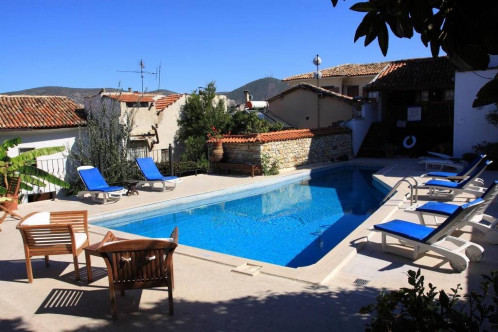 Bodrum is a mediaeval harbour town in a particularly sunny spot, so it's become a popular destination, and a number of our Guru's best Aegean Coast hotels to be found here. The main thing to bear in mind is that if you want to escape the crowds choose your accommodation carefully. Apart from that our selection of the best Aegean Coast hotels in the Bodrum has something for everyone from the five star Kempinksi to the 4Reasons Hotel and Bistro at the other end of the monetary spectrum.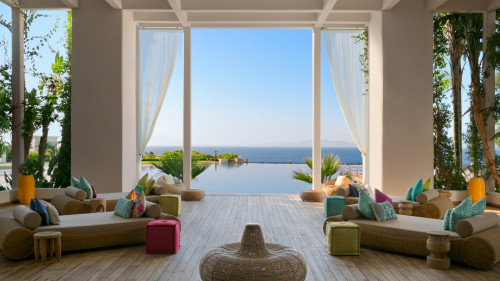 If your idea of the best Aegean Coast hotel isn't on this list then expand your search to include:
Or:
comments powered by

Disqus
Search the best hotels in Turkish Aegean Coast