✓ Check Availability
✓ Book Online Now
Before we dreamed of spending our summer holidays in glamorous, sunny, exotic destinations we dreamed of spending them in glamorous, sunny, familiar ones. Familiar from films and books and magazines, where the articles would invite us to 'Escape to The Hamptons' with the rich, famous and fabulously artistic and beautiful. Sigh.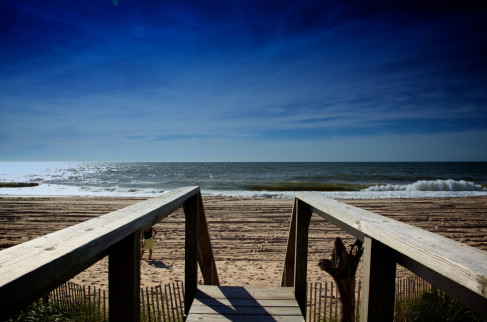 Alessandro Barbini
This string of seaside villages and hamlets on the southern fork of Long Island are still just as enticing. These days an escape to The Hamptons still means lazy days spent on windswept stretches of golden sand, backed by rolling dunes; an escape to The Hamptons means drives into pretty towns where there are interesting boutiques and galleries to peruse; an escape to The Hamptons means excellent seafood, spectacular sunsets, sailing adventures and the opportunity to rub shoulders - and play golf or tennis, with famous faces.
The Best Places to Escape to The Hamptons
Best Places to Escape to The Hamptons - Southampton
Southampton itself is a collection of villages and hamlets, with Southampton Village at the centre. The Village is home to many of the region's museums, and to many historic colonial buildings and the area's roots as a whaling community. An escape to Southampton also includes some extremely beautiful arches of beach and some very high end boutiques and restaurants.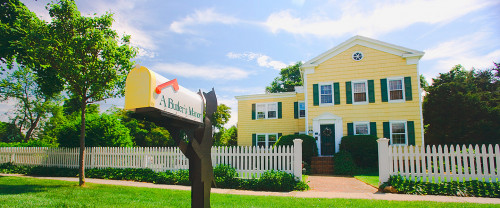 Best Places to Escape to The Hamptons - East Hampton
East Hampton is where you'll find the summer houses belonging to some of the highest profile residents. Thus an escape to East Hampton also includes the opportunity to catch some seriously impressive local readings, theatre productions and exhibitions.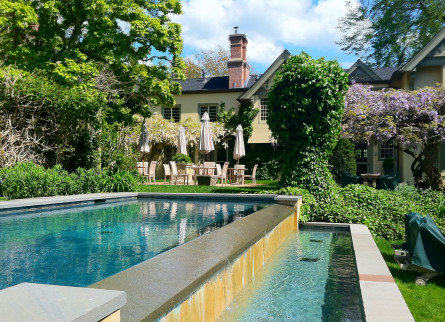 Best Places to Escape to The Hamptons - Bridgehampton
Bridgehampton is a slightly more modest hamlet, with a less showy, but still very nice, high street and collection of cafes and restaurants. Home to the Hampton Classic horse show and the Bridgehampton Polo Club - the road racing track has now been converted into the golf club, this is a great place for folk who'll enjoy an active escape to The Hamptons.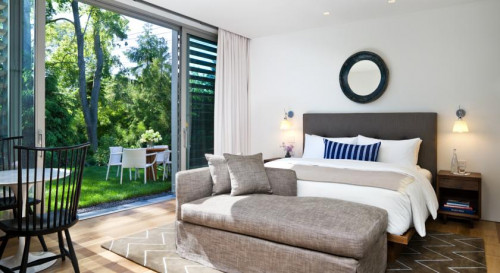 Best Places to Escape to The Hamptons - Sag Harbour
Just across from Shelter Island, Sag Harbour was a whaling town, and its simple, narrow streets disguise the international importance Sag Harbour had historically as America's first official port, so ships would have to stop here before they sailed on into New York. Sag Harbour is also name checked in Moby DIck, so an escape to Sag Harbour should definitely include a visit to the Whaling Museum.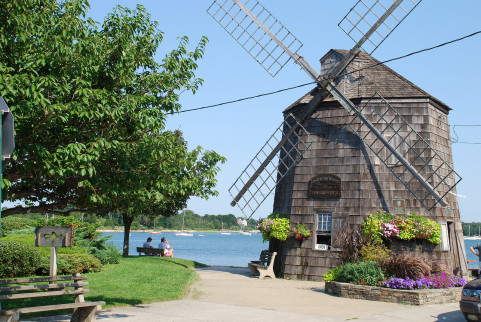 • The American Hotel has just eight rooms - done up with American antiques. There's also a popular and lively restaurant with an award winning wine list and a 75 foot hotel boat…
If you haven't found your idea of the perfect way to escape to The Hamptons here, why not consider
comments powered by

Disqus
Search & Book the Best Places to Stay