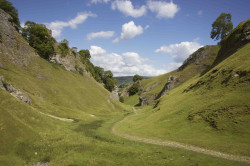 Top reasons to love the Peak District.
posted Wednesday, 22nd June 2016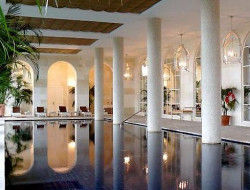 Top reasons to love Finca Cortesin, Andalucia, Spain.
posted Sunday, 19th June 2016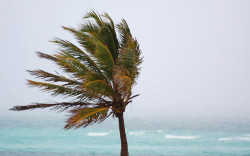 It's been exceptionally windy in the UK this week and it's sparked a couple of conversations about the naming of storms. One of these conversations ended with me mentioning the 'Fremantle Doctor'. Not Fremantle's local G.P., this doctor is a particular breeze which comes in off the Indian Ocean and relieves Perth (via Fremantle) during the hottest summer months.
posted Wednesday, 10th February 2016
3 posts found. Page 1 of 1