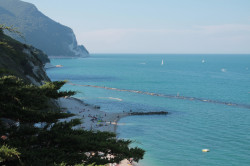 Some of the best coastal gems in Le Marche are in the north, near Ancona, several can only be reached by cycling, scheduled bus, or by boat. Monte Conero stands out, a nature reserve with dramatic steep limestone slopes, leading to lapping azure waters. Don't miss the neighbouring spectacular blue flag white sandy beaches of Sirolo and Numana.
posted Monday, 31st December 2018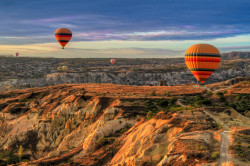 Summer holidays are about to kick in, still wondering where to head for? The Hotel Guru have come up with some top tips. How about ballooning in central Turkey? Or if you'd rather save that for a cooler season, then perhaps a beach lolling break with a hint of interest will tick the box? There's always culture and landscape of course, so whichever, we've got it covered.
posted Monday, 14th January 2019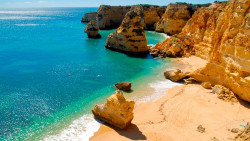 This summer, destination Algarve! But do you really know where you're heading? Where are the beautiful sandy stretches of shoreline? Which beaches lie beneath the honey hued cliffs? How do you reach them? And are there any caves you can motor into over the warm quiet turquoise waters?
posted Monday, 24th December 2018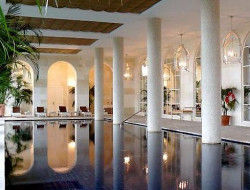 Top reasons to love Finca Cortesin, Andalucia, Spain.
posted Monday, 2nd May 2022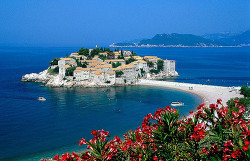 The world is full to the brim of things I don't know about, but every now and then I come across something and think: "Why did no one tell me about this!"
posted Monday, 18th March 2019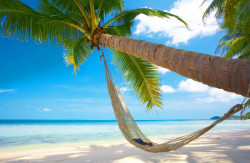 Yay it's Spring! But if that milestone has just left you even more desperate for a bit of pre-Summer sunshine then here are some of the destinations where it's sunny today. Right now.
posted Wednesday, 23rd January 2019
6 posts found. Page 1 of 1