✓ Check Availability
✓ Book Online Now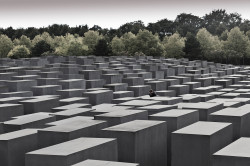 Never been to Berlin ? Put it on the list and put it at the top. On the surface, a capital city much like any other, shopping, art, restaurants, museums etc but its twentieth century history raises it above any other city I can think of. It may be a cliché to say that you can imagine a jack boot round every corner and a Red under every bed, but it's easy when you're there.
posted Friday, 17th November 2017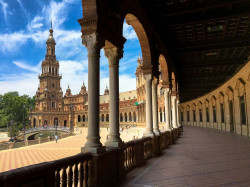 The recommended hot spots and best experiences for a springtime trip to Seville.
posted Wednesday, 23rd November 2016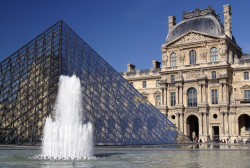 Getting to Paris is half the fun. How to make sure make the journey count!
posted Monday, 28th March 2016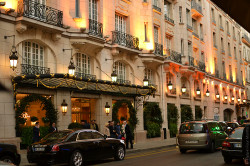 Top reasons to love Le Bristol, Paris. by Fiona Duncan.
posted Thursday, 24th March 2016
4 posts found. Page 1 of 1