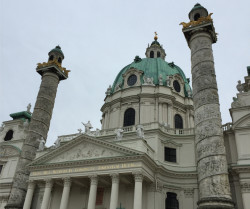 The City of Vienna evokes images of statuesque Baroque architecture, the sounds of Mozart, Johann Strauss, and the Vienna Choir Boys. Not to mention the promise of Schnitzel, Strudel, and Sacher Torte.
posted Tuesday, 2nd April 2019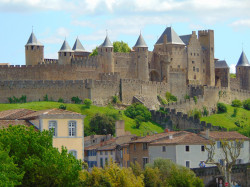 Get to know Carcassonne's younger side with a visit to the Ville Basse, where you can leave behind the gimmicky souvenir shops and discover a sense of the authentic city.
posted Monday, 18th March 2019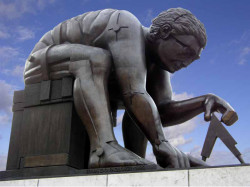 Most of the 20,000 cruise passengers who land in Leith each year pause only for a glimpse of the Royal Yacht Britannia before heading for the iconic city-centre attractions of Scotland's capital. They don't know what they're missing.
posted Monday, 25th February 2019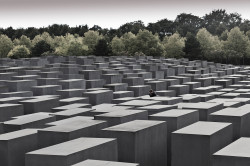 Never been to Berlin ? Put it on the list and put it at the top. On the surface, a capital city much like any other, shopping, art, restaurants, museums etc but its twentieth century history raises it above any other city I can think of. It may be a cliché to say that you can imagine a jack boot round every corner and a Red under every bed, but it's easy when you're there.
posted Thursday, 7th February 2019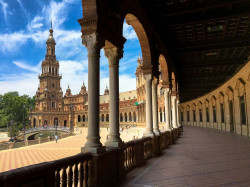 The recommended hot spots and best experiences for a springtime trip to Seville.
posted Thursday, 24th January 2019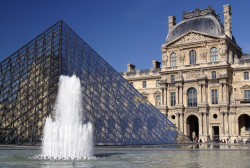 Getting to Paris is half the fun. How to make sure make the journey count!
posted Wednesday, 23rd January 2019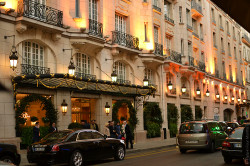 Top reasons to love Le Bristol, Paris. by Fiona Duncan.
posted Wednesday, 23rd January 2019
7 posts found. Page 1 of 1