✓ Book Online Now
✓ FREE cancellation on most rooms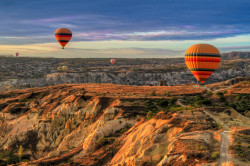 Summer holidays are about to kick in, still wondering where to head for? The Hotel Guru have come up with some top tips. How about ballooning in central Turkey? Or if you'd rather save that for a cooler season, then perhaps a beach lolling break with a hint of interest will tick the box? There's always culture and landscape of course, so whichever, we've got it covered.
posted Sunday, 8th July 2018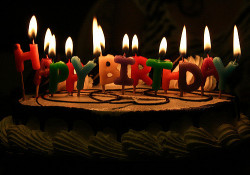 To celebrate the Queen's 90th Birthday here's some of of the places where she's stayed where you can too.
posted Friday, 10th June 2016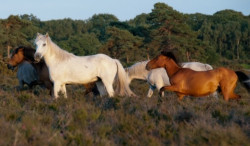 Top reasons to love the New Forest in Hampshire.
posted Friday, 20th May 2016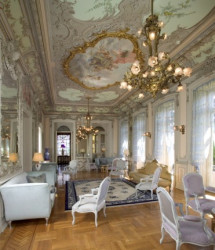 Top reasons to love Pestana Palace, Lisbon, Portugal.
posted Sunday, 15th May 2016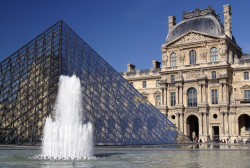 Getting to Paris is half the fun. How to make sure make the journey count!
posted Monday, 28th March 2016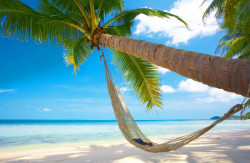 Yay it's Spring! But if that milestone has just left you even more desperate for a bit of pre-Summer sunshine then here are some of the destinations where it's sunny today. Right now.
posted Tuesday, 1st March 2016
6 posts found. Page 1 of 1