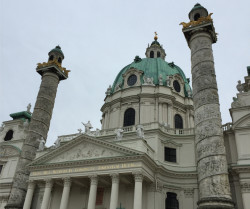 The City of Vienna evokes images of statuesque Baroque architecture, the sounds of Mozart, Johann Strauss, and the Vienna Choir Boys. Not to mention the promise of Schnitzel, Strudel, and Sacher Torte.
posted Tuesday, 2nd April 2019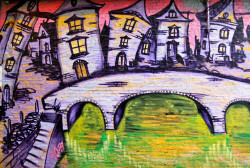 Amsterdam's three temples to great art are a little staid compared with the zing, zeitgeist and zest for the new, demonstrated by Amsterdam's 21st-century street artists and celebrated at the city's two newest galleries and on its walls and gable ends.
posted Monday, 18th March 2019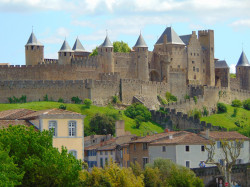 Get to know Carcassonne's younger side with a visit to the Ville Basse, where you can leave behind the gimmicky souvenir shops and discover a sense of the authentic city.
posted Monday, 18th March 2019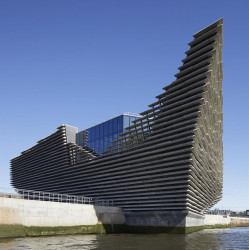 The new museum is the latest and grandest milestone on Dundee's drive to reinvent itself as a creative hotbed. Kengo's grand design has already raised the city's profile – before it had even opened, the city made the Wall Street Journal's 'hot destinations' list for 2018.
posted Wednesday, 13th March 2019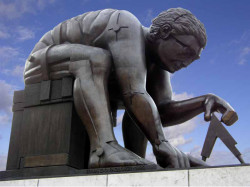 Most of the 20,000 cruise passengers who land in Leith each year pause only for a glimpse of the Royal Yacht Britannia before heading for the iconic city-centre attractions of Scotland's capital. They don't know what they're missing.
posted Monday, 25th February 2019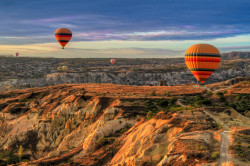 Summer holidays are about to kick in, still wondering where to head for? The Hotel Guru have come up with some top tips. How about ballooning in central Turkey? Or if you'd rather save that for a cooler season, then perhaps a beach lolling break with a hint of interest will tick the box? There's always culture and landscape of course, so whichever, we've got it covered.
posted Monday, 14th January 2019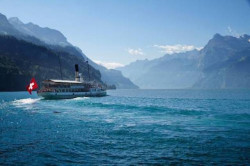 There are no crashing waves, crowded beaches or wafts of sun cream here! Serenity reigns amongst the alpine lakes with stunning mountain views over still clear glacial waters. Churches and castles nestle into the shores, each with their own stories to tell. If activity is the name of the game, then Lakeside is where it's at, you just have to choose which Lake you'd prefer to visit.
posted Wednesday, 27th March 2019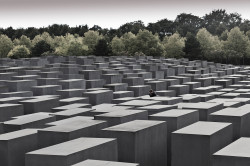 Never been to Berlin ? Put it on the list and put it at the top. On the surface, a capital city much like any other, shopping, art, restaurants, museums etc but its twentieth century history raises it above any other city I can think of. It may be a cliché to say that you can imagine a jack boot round every corner and a Red under every bed, but it's easy when you're there.
posted Thursday, 7th February 2019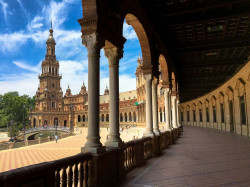 The recommended hot spots and best experiences for a springtime trip to Seville.
posted Thursday, 24th January 2019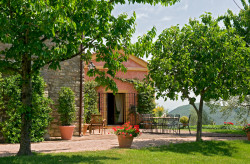 I recently returned from an amazing villa holiday in an area of Italy I'd only ever raced past on the autostrada. Well east of the main north south highway, north of Perugia and to the east of Lake Trasimeno, (where Hannibal trounced the Romans with his elephants you may recall), Tenuta di Murlo is a stunning private country estate of green rolling hills, olive groves and truffle hunters.
posted Wednesday, 23rd January 2019