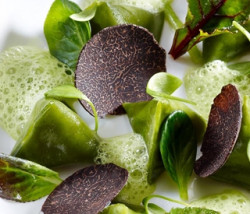 Too many people zoom past this lovely little city on the east bank of the Rhone, but pull off the autoroute or hop off the train, and Valence is full of charms – especially for foodies...
posted Monday, 18th March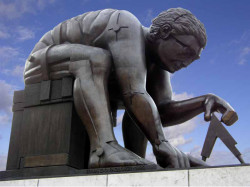 Most of the 20,000 cruise passengers who land in Leith each year pause only for a glimpse of the Royal Yacht Britannia before heading for the iconic city-centre attractions of Scotland's capital. They don't know what they're missing.
posted Tuesday, 19th February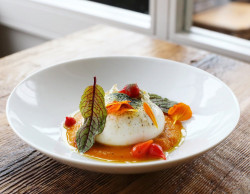 The Guru's take on cool restaurants in Brussels. Experience some of our favourites, south of the Grande Place.
posted Sunday, 25th November 2018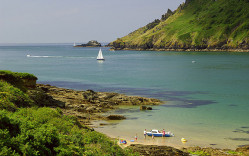 The pleasures of Devon and some of the best places to stay. By Fiona Duncan.
posted Wednesday, 10th August 2016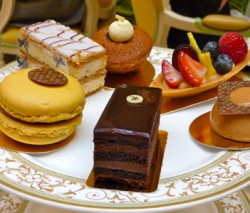 The best afternoon tea trends to be found in Devon.
posted Wednesday, 10th August 2016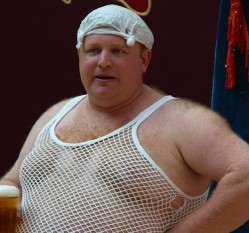 Social norms are changing? Viewpoints on dressing for dinner or the more casual look?
posted Monday, 8th August 2016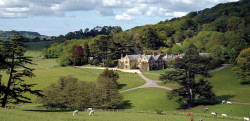 The former Combe House Hotel in Devon is being transformed into the latest of the Pig Hotels.
posted Sunday, 26th June 2016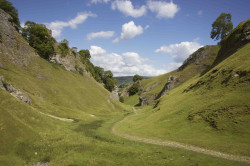 Top reasons to love the Peak District.
posted Wednesday, 22nd June 2016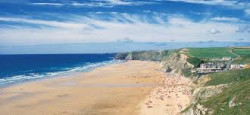 Cornish Crackers! A great drive along the north coast of Cornwall for a blast of fun. Adrenalin watersports for all ages. Seasonal fare in a rustic setting inland.
posted Saturday, 16th April 2016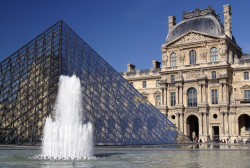 Getting to Paris is half the fun. How to make sure make the journey count!
posted Monday, 28th March 2016