✓ Check Availability
✓ Book Online Now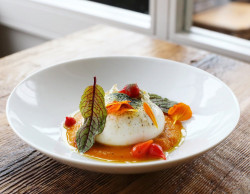 The Guru's take on cool restaurants in Brussels. Experience some of our favourites, south of the Grande Place.
posted Sunday, 25th November 2018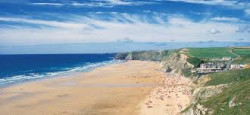 Cornish Crackers! A great drive along the north coast of Cornwall for a blast of fun. Adrenalin watersports for all ages. Seasonal fare in a rustic setting inland.
posted Saturday, 16th April 2016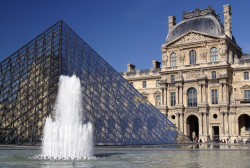 Getting to Paris is half the fun. How to make sure make the journey count!
posted Monday, 28th March 2016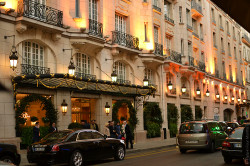 Top reasons to love Le Bristol, Paris. by Fiona Duncan.
posted Thursday, 24th March 2016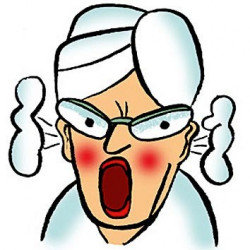 Fiona Duncan, Hotel Guru founder and Telegraph Travel's hotel expert, on what annoys her about waiters serving food in hotel restaurants.
posted Tuesday, 1st March 2016
5 posts found. Page 1 of 1