✓ Book Online Now
✓ Save time, save money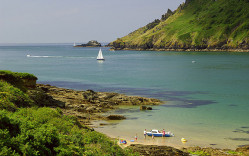 The pleasures of Devon and some of the best places to stay. By Fiona Duncan.
posted Wednesday, 10th August 2016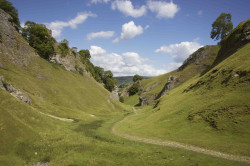 Top reasons to love the Peak District.
posted Wednesday, 22nd June 2016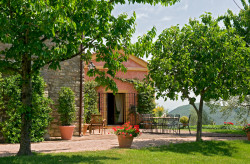 I recently returned from an amazing villa holiday in an area of Italy I'd only ever raced past on the autostrada. Well east of the main north south highway, north of Perugia and to the east of Lake Trasimeno, (where Hannibal trounced the Romans with his elephants you may recall), Tenuta di Murlo is a stunning private country estate of green rolling hills, olive groves and truffle hunters.
posted Monday, 20th June 2016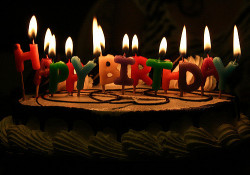 To celebrate the Queen's 90th Birthday here's some of of the places where she's stayed where you can too.
posted Friday, 10th June 2016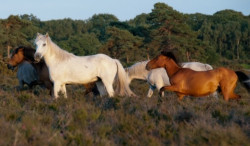 Top reasons to love the New Forest in Hampshire.
posted Friday, 20th May 2016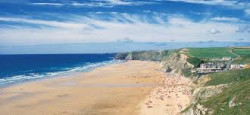 Cornish Crackers! A great drive along the north coast of Cornwall for a blast of fun. Adrenalin watersports for all ages. Seasonal fare in a rustic setting inland.
posted Saturday, 16th April 2016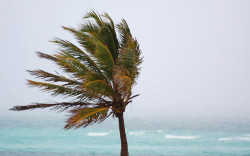 It's been exceptionally windy in the UK this week and it's sparked a couple of conversations about the naming of storms. One of these conversations ended with me mentioning the 'Fremantle Doctor'. Not Fremantle's local G.P., this doctor is a particular breeze which comes in off the Indian Ocean and relieves Perth (via Fremantle) during the hottest summer months.
posted Wednesday, 10th February 2016
7 posts found. Page 1 of 1