✓ Check Availability
✓ Book Online Now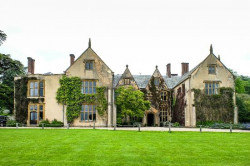 Fiona Duncan shares her views on the new addition to the Pig Hotels at Combe, Devon.
posted Wednesday, 10th August 2016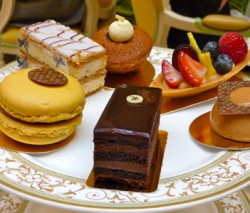 The best afternoon tea trends to be found in Devon.
posted Wednesday, 10th August 2016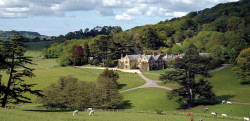 The former Combe House Hotel in Devon is being transformed into the latest of the Pig Hotels.
posted Sunday, 26th June 2016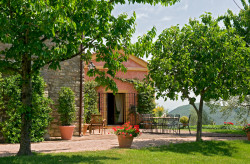 I recently returned from an amazing villa holiday in an area of Italy I'd only ever raced past on the autostrada. Well east of the main north south highway, north of Perugia and to the east of Lake Trasimeno, (where Hannibal trounced the Romans with his elephants you may recall), Tenuta di Murlo is a stunning private country estate of green rolling hills, olive groves and truffle hunters.
posted Monday, 20th June 2016
It's grey and rainy and I'm feeling pretty basic so it's easy to lapse into daydreaming about going on holidays. And my musings take me back to a memorable hotel pool… And suddenly I'm browsing hotel pools… Oh wow…
posted Friday, 17th June 2016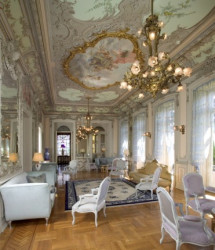 Top reasons to love Pestana Palace, Lisbon, Portugal.
posted Sunday, 15th May 2016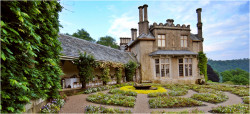 Top reasons to love the Hotel Endsleigh, Devon. By Fiona Duncan
posted Monday, 18th April 2016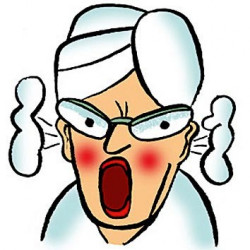 Fiona Duncan, Hotel Guru founder and Telegraph Travel's hotel expert, on hotels with lacklustre spas in contrast to stand out Spas attached to alluring hotels.
posted Wednesday, 30th March 2016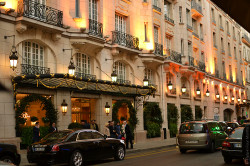 Top reasons to love Le Bristol, Paris. by Fiona Duncan.
posted Thursday, 24th March 2016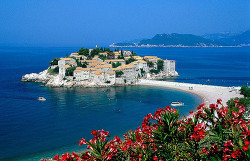 The world is full to the brim of things I don't know about, but every now and then I come across something and think: "Why did no one tell me about this!"
posted Monday, 14th March 2016
10 posts found. Page 1 of 1