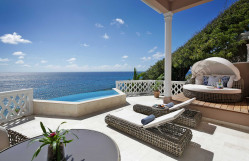 While 2020 forced us to 'work from home', 2021 will see more of us choose to 'work from hotel', thanks to the introduction of new extended visa packages now offered by some countries and new 'long-stay' packages rolled out by various luxury hotels and resorts...
posted Monday, 1st March 2021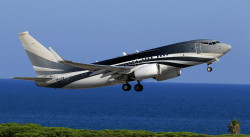 Chartering a private jet is the last word in luxury travel and it doesn't get much more glamorous than flying straight to your hotel. A finite number of hotels across the world have a private airstrip and the best tend to be wonderfully remote, off-beat, locations.
posted Monday, 1st March 2021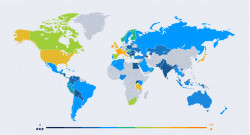 Our analysis of five star hotels worldwide will give you all the information you need when it comes to booking a luxurious yet affordable holiday...
posted Thursday, 5th March 2020
3 posts found. Page 1 of 1