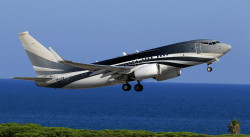 Chartering a private jet is the last word in luxury travel and it doesn't get much more glamorous than flying straight to your hotel. A finite number of hotels across the world have a private airstrip and the best tend to be wonderfully remote, off-beat, locations.
posted Monday, 12th October 2020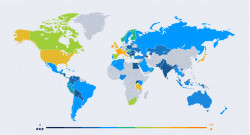 Our analysis of five star hotels worldwide will give you all the information you need when it comes to booking a luxurious yet affordable holiday...
posted Thursday, 5th March 2020
2 posts found. Page 1 of 1