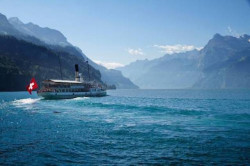 There are no crashing waves, crowded beaches or wafts of sun cream here! Serenity reigns amongst the alpine lakes with stunning mountain views over still clear glacial waters. Churches and castles nestle into the shores, each with their own stories to tell. If activity is the name of the game, then Lakeside is where it's at, you just have to choose which Lake you'd prefer to visit.
posted Wednesday, 27th March 2019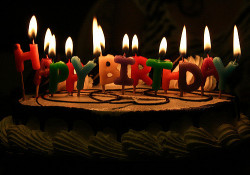 To celebrate the Queen's 90th Birthday here's some of of the places where she's stayed where you can too.
posted Wednesday, 23rd January 2019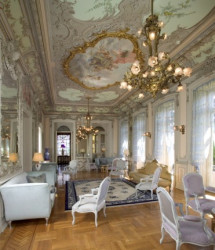 Top reasons to love Pestana Palace, Lisbon, Portugal.
posted Monday, 18th February 2019
3 posts found. Page 1 of 1