✓ Book Online Now
✓ FREE cancellation on most rooms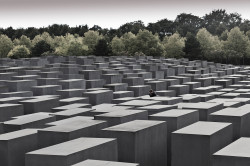 Never been to Berlin ? Put it on the list and put it at the top. On the surface, a capital city much like any other, shopping, art, restaurants, museums etc but its twentieth century history raises it above any other city I can think of. It may be a cliché to say that you can imagine a jack boot round every corner and a Red under every bed, but it's easy when you're there.
posted Friday, 17th November 2017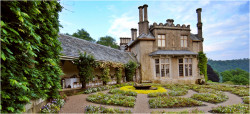 Top reasons to love the Hotel Endsleigh, Devon. By Fiona Duncan
posted Monday, 18th April 2016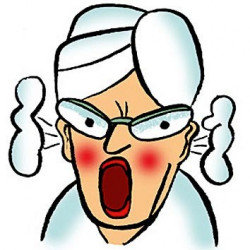 Fiona Duncan, Hotel Guru founder and Telegraph Travel's hotel expert, on what annoys her about waiters serving food in hotel restaurants.
posted Tuesday, 1st March 2016
3 posts found. Page 1 of 1