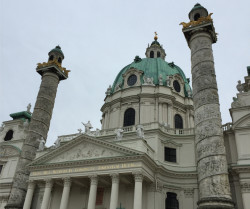 The City of Vienna evokes images of statuesque Baroque architecture, the sounds of Mozart, Johann Strauss, and the Vienna Choir Boys. Not to mention the promise of Schnitzel, Strudel, and Sacher Torte.
posted Tuesday, 2nd April 2019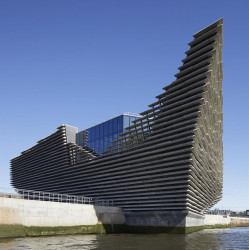 The new museum is the latest and grandest milestone on Dundee's drive to reinvent itself as a creative hotbed. Kengo's grand design has already raised the city's profile – before it had even opened, the city made the Wall Street Journal's 'hot destinations' list for 2018.
posted Wednesday, 13th March 2019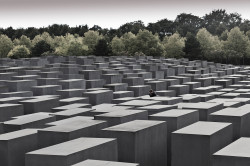 Never been to Berlin ? Put it on the list and put it at the top. On the surface, a capital city much like any other, shopping, art, restaurants, museums etc but its twentieth century history raises it above any other city I can think of. It may be a cliché to say that you can imagine a jack boot round every corner and a Red under every bed, but it's easy when you're there.
posted Thursday, 7th February 2019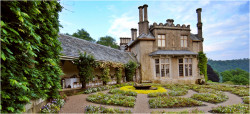 Top reasons to love the Hotel Endsleigh, Devon. By Fiona Duncan
posted Wednesday, 23rd January 2019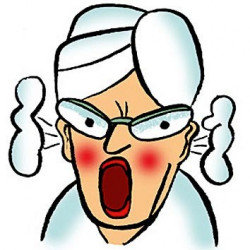 Fiona Duncan, Hotel Guru founder and Telegraph Travel's hotel expert, on what annoys her about waiters serving food in hotel restaurants.
posted Thursday, 17th January 2019
5 posts found. Page 1 of 1