Cool restaurants in Brussels
It's good to have a few cool restaurants in Brussels booked before you plan a Belgian weekend escape.
We've asked our contact; Loriane Pizzi, (Marketing Manager) at one of our cool destination hotels Made in Louise, Brussels :
Which restaurants would you recommend in the trendy, laid-back district of Chatelain and the Parkside Art Nouveau styled Ixelles district in the south of Brussels?
There are some great restaurants here; all my suggestions are only a couple of minute's walk from our hotel; Bistro Madame, (Rue Veydt,1050 Ixelles) which prides itself on a delightfully simple but crafted menu; French cuisine with a touch of Belgian Flare, with fresh local produce and organic wines. Prices for a main course are in the region of €18.
Bistro Madame - Filet de boeuf avec jus au romarin et des légumes rôtis.
And the atmosphere? It's friendly and welcoming with bottle green walls and simple wooden furniture, the framed posters and photos are hung in a minimalist style.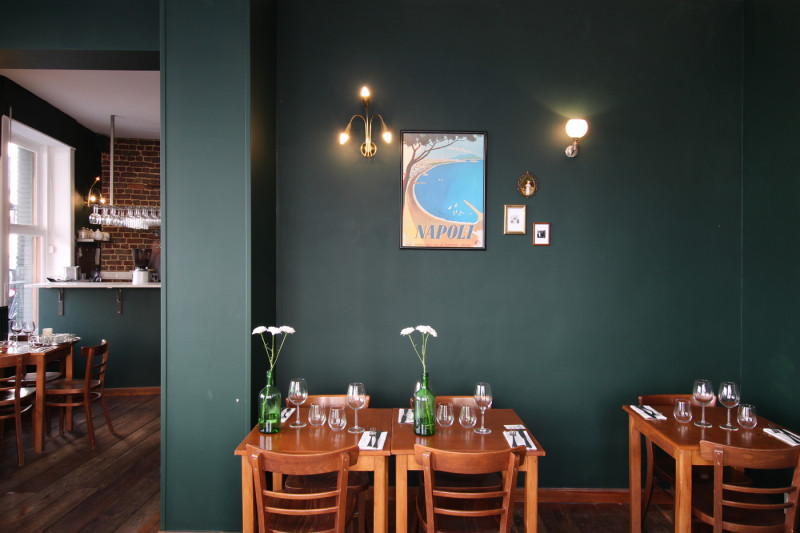 Bistro Madame - Keep an eye open for the Sunday Brunch Club, you might just be here on the right weekend. Closed Sundays.
Tero, (Rue St.Bernard 1, 1060 Saint-Gilles); A Scandinavian cool hygge style vibe here with a mouth-watering carte du jour, and ingredients sourced from their own organic farm. With main course prices at around €14.00. You'll find the dishes speak for themselves!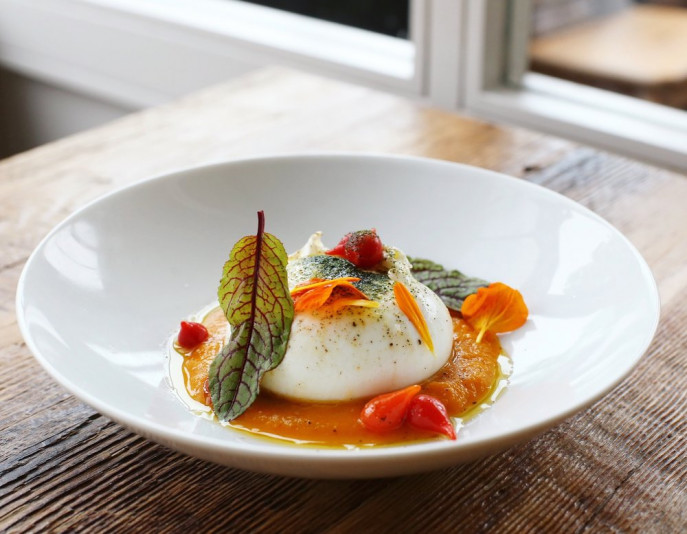 Tero - Poached egg with red pepper purée and capsicums.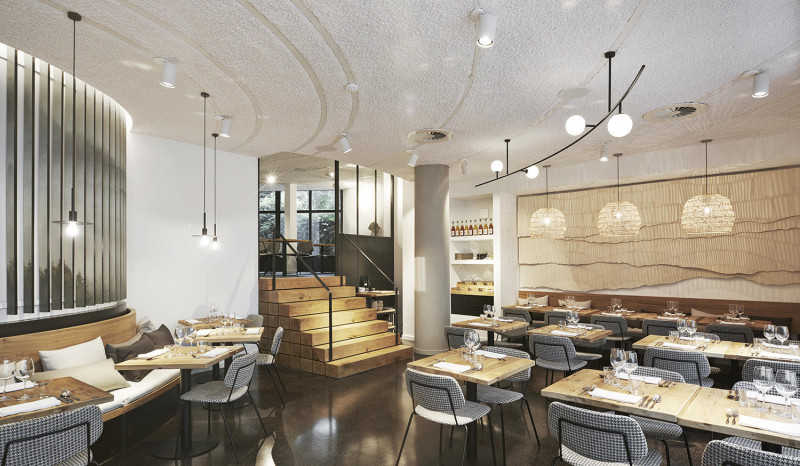 Tero - The menu choices are full of flavour and seasonal.
Le Chou de Bruxelles (Rue de Florence 26, 1050 Bruxelles);
Authentic Belgian cuisine with a good atmosphere, main courses around €22, for friendly service and great value. Mussels are the specialty, very fresh, and cooked in so many different ways!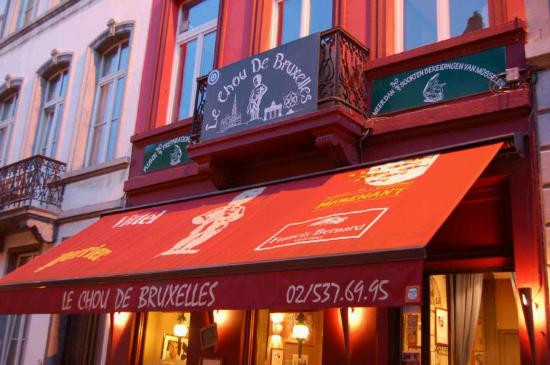 Le Chou de Bruxelles.
There's also Dolce Amaro, (Chaussée de Charleroi 115-117, 1060 Bruxelles); plenty of interior style, and tasty Italian dishes. The prices depend on how hungry you are? After all dinner in Italy can run to many courses! Main courses here vary from €18.50 - €26.00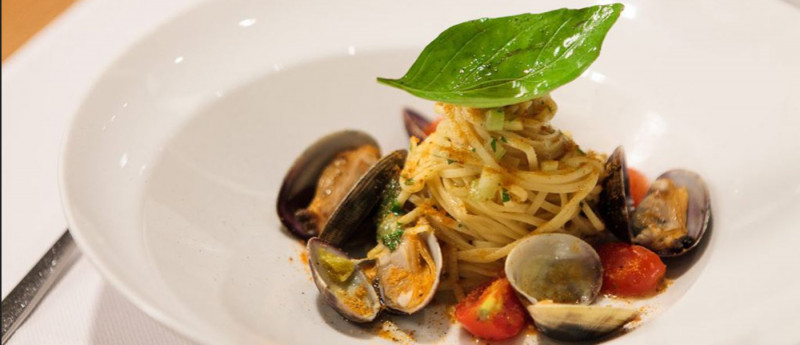 Dolce Amaro - Spaghetti alle vongole
If you're looking for new cool restaurants in Brussels, explore further and take a look at our wider choice of hotels in Brussels.
City Style

Sights nearby - Abbey of la Cambre and the National Geographic Insititute.

Local markets - "Aperos du Chatelain".

Traditional

Stylish home-from-home in one of the city's trendier districts; cool colours, funky wallpapers, big rooms and a relaxed atmosphere. Peaceful courtyard, too. Understated and chic. See More

Check Availability
posted Monday, 1st April 2019
Search the best hotels in Brussels