CORNISH CRACKERS
Treat yourself to a night at serene Hotel Endsleigh in Devon, then drive on down to North Cornwall for a blast of fun.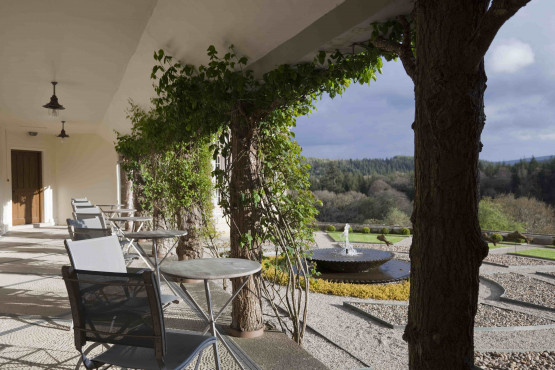 For adrenaline watersports, head for stylish, fun-loving Watergate Bay Hotel .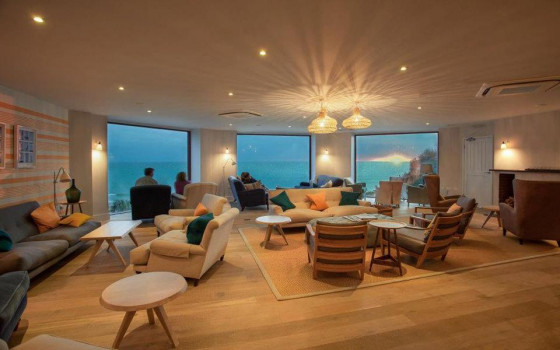 and its brilliant Extreme Academy (01637 860840; extremeacademy.co.uk), which offers tuition of all types to all ages.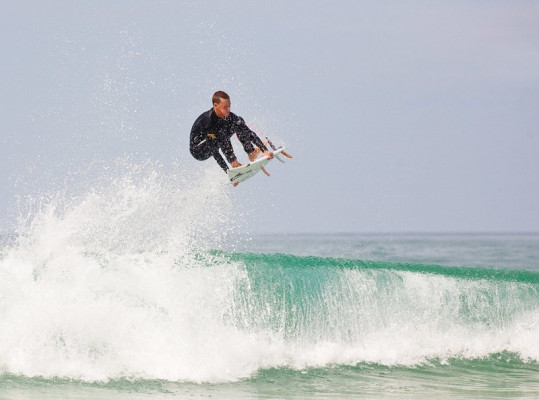 Inland, you'll find chef Emily Scott's delightful St Tudy Inn (01208 850656; sttudyinn.co.uk), where friendly girls serve her instinctive, seasonal food in rustic chic surroundings.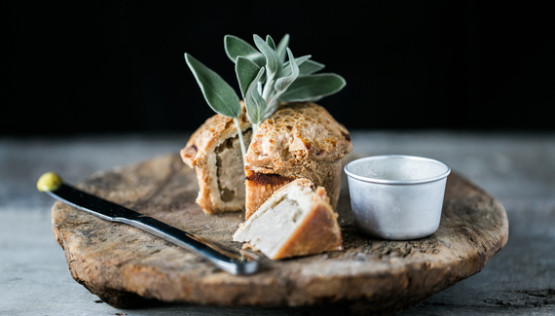 Hotel Endsleigh

Milton Abbot, Devon

18 rooms from £190

Families - Babysitting and monitors available plus such delights as picnics (complete with lanterns and blankets) in the grounds.

Honeymoons - Fairytale suites, gourmet cuisine, cosy fireside sofas and incredible grounds for strolling hand in hand- enchanting!

Country Escape - Extensive grounds for fishing, shooting, and rambling, plus plenty of comfy armchairs for the weary walker!

Sights nearby - The National Trust and its stately homes make for a great day exploring - Cothele House, Saltram House and Castle Drogo.

Recommended by - Mr & Mrs Smith, I Escape, Good Hotel Guide, Kiwi Collection

Historic shooting lodge offers an intimate, Olga Polizzi styled stay. Relax in the stunning grounds or in the library. Beautiful rooms overlook the valley and stretch of private river. Italian meets Spanish cuisine with Jose Graziosi's delicious dishes. Good for outdoor-types and families. See More

Check Availability
posted Wednesday, 23rd January 2019