Exclusive Travel: Hotels with Helipads and Private Airstrips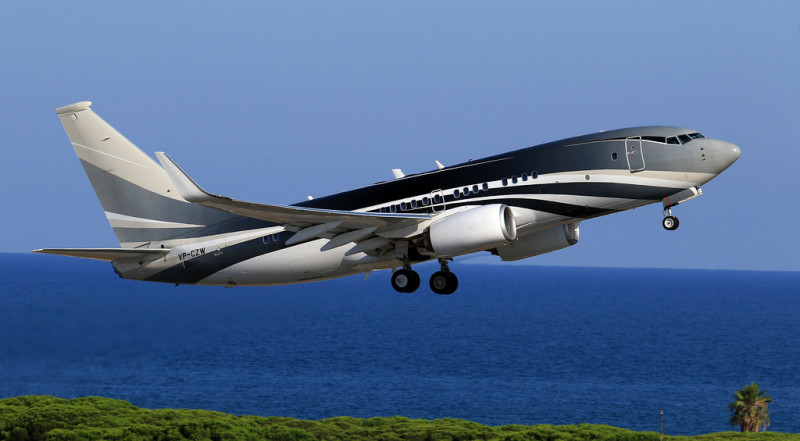 Flickr user vic_206
Chartering a private jet is the last word in luxury travel and it doesn't get much more glamorous than flying straight to your hotel. A finite number of hotels across the world have a private airstrip and the best tend to be wonderfully remote, off-beat, locations. The Hotel Guru has a couple of favourites. For one of the world's most exclusive private islands, pick Fiji's Laucala Island Resort which boasts no less than 300 staff for the 50-guests (maximum-capacity), an 18-hole golf course and spectacular rainforest and white sand beaches to enjoy. Alternatively, Mexico's Las Alamandas Jalisco — whose contemporary design pops with colour — inside a 1,500 acre private ecological reserve set along the coast is the perfect place for a romantic hideaway. While, for a slice of Tuscan perfection, Pratello Country Resort has its own airstrip and, with just 12 rooms, is an ideal choice to rent out in its entirety for a special occasion.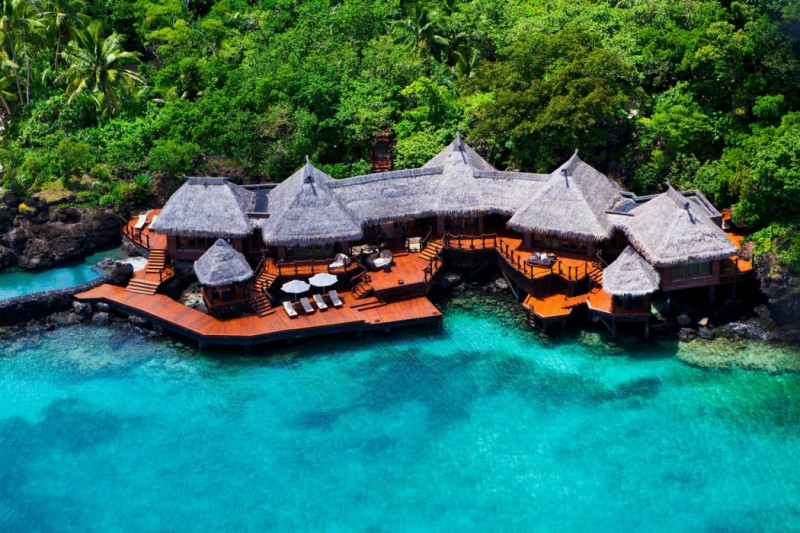 While all exclusive stays may not have the ground space for a full airstrip, several of the world's top-end luxury hotels have helipads, including Hong Kong's legendary Peninsula hotel that hits the mark on every luxury point from the glamorous colonial-era interiors to the chauffeured Rolls Royce's. While The Twelve Apostles Hotel in Cape Town, known for its spa and spectacular ocean views, also provides the same. Not only does this make for quick arrivals and departures from the airport but both properties also offer fabulous city tours from the sky or day trips to remote destinations — perfect for a date!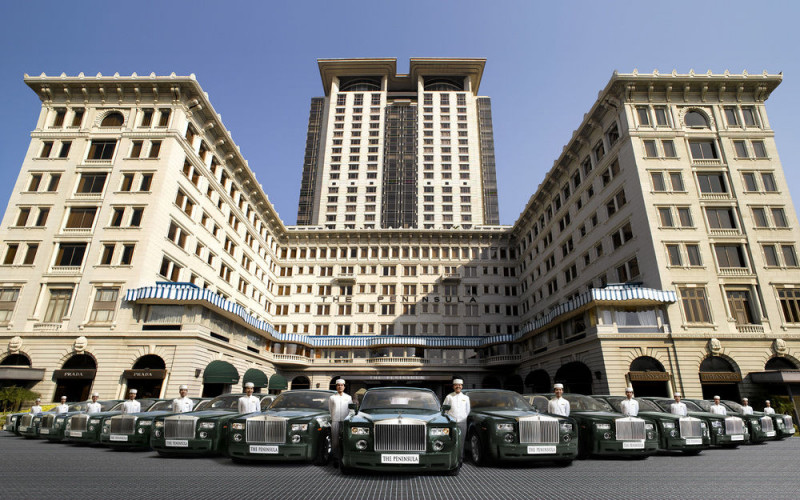 The benefits of private charters really go without saying, not only are you doing away with long border checks and waiting times, but you can also avoid inconvenient touchpoints and fly right to your destination. It is undoubtedly the most seamless way to travel whether for business or leisure and utterly thrilling, from the gourmet dining to the customised service.
Whatever the destination, contact London Jet Charter for flights around Europe and long-haul destinations.
Hotels with helipads or private airstrips:
posted Monday, 1st March 2021
Search & Book the Best Places to Stay