We know the feeling. You'd like to explore a city you've never been to before? Plan a fun weekend in Bilbao and you can be there in under two hours! Fly out with Easyjet from London where a return flight in low season starts from an amazing £42.
Looking down on Bilbao from the hills around, you can see this city has changed dramatically from an industrial port to a vibrant cultural hotspot.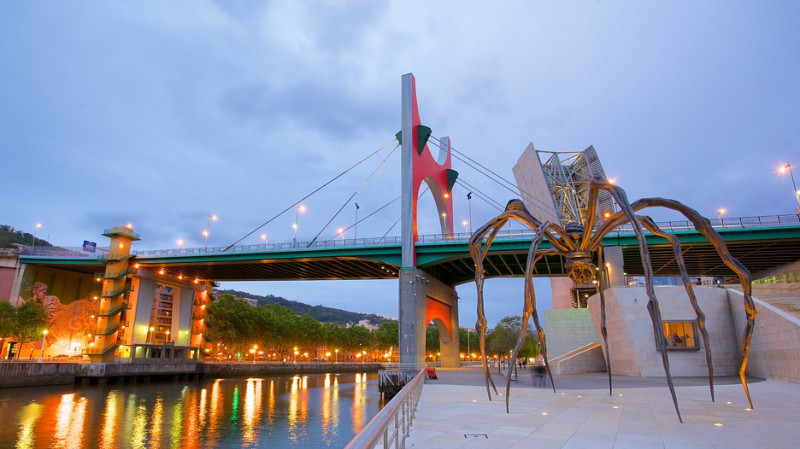 Nightlife
If you arrive in the evening, be ready for a long night. Start in the old town; "Casa Viejo", where you will find popular bar life with locals cradling glasses of Rioja and snacking on mountains of Pintxos, the delicious Basque tapas, so tuck in!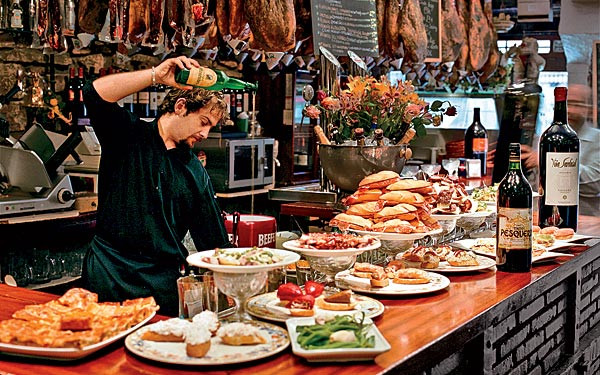 For a fun weekend in Bilbao try bar hopping along calle Licienciado Pozas. Perhaps if you choose, hit the nightclubs; 'Kafe Antzokia' stages international bands along with DJs in their own groove, with 'Da Vinci', or 'The Flash' offering a more electronic vibe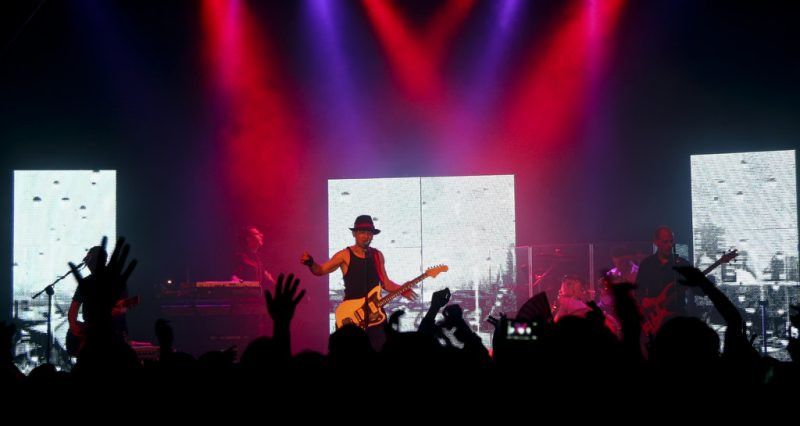 .
Culture
A 'must' is Gehry's famous Titanium Guggenheim museum on the River Nervion, the icon of the city. "El Gugen" houses a permanant collection of early modernism which is well worth visiting along with other thought provoking exhibits.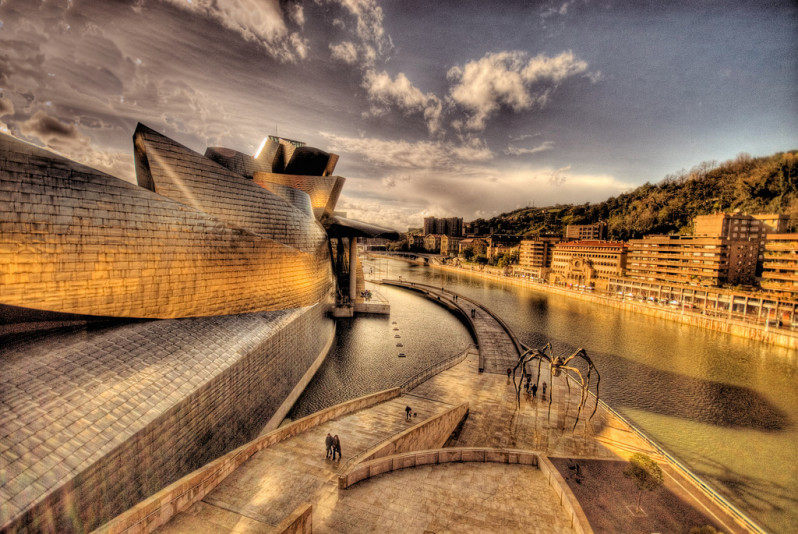 gatogrunge
Environs
Go to the pretty medieval town of Areeta, easily reached in 20 mins from the centre of Bilbao on the efficient metro line, designed by Norman Foster. Aim for destination - 'Plentzia'. Try the Bar Galea for delicious coffee and incredibly tempting Pintxos!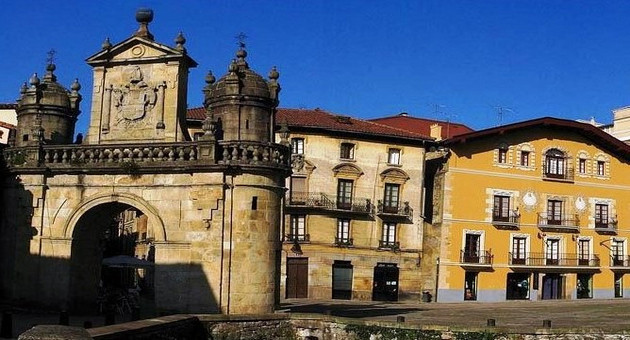 Surfing
A few hops further along will bring you to the popular surfing beaches of Sopelana, frequented by uber keen surfers, and although lessons can be bought for beginners, the morning may be a safer bet when the waves have yet to get up to their full height. So, why not hire a wetsuit and give it a try?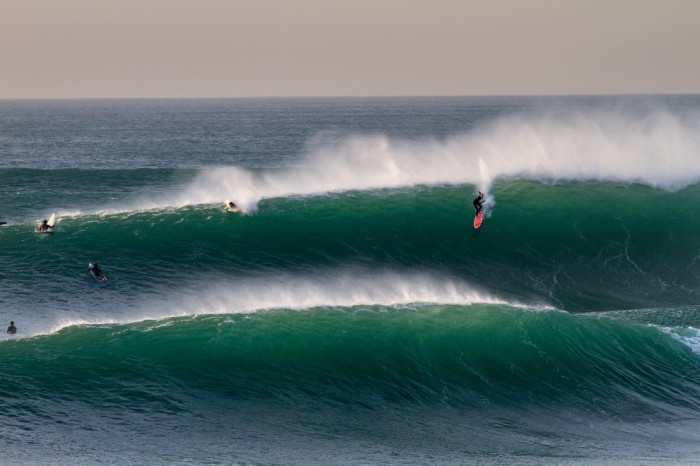 For our top picks, take a look at our best places to stay in Bilbao. Whatever you choose, you can have a fun weekend in Bilbao as long as you're up for it!
posted Monday, 24th July 2017
Search & Book the Best Places to Stay