My Hotel Bugbears - Towelling dressing gowns.
MY HOTEL BUGBEARS….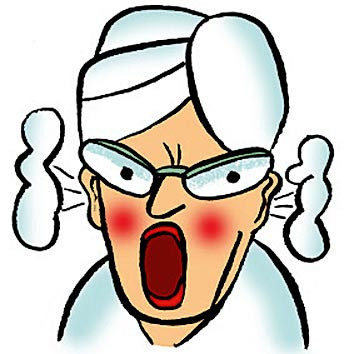 ….Guests padding around the corridors in their toweling dressing gowns and awful toweling slippers en route to the spa. Worse still, staying in a hotel where EVERYONE wears toweling dressing gowns and awful toweling slippers all the time. That's at places like Champneys and Grayshott where, though there are excellent facilities, a comprehensive range of treatments and programmes and healthy menus, the ambience reminds me of the private wing of a hospital, full of white-garbed patients waiting in a dazed state for the next procedure.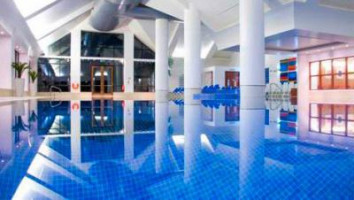 Some of these Health Spas are quite stylish in an anodyne way; others, frankly, have all the allure, hotel-wise, of one of the many upmarket old folks' homes that I investigated for my mother, with dowdy, old-fashioned furnishings and a forlorn air. If I wanted a few days of healthy, reinvigorating pampering, I would so much rather choose a decent hotel in a lovely setting that had a good spa, a range of treatments and healthy food, rather than a dedicated health spa with lacklustre bedrooms attached.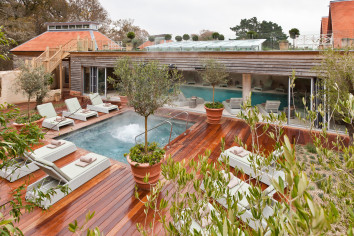 I could quite happily live at the Herb House Spa at Lime Wood, and its Raw & Cured café is superb; other standout spas attached to alluring hotels are at Calcot Manor in the Cotswolds, Ockenden Manor in Sussex and The Scarlet in Cornwall, to name but three.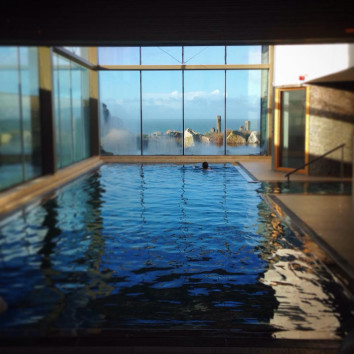 posted Thursday, 17th January 2019
Search & Book the Best Places to Stay