✓ Book Online Now
✓ FREE cancellation on most rooms
Today's weekend lunch guests don't have any kids, but for Christmas, Mr Guest gave Mrs Guest a puppy. A Schnitzel Von Krumm, as far as my son is concerned. So they showed up with a dog, To our house. Without letting us know in advance. Their dog is a lovely, happy, friendly little guy, but so far they've had to take almost two weeks off work between them to look after the puppy, and it's proving to be a big lifestyle adjustment. Which prompted me to check out our Guru's recommendations for best dog friendly hotels in the UK.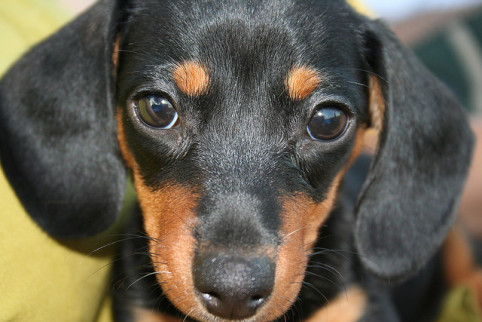 RLEVANS via Flickr
Firstly we had to establish what makes a great holiday for a dog and the best dog friendly hotel. New smells? Nice dog-friendly beaches? Lots of outdoor activities they can join in on? And then of course the hotel has to welcome dogs. But one thing this process has revealed is that we in the UK love our dogs!
Best Dog Friendly Hotels
First up for our best dog friendly hotels list is the Bedruthan Steps Hotel at Mawgan Porth on Cornwall's North coast. It isn't a beauty from the outside (early Costa del Sol in style) but the views of the sea from inside through its many floor-to-ceiling windows are breath taking.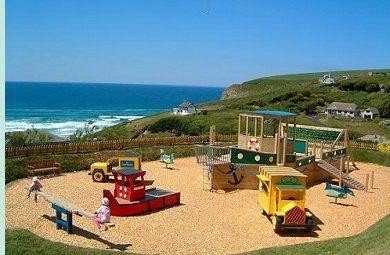 Also in Cornwall, the Trevalsa Court Hotel has a spectacular cliff-top location, so owners of small, light dogs beware… the breezy coastal path is at the foot of the garden , past the steep route to the hotel's private cove.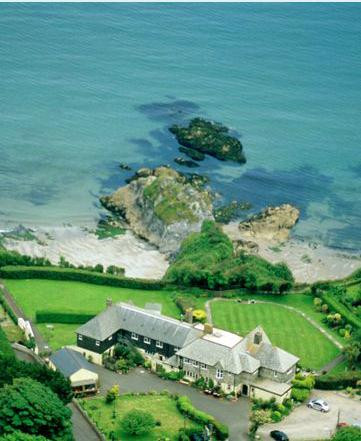 Our next best dog friendly hotel is in Devon, it's called The Henley and is also close to great expanses of dog friendly beach. The hotel's owners are dog lovers themselves, and there are just five rooms, so you and your canine companion can expect personalised service.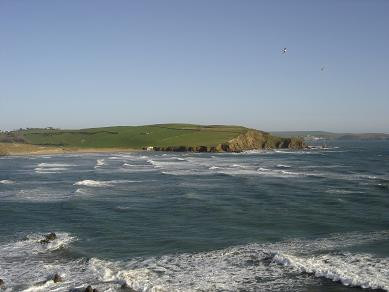 If, like Schnitzel, you have little legs, then the beach may not be your favourite place, in which case the Dial House Hotel in Bourton-on-the-Water, in the Cotswolds, or Calcot Manor near Tetbury, might be more along your idea of the best dog friendly hotels in the UK.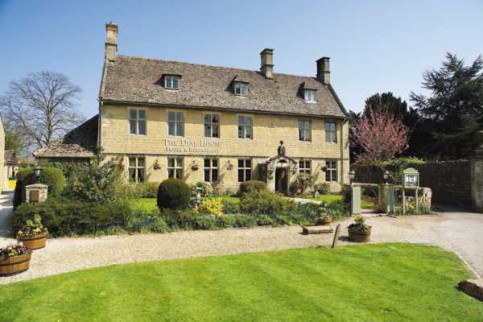 If you haven't found the best dog friendly hotels on our Guru's list don't hesitate to contact one of our friendly Gurus for advice.
posted Monday, 18th January 2016
comments powered by

Disqus
Search & Book the Best Places to Stay