Hotel rating systems aren't as helpful as they seem, according to Hotel Guru reviewer Robin Gauldie.
Surprisingly, there's no global hotel grading system and there aren't even EU-wide standards. In some countries, assessment and classification by government inspectors is mandatory, in others hotels decide for themselves.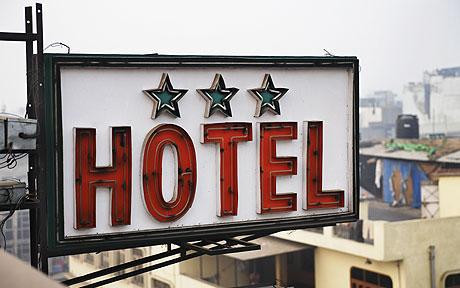 For example, until quite recently, Dutch hotels had to have a tobacconist's kiosk in the lobby to qualify for three stars and French hotels didn't need to offer en-suite shower and WC to earn two stars – but in-room bidets were a requirement.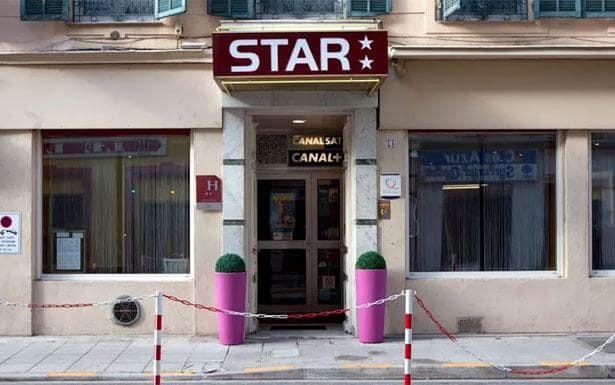 In Greece, hotels lost points if rooms weren't carpeted. So three cheers for the European Consumer Centres Network Hotel Classification Project. Most schemes award points for the size of rooms and public areas, services like 24-hour reception, room service and in-room facilities like direct-dial phone, TV, minibar and air-conditioning. But so much of this is now out of date. Why give points for in-room direct dial, when everyone has a mobile phone and most people don't look at the TV as they have already downloaded what they want to watch.

In a small hotel, a lift is nice but not essential. Even AC isn't always a deal-breaker. A national or international grading system won't pin down nebulous qualities like charm and friendliness, or give credit for fine cotton sheets, amazing sunset views and a fabulous location in a historic city centre.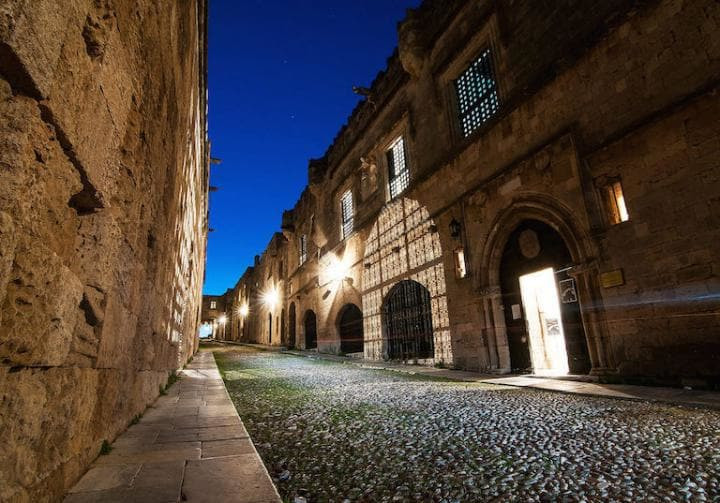 It doesn't consider the proximity to a hidden valley or on a pristine beach, then there's thoughtful little extras; like fresh flowers, the scent of beeswax polish, or a welcoming mini-carafe of local tipple.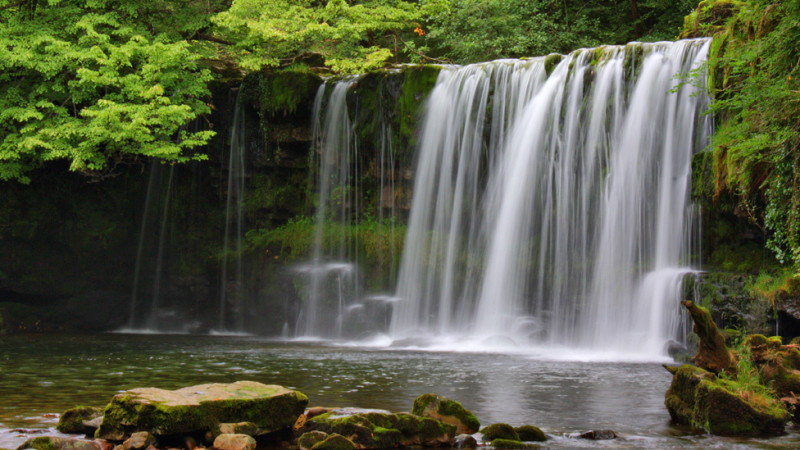 Which is why at The Hotel Guru we don't let stars get in our eyes. We make subjective choices, and we trust our senses when it comes down to deciding that a hotel just feels right for our readers.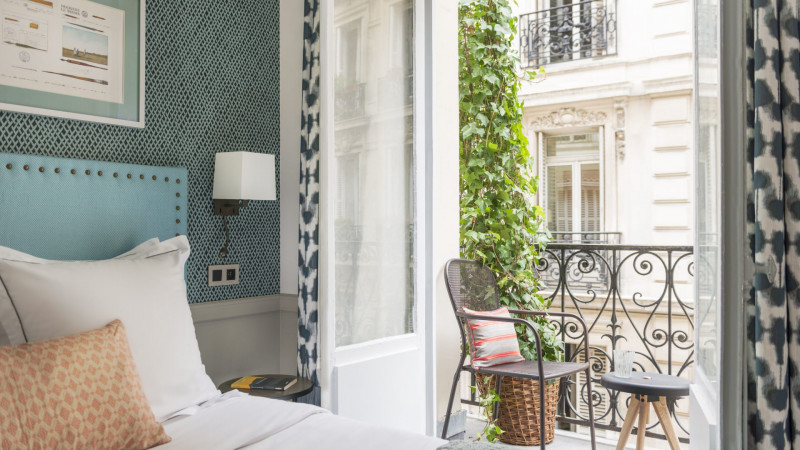 posted Monday, 30th January 2017
Search & Book the Best Places to Stay