The Latest Trends. By Fiona Duncan.
LATEST TRENDS
Afternoon Tea may have grown to become wildly popular in hotels (just look at The Ritz, which serves it from 11am till 9pm every day)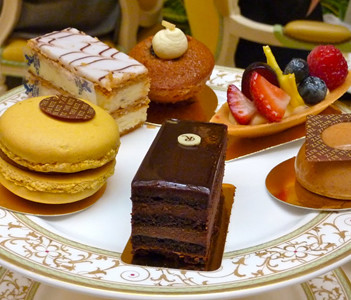 but it's all got out of hand in my view and just a bit naff. Instead, I love the laid back answer to Afternoon Tea that the Pig at Combe has come up with. In the relaxing and comfortable sitting rooms, you won't find finger sandwiches and tiers of fondant fancies; instead, this being Devon, you'll be offered a Victoria sponge cake dusted with icing sugar and packed with strawberries and clotted cream.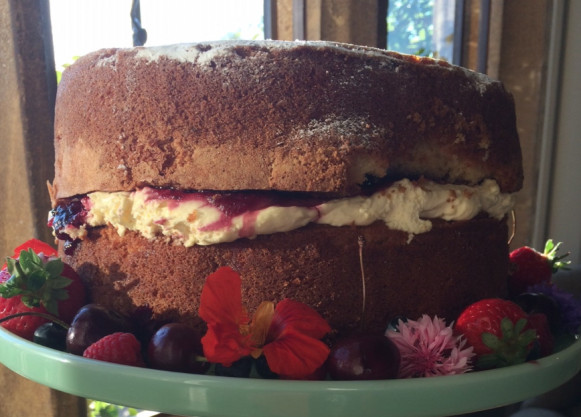 Hotel Endsleigh has a similarly relaxed approach, with cakes and sandwiches laid out temptingly in the sitting room from 4pm.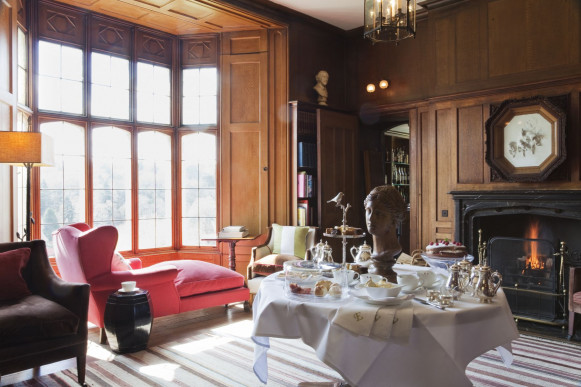 The Pig at Combe

Honiton, Devon

27 rooms from £145

Exclusive offer - Complimentary upgrade

Restaurant - Informal dining is the name of the game - plus nothing comes from more than 25 miles away

Fishing - On the river Otter, plus the kitchen will cook whatever you catch for you!

Great walks - Fabulous walking both on the doorstep and further afield

Sights nearby - Just 5 mins from Honiton and 15 mins from Exeter

The newest addition to the Pig collection, at the Pig at Combe you'll find the trademark country chic interiors, 25 mile locally sourced menu in the restaurant, potting shed pampering, lovely gardens and gorgeous views over the surrounding area. Come for a chilled country escape. See More

Hotel Website

Hotel Endsleigh

Milton Abbot, Devon

18 rooms from £190

Families - Babysitting and monitors available plus such delights as picnics (complete with lanterns and blankets) in the grounds.

Honeymoons - Fairytale suites, gourmet cuisine, cosy fireside sofas and incredible grounds for strolling hand in hand- enchanting!

Country Escape - Extensive grounds for fishing, shooting, and rambling, plus plenty of comfy armchairs for the weary walker!

Sights nearby - The National Trust and its stately homes make for a great day exploring - Cothele House, Saltram House and Castle Drogo.

Recommended by - Mr & Mrs Smith, I Escape, Good Hotel Guide, Kiwi Collection

Historic shooting lodge offers an intimate, Olga Polizzi styled stay. Relax in the stunning grounds or in the library. Beautiful rooms overlook the valley and stretch of private river. Italian meets Spanish cuisine with Jose Graziosi's delicious dishes. Good for outdoor-types and families. See More

Check Availability
posted Thursday, 24th January 2019
Search & Book the Best Places to Stay