✓ Check Availability
✓ FREE cancellation on most rooms
I was a young reporter, on my first overseas assignment and staying at a luxury hotel for the first time. There had been a complimentary bottle of wine waiting in my room, so I assumed the miniatures in the cute little fridge were on the house too...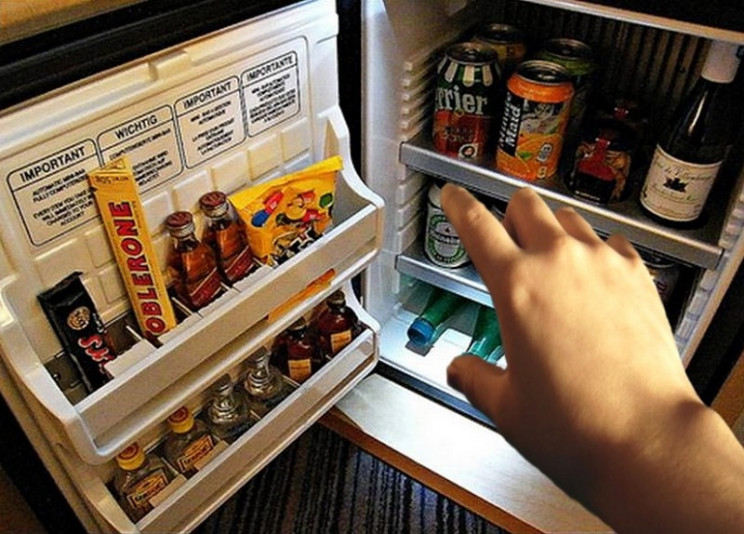 ...At the end of my stay the tab was horrendous.
Arriving late, after a long journey, the minibar is a temptation. How easy to kick back and pour the tipple of your choice. But you'll pay through the nose. Hoteliers say minibar prices merely reflect their costs. But with a typical markup of 100% for a bottle of water, 200% for a mini-vodka or 400% for a beer, who can blame guests for being sceptical? Old tricks like refilling miniatures of clear spirits with tap water and re-sealing them with nail varnish, or just checking out without paying your minibar tab, are a thing of the past. Modern minibars are fitted with sensors that detect anything you take out and automatically add it to your tab.
Some corporate chains now feel minibars are no longer worth the hassle, providing instead empty mini-fridges that guests can stock themselves from duty-free shop or local liquor store.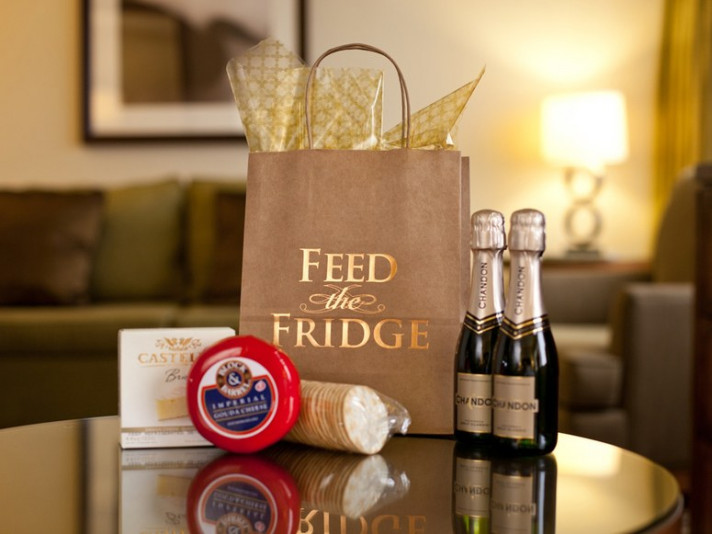 Many independent boutique hotels reviewed by The Hotel Guru in destinations like Greece, Scotland and Turkey already do that and more. Others, of course, greet guests on arrival with a mini-carafe of local tipple. It should be sherry in Andalusia, malt whisky in the Highlands, aged grappa in Italy or tsikoudia in Crete. Very nice too. But if there's a minbar too, check the price list before you succumb to its twinkling charms.
posted Thursday, 23rd March 2017
comments powered by

Disqus
Search & Book the Best Places to Stay