✓ FREE cancellation on most rooms
✓ Save time, save money
Top Travel Destinations for 2016 from the Hotel Guru
It's 2016!
Yes, it's taken a while to fully accept that it's here already, but it is!
And one of the very best things about starting a new year is talking about all the things we could do 'this year' - while there's still plenty of 'this year' to fill with achievements, successes - and holidays!
So where should we be going in 2016?
In no particular order of preference we checked what other travel experts are saying.
Lonely Planet recommends we head for Kotor, a true Montenegrin beauty, perfectly positioned, for dramatic effect, between a rim of mountains and a crystal clear bay, and set on stone fortifications begun in the 9th Century. It ticks the beach box, the historic box and the scenic box, and the labyrinth of the old town, with a wealth of wonderful churches, cafes and restaurants and boutiques, is Heritage Listed.
If you're looking for the best places to stay in Kotor, our Gurus recommend the Astoria Hotel is a gorgeous, nine room boutique hotel in the centre of Kotor's old town. The atmosphere is romantic and opulent: think subtle lighting, marble, rich fabrics and private balconies. And there's an excellent seafood restaurant and rooftop terrace.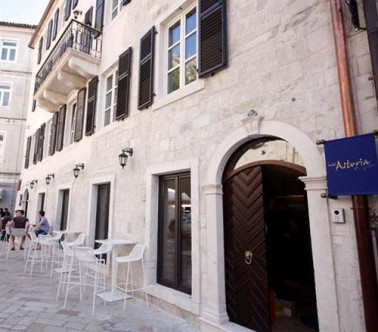 The New York Times favours Mexico City, which we describe as a whirlwind of strong colours and flavours great for people who want their holiday destinations to have unique art, strong local culture, great cuisine and ancient treasures to uncover.
National Geographic suggests we explore the vineyards and ancient Roman relics of Burgundy's Côte d'Or, also known for its fairytale chateaux, gorgeous little villages with their medieval churches and of course its cuisine.
The recommend, as do our Gurus, the Hotel Le Cep, a great four star hotel in Beaune with opulent rooms and suites with Louis XIV furnishings and colourful wallpaper and excellent gourmet cuisine.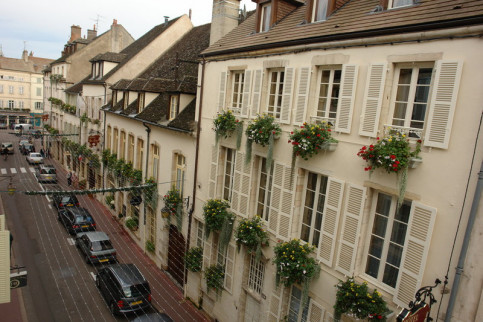 The Guardian thinks we should all be visiting Australia's Great Barrier Reef in 2016, citing David Attenborough, who says it's better than travelling to the moon. This is probably also a good one to tick off sooner rather than later, too, as the coral bleaching that's taking place, and the threat of changing oceanic conditions means the Barrier Reef is changing.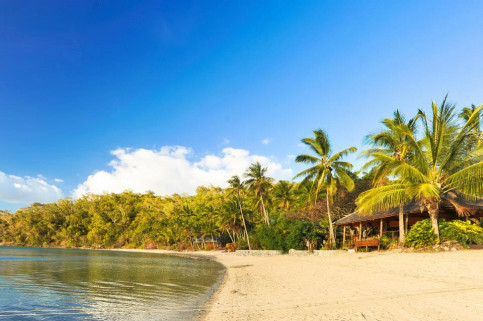 They all sound so good don't they? And that's the problem, with these new years lists. But then there's a whole year ahead of you in which to explore the world's great holiday destinations. So maybe you can fit in a few? And as always, the Hotel Guru team are here to help you, so feel free to contact us for personalised advice.
posted Monday, 4th January 2016
comments powered by

Disqus
Search & Book the Best Places to Stay