When we were all down in the dumps about global finances some clever soul somewhere invented the 'Staycation': An opportunity for weekend inspiration to do all the great things in your area which you never do because they're local and you could do them anytime. But there's definitely a next level to that invention. And that would be some kind of Stay-adventure. Let's plan a break around one of the really memorable, bucket-list-y experiences in our local area!
The UK is the Hotel Guru's locale and it's ripe for planning a Stay-adventure. People are drawn here for the history, which, let's face it, is a string of fascinating adventures which took place in locations that have often seen little change since. Bath's Roman Baths for example, have been the site of countless intrigues and stories of miraculous healing...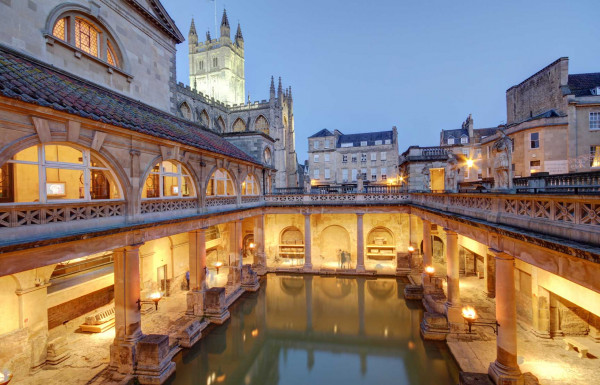 Roman Baths, Bath, Somerset
or Warwick Castle, the current version of which was built by William the Conqueror, no less, and has some fantastic stories of great loves worth-everything-even-death woven into its very bricks and mortar.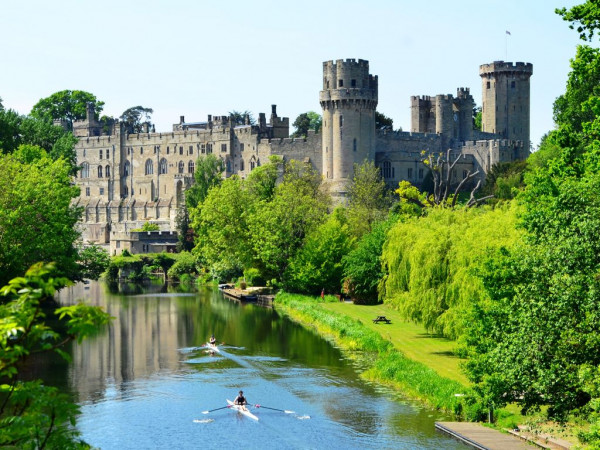 Warwick Castle, Stratford-Upon-Avon
Or what about St. Michael's Mount? Magically positioned just off the coast of Cornwall and dramatically seized and occupied at regular intervals, this is another romantic, as well as historic, spot. You could easily write a bestselling novel based on events which took place in any of these spots.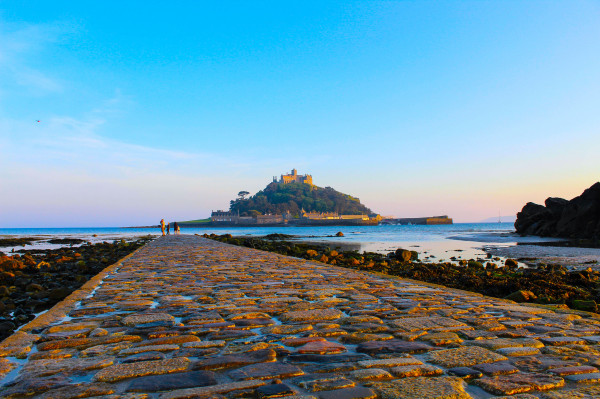 St Michael's Mount, Cornwall
The UK also entices with a rather serene natural beauty. Some destinations promise grand escarpments or extreme hot or cold, but the UK promises serenity. In the form of spectacular coastlines, ripe for long walking adventures: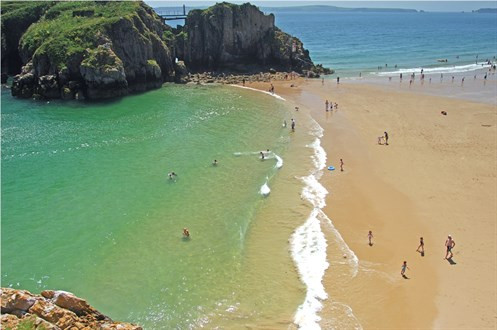 Tenby Beach, Pembrokeshire
the Pembrokeshire Coast National Park and coast walk being a prime example; or incredibly still Ullswater: there's probably no better place in the world to learn to sail.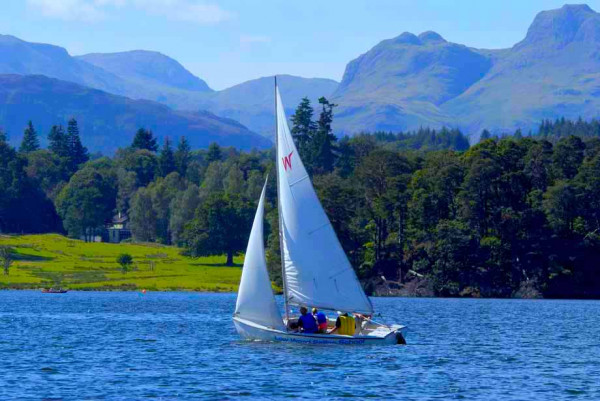 Ullswater, Lake District. Image: Val Corbett
And the New Forest, with its wild ponies and peaceful woods, is an extremely special place to explore on horseback.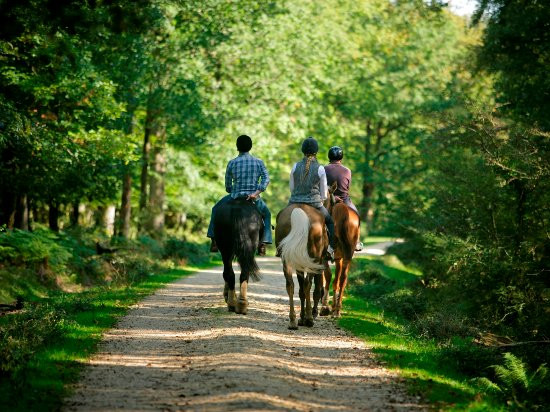 New Forest, Hampshire
These weekend inspirations are just for starters, drummed up over a quick chat around the kettle - but if you spend time thinking about the idea of a Stay-adventure, which let's face it we're all about it, I'll bet we'll come up with some really life-changing, life-enhancing adventures, which will land us back, post-travel, altered for the better. And with some really special memories.
If you're looking for further Weekend Inspiration, surf through the pages of our Collections.
posted Sunday, 22nd July 2018
Search & Book the Best Places to Stay