Why I Love.....Spending time in the New Forest.
WHY I LOVE….
… spending time in the New Forest, 145 square miles of ancient heath and woodland, where ponies, donkeys, pigs, cattle and deer still freely roam.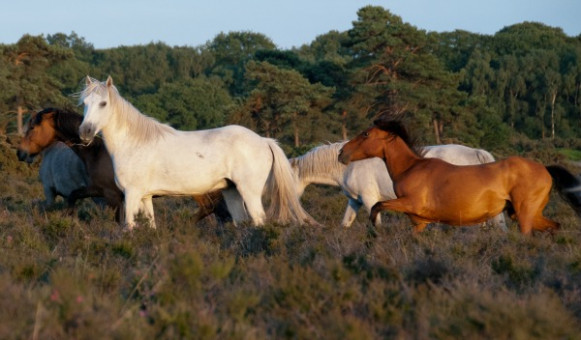 Spring brings the foals; summer the purple heather; mushrooms abound in autumn and at dusk in winter low mists swirl mysteriously above the heath. Protected as a National Park, entered via cattle grids, the New Forest is a world apart, but one where these days the luxuries of life go hand in hand with endless opportunities to stretch ones legs and explore. The Forest may have become a gastronomic hotspot (Chewton Glen, Lime Wood, The Montagu Arms, The Pig, Terravina), but it has remained essentially unchanged for 900 years.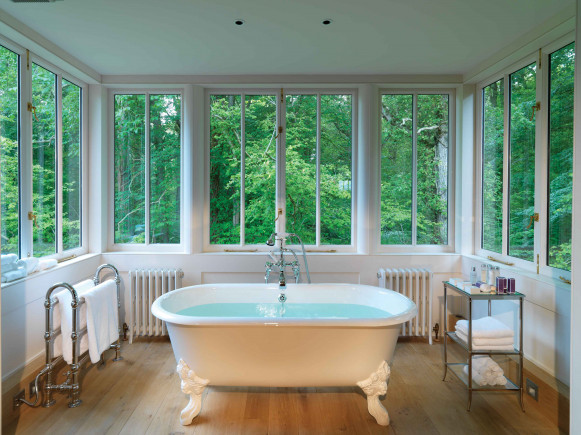 A visit to the bustling Saturday market in Lymington's Georgian High Street is always absorbing, and from there it's a short drive across the heath to Beaulieu. Here the attractions of land and water are perfectly combined, with the Cistercian abbey and Lord Montagu's Palace House and Motor Museum set picturesquely beside the Beaulieu River, and the open Forest all around.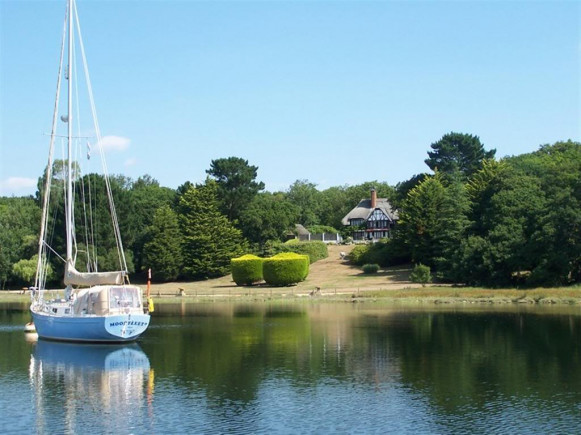 This is prime cycling country. Bikes can be hired in Beaulieu, from where a network of waymarked tracks spread out to Brockenhurst, where lunch in The Pig's charming conservatory is a treat and the giant redwoods along Rhinefield Ornamental Drive shoot skywards; to Lyndhurst and its Verderers' Court, which has run the New Forest since the 14th century; to Fritham, whose diminutive Royal Oak is the Forest's oldest and most atmospheric pub; and to the Rufus Stone, which marks the spot where King William II was felled by an arrow in 1100 during a hunting expedition.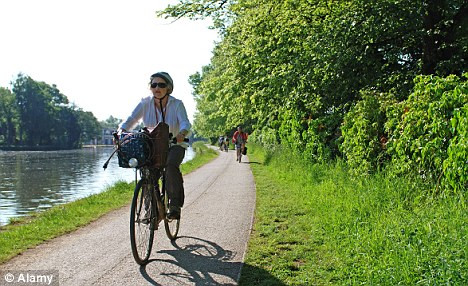 Two miles along the Beaulieu River, is Buckler's Hard with its Maritime Museum and shipwrights' cottages where, amongst many warships, Nelson's favourite, Agamemnon, was built. Or take the gentle riverside walk, then perhaps a pub lunch at the Master Builder's. To see the Beaulieu River at close quarters, take a pleasure boat trip from Buckler's Hard; or if you, like us, are in the mood for mild adventure, hire a canoe or a kayak.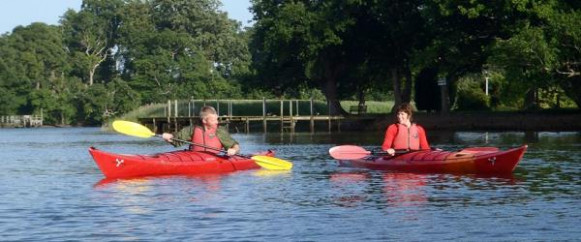 posted Wednesday, 23rd January 2019
Search the best hotels in Hampshire