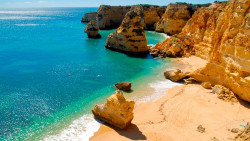 This summer, destination Algarve! But do you really know where you're heading? Where are the beautiful sandy stretches of shoreline? Which beaches lie beneath the honey hued cliffs? How do you reach them? And are there any caves you can motor into over the warm quiet turquoise waters?
posted Tuesday, 19th June 2018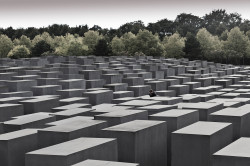 Never been to Berlin ? Put it on the list and put it at the top. On the surface, a capital city much like any other, shopping, art, restaurants, museums etc but its twentieth century history raises it above any other city I can think of. It may be a cliché to say that you can imagine a jack boot round every corner and a Red under every bed, but it's easy when you're there.
posted Friday, 17th November 2017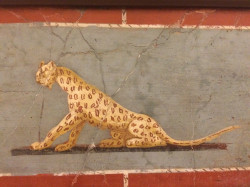 A snapshot of the Unmissable Museums in Naples, why the're worth the visit? Where to stay for easy access to most, with the added bonus of a memorable walk or fabulous view from others.
posted Thursday, 12th October 2017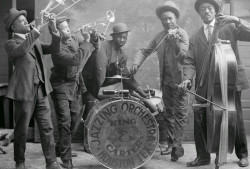 This year, France celebrates the 70th anniversary of the world's first jazz festivals, held in Nice and Paris in the summer of 1948. Now, you'll find festivals in Paris parks and Roman amphitheatres, village bandstands country meadows, medieval fortresses and Renaissance chapels.
posted Monday, 2nd October 2017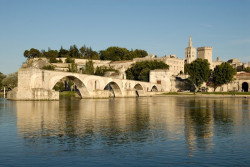 Avignon is one of France's most beautiful cities. It's also one of the most visited. Sadly, not many of those who visit stay long. As a result, it's all too easy to eat a mediocre meal in one of the restaurants that lure tourists with multilingual menus in the city centre. But follow the locals to quieter streets to have your faith in local cooking restored.
posted Tuesday, 30th May 2017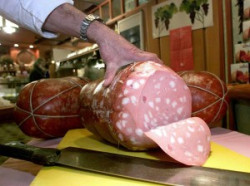 I've never been a fan of mortadella. Every version I've tried reminds me, greasily, of school dinners. But it's Bologna's signature sausage and this is my first trip to the city. Maybe, I think, the real thing will be different from the ersatz version.
posted Sunday, 9th April 2017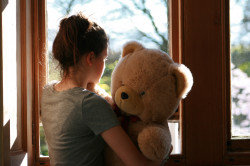 Boutique-style city hotels sometimes seem like a child-free zone, with parents and kids relegated to destinations that offer a 21st-century take on the old-school bucket-and-spade holiday.But it doesn't have to be that way. Families like cities too – and let's not forget that we're not all metropolitans.
posted Saturday, 8th April 2017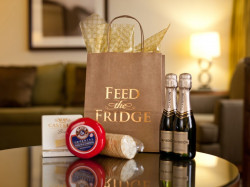 Hoteliers say minibar prices merely reflect their costs. But with a typical markup of 100% for a bottle of water, 200% for a mini-vodka or 400% for a beer, who can blame guests for being sceptical?
posted Thursday, 23rd March 2017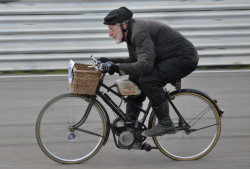 The Ducati Museum in Bologna is a temple to two-wheeled excess, celebrating the legendary Italian brand's progress from builder of humble mopeds to creator of some of the world's greatest motorcycles.
posted Thursday, 16th March 2017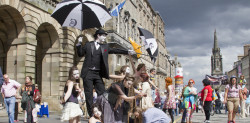 Edinburgh celebrates its 70th festival year! Almost five million people are expected to visit Edinburgh's multiple festivals in 2017, so book early for the best hotels at the best prices.
posted Thursday, 2nd February 2017