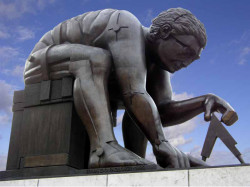 Most of the 20,000 cruise passengers who land in Leith each year pause only for a glimpse of the Royal Yacht Britannia before heading for the iconic city-centre attractions of Scotland's capital. They don't know what they're missing.
posted Monday, 25th February 2019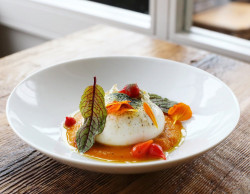 The Guru's take on cool restaurants in Brussels. Experience some of our favourites, south of the Grande Place.
posted Monday, 1st April 2019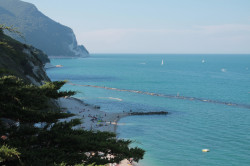 Some of the best coastal gems in Le Marche are in the north, near Ancona, several can only be reached by cycling, scheduled bus, or by boat. Monte Conero stands out, a nature reserve with dramatic steep limestone slopes, leading to lapping azure waters. Don't miss the neighbouring spectacular blue flag white sandy beaches of Sirolo and Numana.
posted Monday, 31st December 2018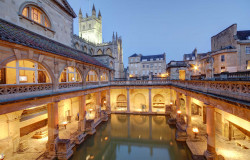 When we were all down in the dumps about global finances some clever soul somewhere invented the 'Staycation': An opportunity for weekend inspiration to do all the great things in your area which you never do because they're local and you could do them anytime. But there's definitely a next level to that invention. And that would be some kind of Stay-adventure. Let's plan a break around one of the really memorable, bucket-list-y experiences in our local area!
posted Sunday, 22nd July 2018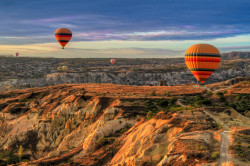 Summer holidays are about to kick in, still wondering where to head for? The Hotel Guru have come up with some top tips. How about ballooning in central Turkey? Or if you'd rather save that for a cooler season, then perhaps a beach lolling break with a hint of interest will tick the box? There's always culture and landscape of course, so whichever, we've got it covered.
posted Monday, 14th January 2019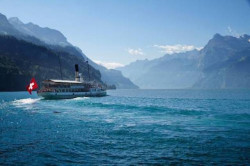 There are no crashing waves, crowded beaches or wafts of sun cream here! Serenity reigns amongst the alpine lakes with stunning mountain views over still clear glacial waters. Churches and castles nestle into the shores, each with their own stories to tell. If activity is the name of the game, then Lakeside is where it's at, you just have to choose which Lake you'd prefer to visit.
posted Wednesday, 27th March 2019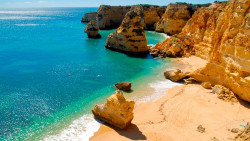 This summer, destination Algarve! But do you really know where you're heading? Where are the beautiful sandy stretches of shoreline? Which beaches lie beneath the honey hued cliffs? How do you reach them? And are there any caves you can motor into over the warm quiet turquoise waters?
posted Monday, 24th December 2018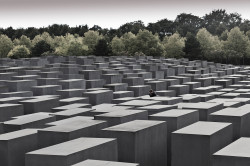 Never been to Berlin ? Put it on the list and put it at the top. On the surface, a capital city much like any other, shopping, art, restaurants, museums etc but its twentieth century history raises it above any other city I can think of. It may be a cliché to say that you can imagine a jack boot round every corner and a Red under every bed, but it's easy when you're there.
posted Thursday, 7th February 2019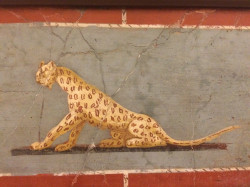 A snapshot of the Unmissable Museums in Naples, why the're worth the visit? Where to stay for easy access to most, with the added bonus of a memorable walk or fabulous view from others.
posted Monday, 2nd May 2022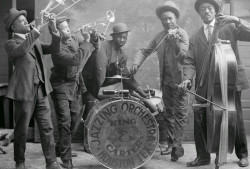 This year, France celebrates the 70th anniversary of the world's first jazz festivals, held in Nice and Paris in the summer of 1948. Now, you'll find festivals in Paris parks and Roman amphitheatres, village bandstands country meadows, medieval fortresses and Renaissance chapels.
posted Monday, 11th June 2018