✓ Check Availability
✓ Book Online Now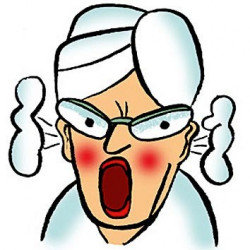 Fiona Duncan, Hotel Guru founder and Telegraph Travel's hotel expert, on what annoys her about waiters serving food in hotel restaurants.
posted Tuesday, 1st March 2016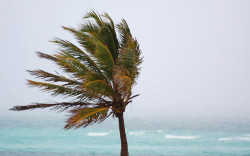 It's been exceptionally windy in the UK this week and it's sparked a couple of conversations about the naming of storms. One of these conversations ended with me mentioning the 'Fremantle Doctor'. Not Fremantle's local G.P., this doctor is a particular breeze which comes in off the Indian Ocean and relieves Perth (via Fremantle) during the hottest summer months.
posted Wednesday, 10th February 2016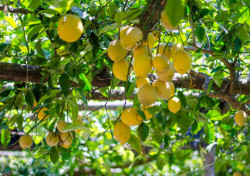 Salvatore Aceto's delightful tour of his 1,000 old lemon grove in Amalfi.
posted Wednesday, 10th February 2016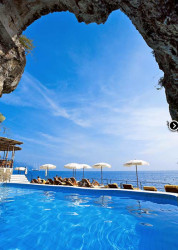 Top reasons to love the Hotel Santa Caterina by Fiona Duncan.
posted Friday, 5th February 2016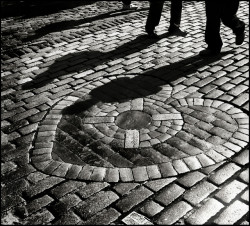 Take note, knights in open-topped sports cars, these are your best Valentines mini-breaks crib notes from the Hotel Guru.
posted Friday, 29th January 2016
As some of the Hotel Guru team are based in Stirling it would be unpopular to include cod Scots och-aye-ing here. But Burns Night does seem to have become a national holiday - after starting as a tribute by family and friends. And certainly worthy of experiencing in Scotland. So here are the Hotel Guru's recommendations for the best places to stay over for Burns Night.
posted Wednesday, 20th January 2016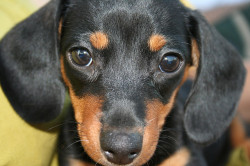 Today's weekend lunch guests don't have any kids, but for Christmas, Mr Guest gave Mrs Guest a puppy. A Schnitzel Von Krumm, as far as my son is concerned. So they showed up with a dog, To our house. Without letting us know in advance. Their dog is a lovely, happy, friendly little guy, but so far they've had to take almost two weeks off work between them to look after the puppy, and it's proving to be a big lifestyle adjustment. Which prompted me to check out our Guru's recommendations for dog friendly hotels in the UK.
posted Monday, 18th January 2016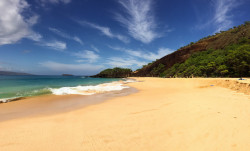 If you find yourself feeling a bit down today here's the antidote...
posted Monday, 18th January 2016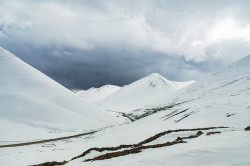 If it takes you a few ski trips to really get into your ski stride, or you've been disappointed by this season's warmer weather, then never fear, there's still plenty of skiing time left, and now is a great time to book a late season ski break.
posted Saturday, 9th January 2016
So where should we be going in 2016? In no particular order of preference we checked what other travel experts are saying.
posted Monday, 4th January 2016