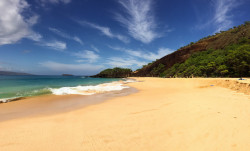 If you find yourself feeling a bit down today here's the antidote...
posted Monday, 18th January 2016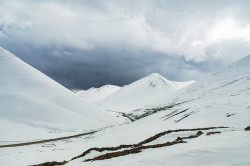 If it takes you a few ski trips to really get into your ski stride, or you've been disappointed by this season's warmer weather, then never fear, there's still plenty of skiing time left, and now is a great time to book a late season ski break.
posted Monday, 18th January 2016
So where should we be going in 2016? In no particular order of preference we checked what other travel experts are saying.
posted Sunday, 17th January 2016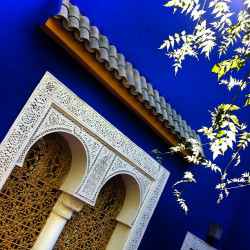 Marrakesh's current building boom is great news for those in search of somewhere special to stay. Fiona Duncan reviews eight of her favourite new or renovated hotels.
posted Tuesday, 15th January 2013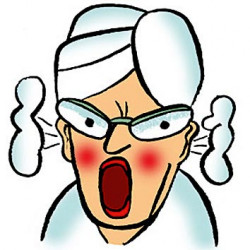 Fiona Duncan, Hotel Guru founder and Telegraph Travel's hotel expert, on what makes her furious about modern rooms.
posted Tuesday, 11th December 2012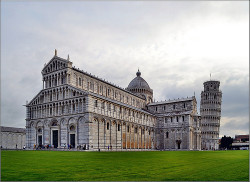 I've been to Pisa hundreds of times – well, maybe dozens, in my former guise as a tour director for various travel companies – and it was always the same procedure.
posted Friday, 23rd November 2012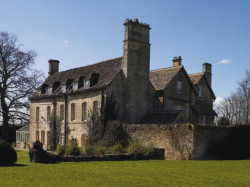 "Excuse me!" barked the Colonel. "You need to move. I've been sitting at this table for thirty years!" How we discovered some really eccentric places in our quest to find the most interesting places to stay in the UK and Europe.
posted Tuesday, 11th December 2012