The 7 Best Hotels in London's East End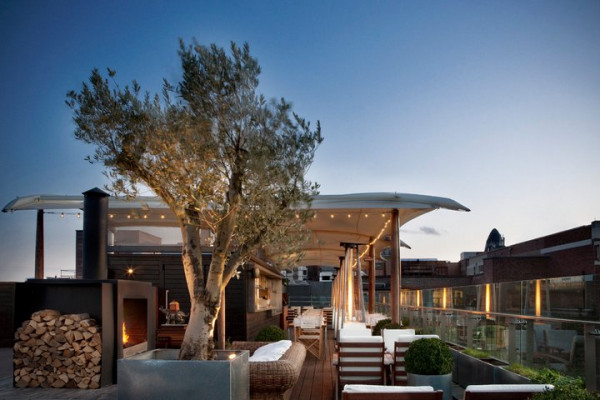 On the edge of The City, the East End was the bit where people spoke Cockney Rhyming Slang and worked 'up the fruit market', however it's all gentrified and hipster-ified now, and all fantastic artisanal cafes, niche organic restaurants and fabulous rooftop bars and nightclubs. As the area changes so to do the borders and some of the hotels we've included in our list of the 7 best hotels in London's East End are arguably too chi-chi. Traditionally we would have gathered the best hotels in London's East End from between the wonderful buzz of Spitalfields and magical, multicultural Brick Lane, Whitechapel - which is still tarred with the Ripper's brush, but is also known for its artist's studios - and Hackney and Shoreditch.
If you're visiting London to go out of an evening and mix with the locals then the best hotels in the East End are for you. It's also great value, with great coffee, great food and great design. But for a lot less than in the centre of town just a couple of miles away.
The 7 Best Hotels in London's East End
The Best Hotels in London's East End for a Special Occasion
40 Winks in Stepney Green is a wonderful, two room boutique hotel converted from a Georgian townhouse. If you're looking for something entirely original, this stay is for you. Tranquil and intimate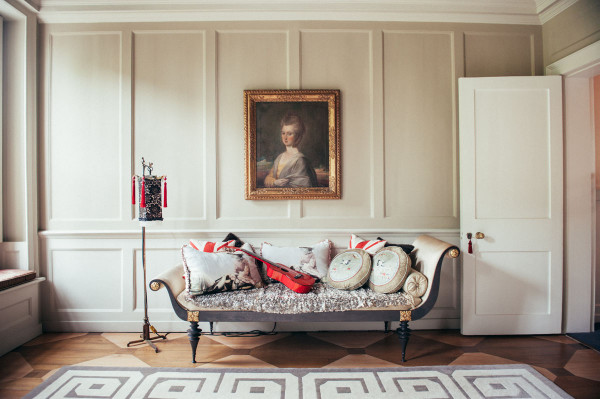 Hip and Happening Hotels in London's East End
The Shoreditch Rooms are a small collection of small rooms in hip and happening member's club, Shoreditch House. Their rooftop pool and bar are known for their happenings. The rooms are white on white, but it's not about the rooms....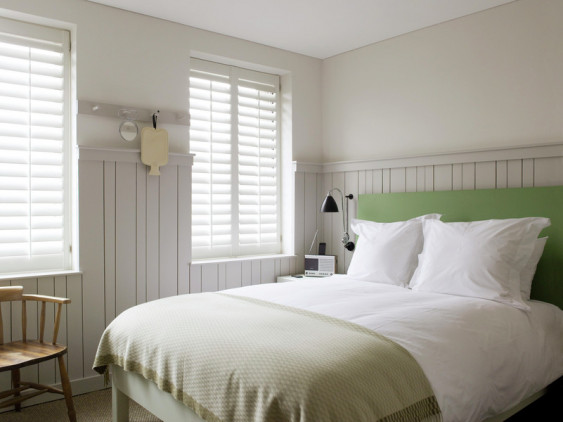 Until a style guru and a restauranteur decided Shoreditch was cool, the The Boundary Project was just a Victorian warehouse, but now it's known for it rooftop gardens, local bakery and 17 individually designed rooms, each achingly cool and designed in homage to a particular designer. The restaurant is also well loved by hipster locals.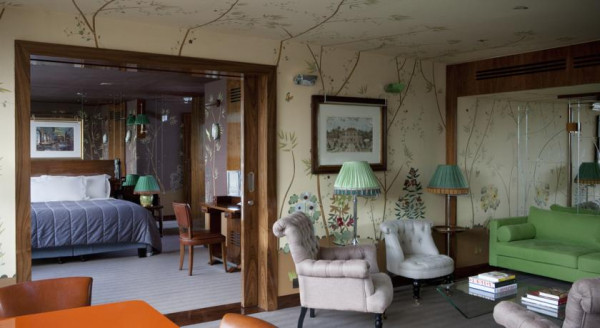 The Best Value Hotels in London's East End
citizenM Shoreditch is the newest of the London citizens, and is the perfect choice for anyone looking to stay in this trendy area, but not break the bank. Rooms are compact, but all feature the usual luxury linens, mood lighting, huge shower and free movies on demand. Prices start from around £90 per night.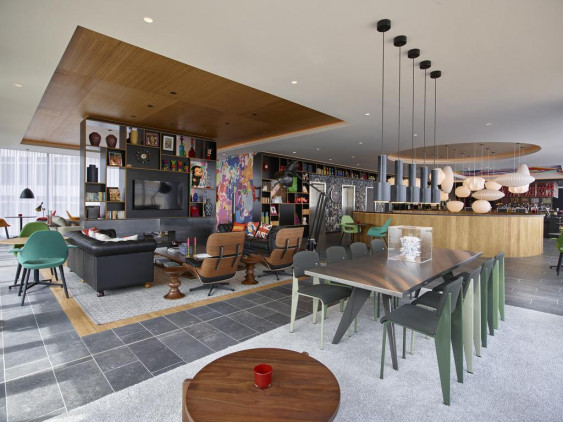 There's an argument to say that The Hoxton Hotel, and the Hoxton area generally, is too gentrified to qualify as the East End, but it's a great hotel with 208 modern, minimalist rooms and suites with unique detailing. Plus it's got the Hoxton Grill. And the location, in almost the vintage shops, restaurants and cafes and buzzy bars, is excellent. Rooms start from around £120 per night.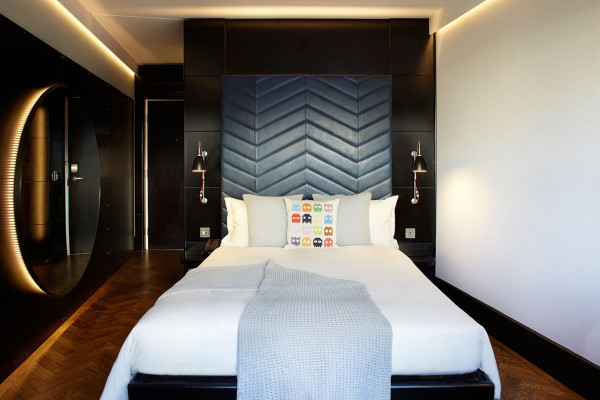 The Qbic Hotel is distinctive, clean and modern with quirky, minimalist furnishings and good amenities. And more importantly the 171 rooms and suites have room rates starting from around £70 per night! And you're close to Brick Lane.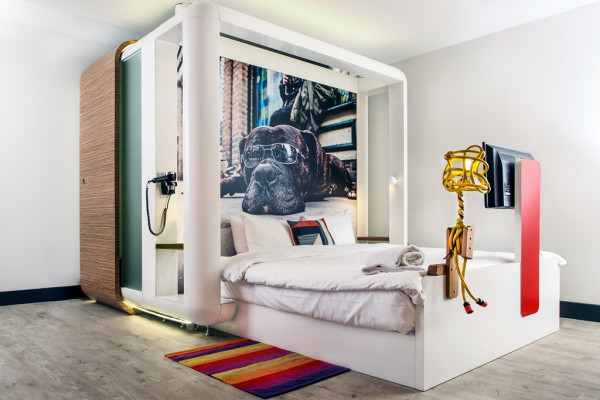 Town Hall in Bethnal Green is a clever redesign of a start, Edwardian municipal building. The result is a cool design museum with some fantastic original features. For London it's great value, with some of its 100-odd rooms priced at less than £150 per night. The Viajante restaurant is a favourite with foodie and there's a rooftop pool.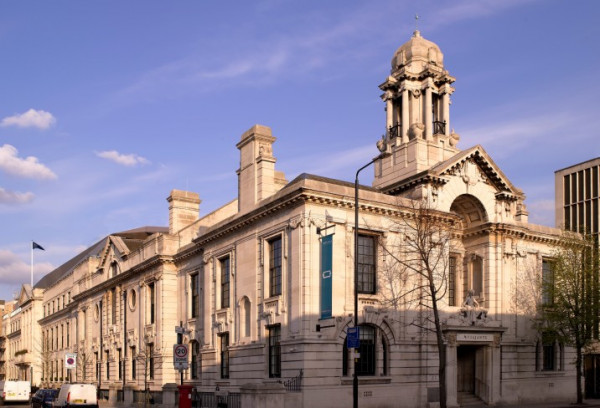 If you haven't found your idea of the best hotels in London's East End on our Guru's list you could:
The Best Hotels in London's East End
posted Monday, 22nd April 2019
Search the best hotels in London