Plan now for a fabulous springtime in Seville. You can really make quite a saving on a 3 hour return flight by booking early, avoiding peak times.
The very popular Feria de Abril happens in April so unless you enjoy the crush, March or May will hold sway. Temperatures still from 15 ° - 20 °C but less tourists will make it easier to view the amazing architecture and moorish influence for which Seville is famous.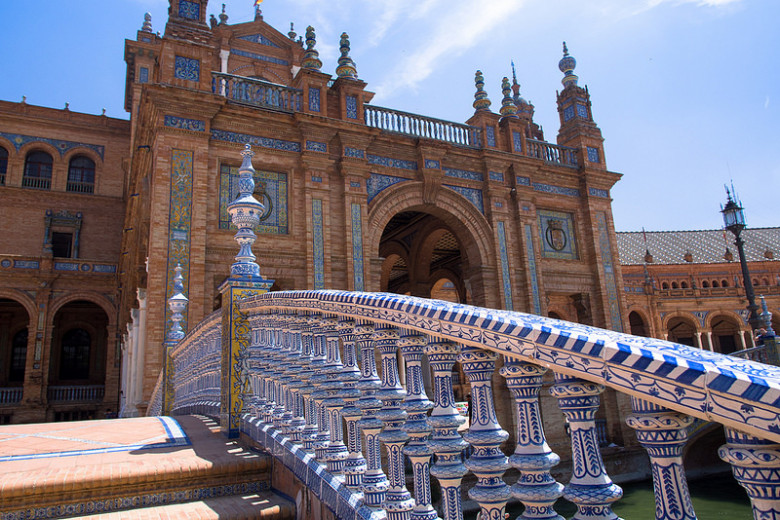 The stunning gothic Cathedral, Alcázar palace (a shining example of Mudejar Moorish and Christian architectural styles between the 12th and 16th centuries), the Bellas Artes Museum and the Museum of Flamenco will be a must.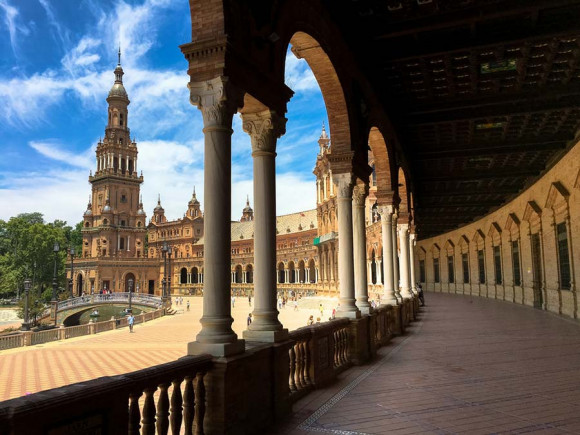 But remember to be relaxed about the tick boxes and allow yourself to be swept along or change your itinerary. Absorb some of the atmosphere and sit up at the bar for Tapas. Try the 340 year old " El Rinconcillo" (Gerona 40) for an authentic experience. Look for the drinks that come with free Tapas.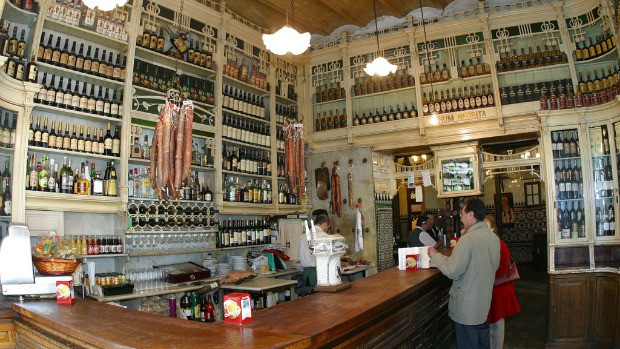 There's no need to hire a car, taxis and "on foot" will fit the bill. Do go to the local markets, not forgetting the sunday market for local art in the Plaza del Museo. Oh! try an ice cream from Rayas on Calle Zaragosa if you're in need of a refresh!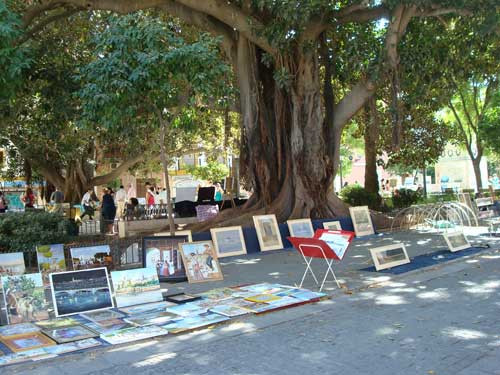 The swirl of all those ruffles, the rythm, and clicking of castanets convey the excitment of the Flamenco, witness a Flamenco show at Casa de la Memoria.
Feel the freedom of your springime visit to Seville by hiring a bicycle, whizz past the house where the painter Velazquez was born between Plaza Alfalfa and Plaza de San Pedro. Finally take in a visit to the famous bullring at Plaza de Toros, if no events are listed then at least visit the museum.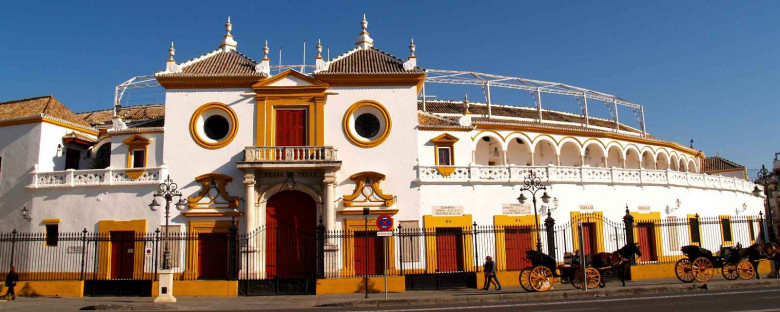 For the best places to stay in Seville...
http://www.thehotelguru.com/best-hotels-in/spain/seville
posted Thursday, 24th January 2019
Search the best hotels in Seville