Yay it's Spring!
But if that milestone has just left you even more desperate for a bit of pre-Summer sunshine then here are some of the destinations where it's sunny today. Right now. And I've included some dreamy photos...
It's not really the kind of place you can nip off to for the weekend, but Havana is edging back into mainstream tourism, so it's a great time to visit - and of course it's sunny and sultry and within easy reach of a number of broad, golden beaches.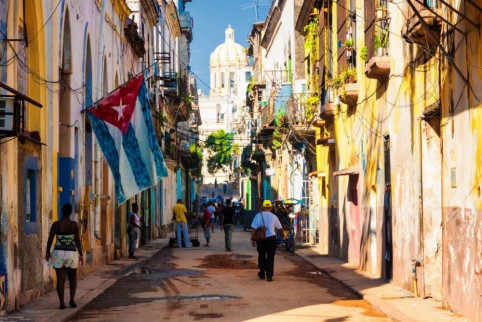 Mentioning Havana makes me think of Hemingway with makes me think of the Florida Keys, which are nice and quiet at this time of year, and yet still a sunny, sandy, warm destination. The early part of the year is also the best time of year for Orlando's theme parks.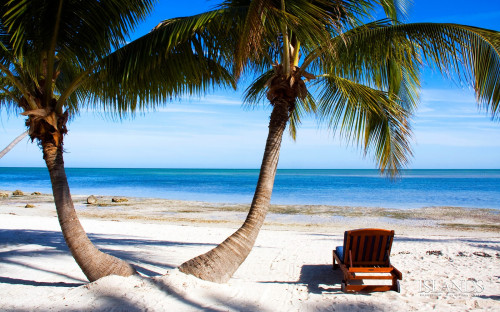 With safety issues in stalwart Winter sun destinations like Egypt and Turkey, many people are considering Mexico as a replacement. The Riviera Maya and the Yucatán Peninsula are sunny and beach, but also offer a truly fantastic array of historic sights. And it's kind of jungle-y as well.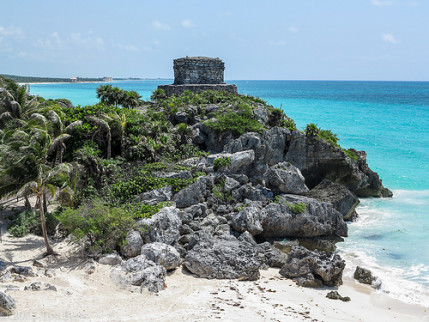 Another jungle-y, tropical idyl destination is St Lucia, a wonderful place to feel shipwrecked, with its tall peaks and West Indian charm. And temperatures in the high 20s.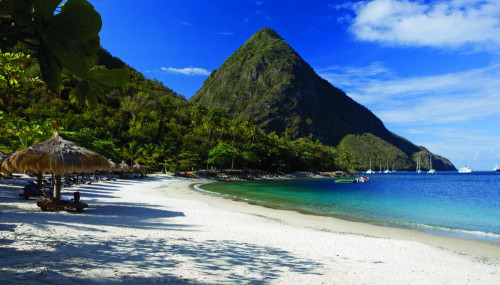 Or how about Sri Lanka? Galle is a a wonderful old port city with a Heritage Listed centre packed with colonial charmers, boutique hotels, bijou shops and cafes, and a historic fort.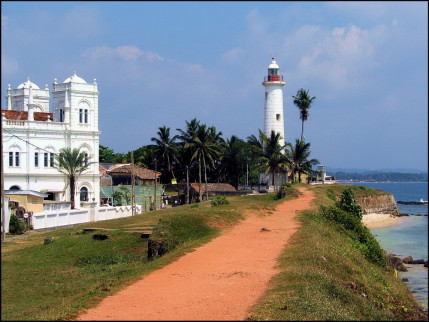 Now for an obvious one: The Canary Islands. Sure, the burger and beer brigade tread a well worn path here, but they tend to stick to the same couple of resorts, and there are plenty of unique hotel suggestions on our Guru's list of the best places to stay in the Canary Islands, where you can taste a bit of local life, hike and volcano and just eat some ripening fruit and feel some sand between your toes.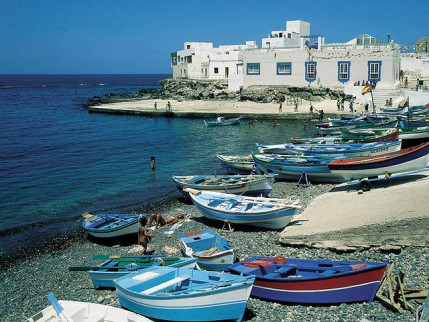 posted Wednesday, 23rd January 2019
Search & Book the Best Places to Stay