Ten reasons Why I Love ...Finca Cortesin, Andalucia, Spain
Ten Reasons Why I Love…. Finca Cortesin, Andalucia, Spain
1. Its space and grace, in the style of a 17th convent; grand and beautiful it is, pompous and posh it isn't.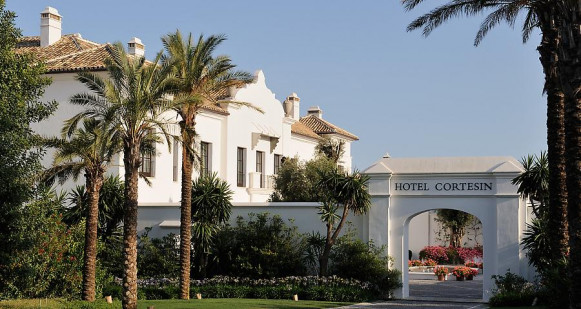 2. The convenient location, just 25 minutes from Gibraltar airport, with its own beach club, four huge swimming pools and top flight golf course…
3. ….yet with the effortless feel of a real home.
4. Swimming in the Olympic pool set in fragrant gardens; or the other garden pool, hardly smaller. Both are lined with emerald tiles to look like natural water.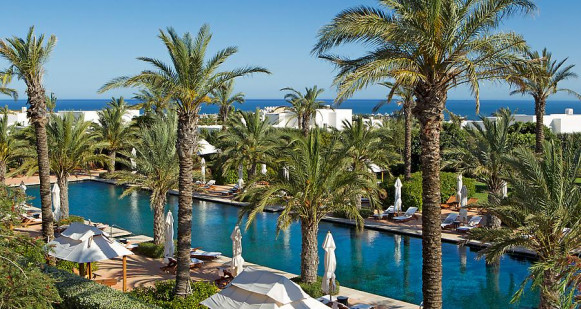 5. The scents – patchouli, lavender, jasmine – that perfume the air as you wander through lofty halls and jungly courtyards.
6. The way the hotel's two superb restaurants, El Jardín and Kabuki Raw, feel part of the house, their names writ small.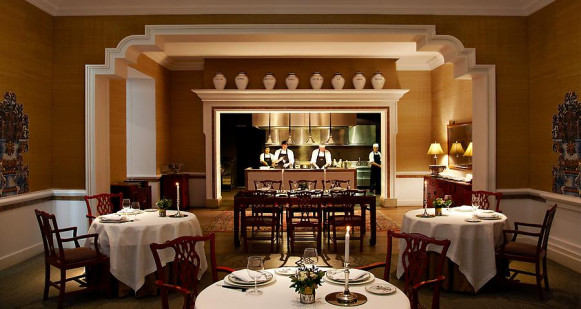 7. The antique furniture and Portuguese tiles, monastery doors for the bedrooms, stone flags from a castle… you'd never guess that this place was only a few years old.
8. The staff…just right.
9. The divine breakfast, an individual buffet brought to each table.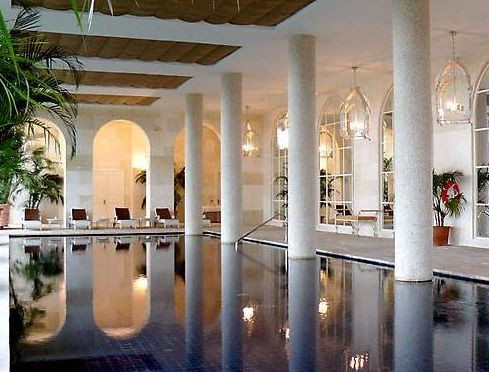 10. The spa: its therapists, the beautiful pool…even the ice cave (well maybe not the ice cave).
Doubles from £350.
Finca Cortesin

Marbella, Andalucía

67 rooms from £538

Golf - Championship 18-hole par-72 course spread over 70 acres, plus Nicklaus gold academy.

Views - Exceptional views of the golf course and over the Mediterranean.

Tennis - Tennis courts and paddle tennis courts on site

Swimming Pool - Indoor and Outdoor Pool

Recommended by - Mr & Mrs Smith, Tablet, Kiwi Collection

A stunning golf resort with beautiful suites. The golf course is not the only wow factor - the spa, delicious food, and fantastic reception rooms make this an ideal place for private parties and gourmet spa breaks off the golf course. See More

Check Availability
posted Wednesday, 23rd January 2019