Where To Stay For Three Unmissable Museums in Naples.
It's hard to pass a whole day in Naples and not at some point catch a glimpse of the bay's dominating feature: Vesuvius. The volcano's AD79 eruption buried nearby Pompeii and Herculaneum, and while visitors flock to see the remains of these ancient Roman cities, they often bypass Naples itself. Which is a shame, because many of the treasures from those 'dead cities' are housed in the wonderful Museo Archeologico Nazionale, an easy five-minute walk from either Bella Arti Resort or Constantinopoli 104. Bronzes, sculptures, mosaics – including the well-known Alexander Mosaic from the House of the Faun in Pompeii – and wall paintings bring those ancient societies to life: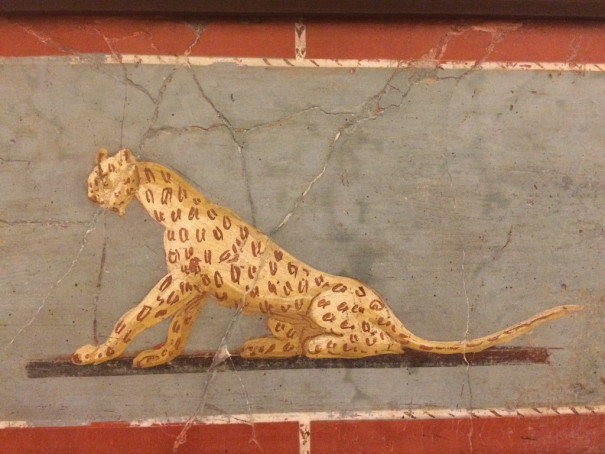 Sophie Barling
At the heart of the museum's collection too are the Farnese Marbles, many of which were effectively looted from the Baths of Caracalla in Rome in the 16th century. One of the highlights is this ridiculously ripped Hercules, sculpted in the 3rd century AD: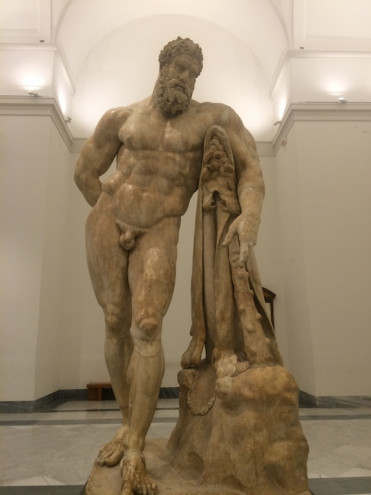 Sophie Barling
For an outstanding view of the volcano that caused all that trouble (but did posterity such a favour by freeze-framing a moment in time), you can't beat the Certosa di San Martino, a former monastery perched on top of the Vomero hill.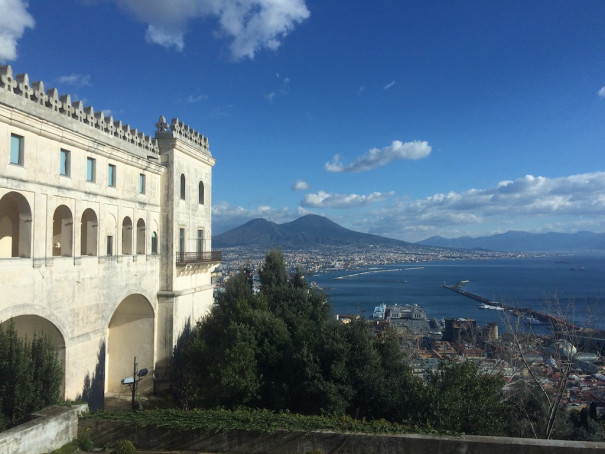 Sophie Barling
If you're lucky enough to be staying at nearby San Francesco di Monte, you're sitting pretty – otherwise it's a steep but picturesque climb up the hill by foot, or cut your walking time by taking one of the funiculare to either Morghen, Cimarosa or Piazza Fuga stops. Inside, wander through the charterhouse's beautiful camellia-growing cloisters…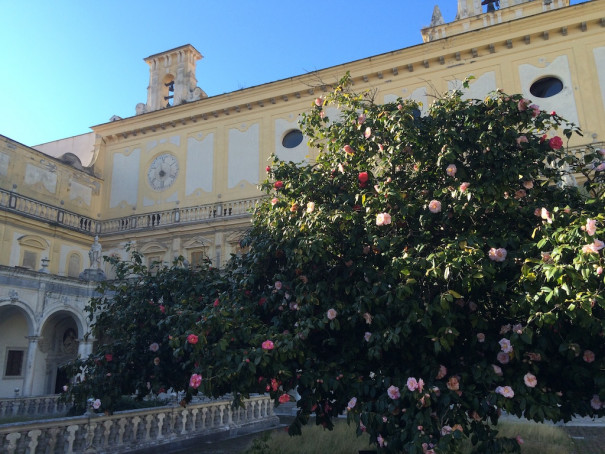 Sophie Barling
… and marvel at the ornate chapels, galleries and ante-chapels, many decorated by Neapolitan masters of the Baroque when the monastic complex's 14th-century buildings were expanded in the 17th century. In one little chapel, look out for panels of intarsia – exquisite trompe-l'oeil scenes made of inlaid wood.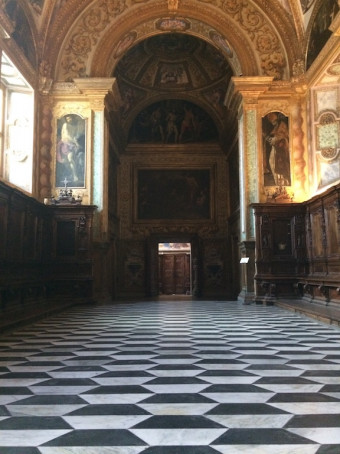 Sophie Barling
After all these meditative rooms, there comes an unexpected display of royal barges, giving a flavour of the Bourbon navy during the 18th and 19th centuries. And it's easy to picture these boats in action in the bay, once you reach the eye-popping view at the back, Vesuvius on one side and Capri across the water: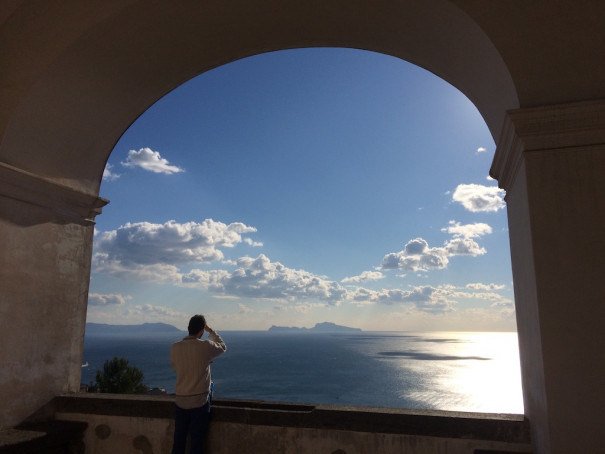 Sophie Barling
If the climb and view have given you an appetite, it's a short walk to Friggitoria Vomero on Via Cimarosa, where you can join the rush for some fried food, Neapolitan-style…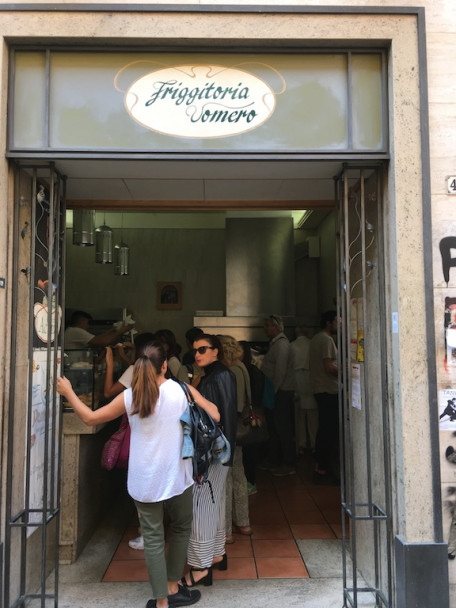 Sophie Barling
From there, take one of the funiculars back to town, or enjoy a rewarding walk down: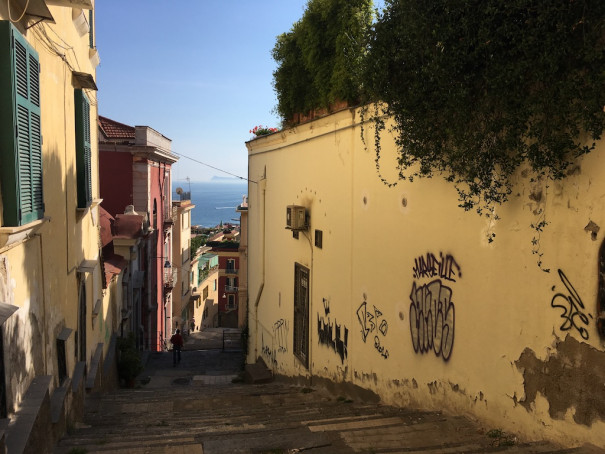 Sophie Barling
On another of Naples' hills sits the pink-hued Bourbon palazzo of Capodimonte, an outstanding repository of Italian art. Originally intended as a hunting lodge for Charles VII of Naples and Sicily (later Charles III of Spain), it became instead the sprawling palace it is today, large enough to accommodate the king's vast court and art collection. Furniture, tapestries and porcelain from the Bourbon and Savoy dynasties give a flavour of that past. It's not walkable from town (go by bus or taxi), which might explain its low visitor numbers. All the better for those who do make it out there: you have the likes of Mantegna, Botticelli, Raphael, Titian and Caravaggio to yourself!
If you're looking to relax after an enlightened tour, treat yourself to a superb seafront location, fabulous views and service to match. Our favourite place to stay in Naples has to be The Grand Hotel Vesuvio for it's prime position opposite the Castel dell'Ovo on the seafront and iIn the historic quarter of Santa Lucia.
posted Thursday, 19th October 2017
Search & Book the Best Places to Stay