✓ Check Availability
✓ Save time, save money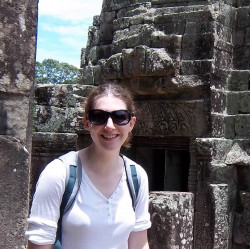 Jean started backpacking as a teenager round Europe and has been hooked ever since. A degree in History of Art further fuelled her interest in different cultures and languages, which led her to teach English in the UK and Hungary. Having perpetual itchy feet has clashed with other commitments and she recently took a career break to be able to tick off some places from her extensive must see list. She is happiest exploring ancient sites from the Valley of the Kings to the temples of Angkor and zipping round cities on the back of a scooter.