12 of Crete's Best Beach Hotels
With a summer season lasting well into October - September is still considered high season - and almost tropical-warmth seas at the height of summer, Crete has one of Europe's longest beach-playing and beach-sunbathing seasons. Our pick of the best beach hotels on Crete cover all options, whether you want a luxury resort or an off the beaten track seaside treat.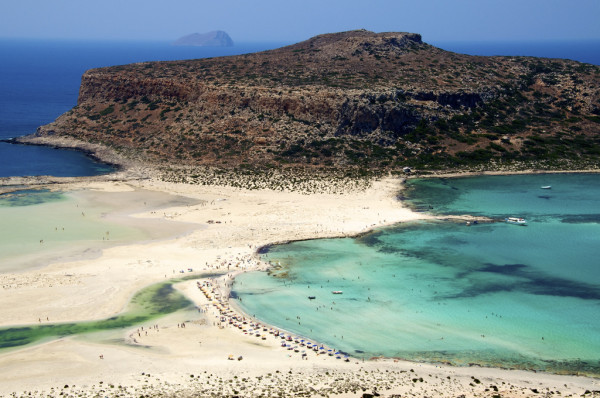 Flickr user Borja Santacruz Fa
North and north-east coast beaches are the most popular, with Réthymno boasting the island's longest sandy beach while places such as Elounda and Agios Nikolaos have grown into sophisticated resorts. But it's worth exploring beyond these coastal areas. Vái beach, for example, on the east coast is a classic palm-tree-dotted stretch of sand - more Caribbean than Mediterranean - made famous as the setting for the classic 1970s Bounty bar advert.
Perhaps the most charming beaches are the secluded coves in the south and south-west. Some, such as Myrtos and Paleóhara still retain a hippy vibe from their 'alternative' mecca status of the '60s and '70s. Another beach worth making the effort to reach is on Elafonisi, a low-lying islet off the south-west tip and reached by a sand spit where sugary-soft sands encircle a beautiful lagoon.
So you have a choice for the best beach hotels on Crete: the bigger resorts in the north, close to some of the main towns, or more secluded and potentially quieter coves in the south.
12 of Crete's Best Beach Hotels
Crete's Best Value Beach Hotels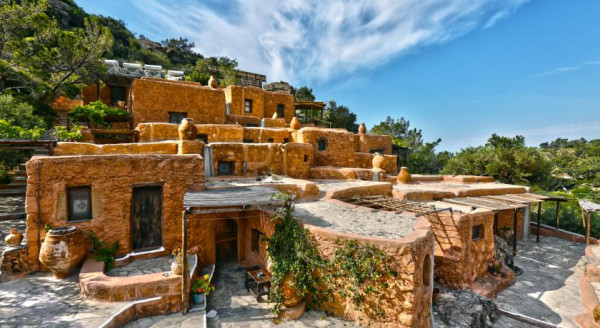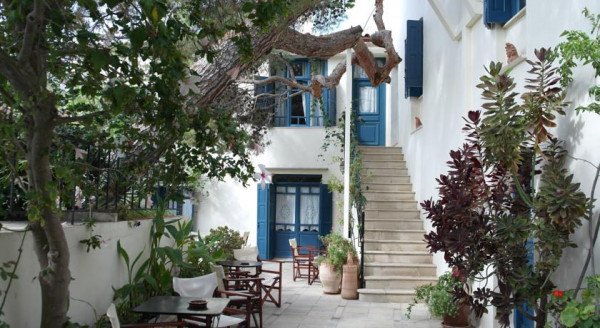 Crete's Best Beach Hotels with Private Beach Access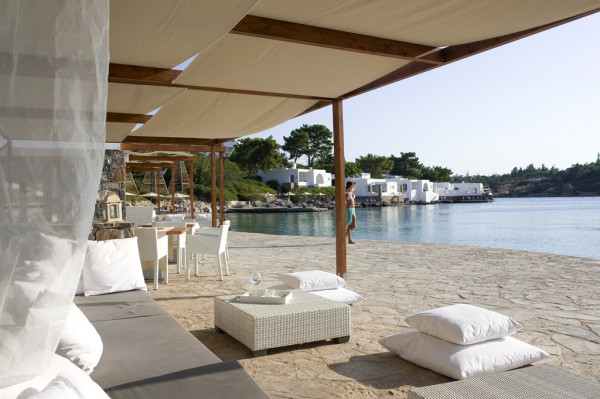 Crete's Best Beach Hotels for Families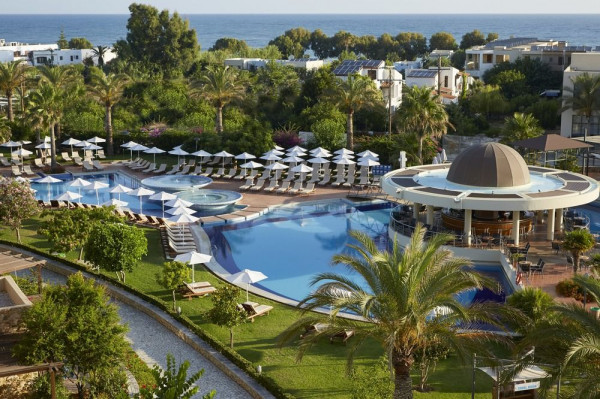 Crete's Best Luxury Beach Hotels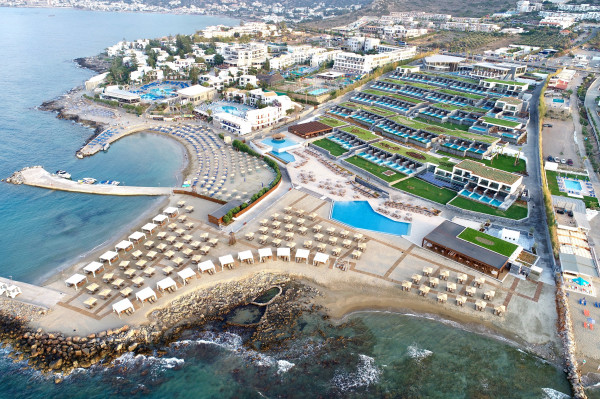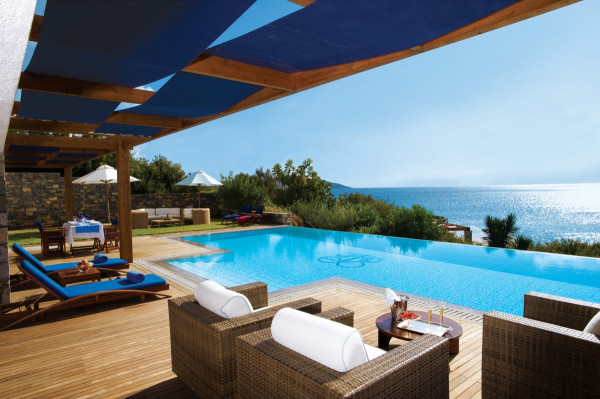 The island offers plenty of choice, whatever your budget, but be aware that the best beach hotels on Crete get snapped up quickly - especially if they have good children's facilities.
If you haven't found your idea of Crete's Best Beach Hotel on our Guru's list of 12 you could:
12 of Crete's Best Beach Hotels
posted Saturday, 29th June 2019