✓ Check Availability
✓ Save time, save money
Best hotels for walkers on Crete
Crete is often referred to as Megalónisos - the Great Island, in Greek - and, at 160 miles from west to east, it is practically the size of a small country. Which means that, although most visitors keep to the beaches, it has a vast interior to be explored. For walkers, this represents a huge treasure waiting to be discovered. The limestone terrain varies from soft, rounded hills to the snow-capped White Mountains in the west where some 30 summits are higher than 2000 metres (6562 feet). To the first-time visitor, it can come as a shock to journey from blistering-hot beaches to the foothills of mountains still splashed with snow in late May. Indeed, the best time to come walking is late spring and early summer when temperatures are pleasant but not sweltering, and there will still be rooms to spare in the best hotels for walkers on Crete.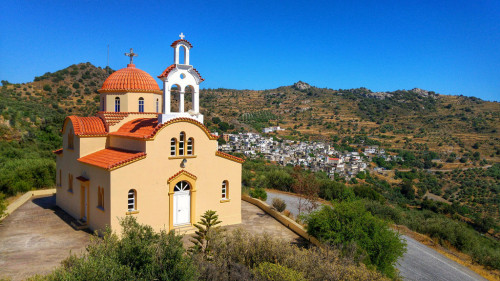 Flickr user Over Doz
The other major features of Crete's interior are the deep gorges that cut through the mountains often ending at a cove on the coast. The most spectacular is the Samarian Gorge set in a national park of the same name. At 16 kilometres (10 miles) long it claims to be the longest in Europe, with cliff walls that reach up to 1000-feet high. It takes around five hours to descend.
Walkers will be rewarded by a rich wildlife: peregrine falcons, hoopoes and orioles - eagles if you're lucky - plus wild orchids and the scent of thyme and lavender. Hilltop villages may hide Byzantine chapels and frescoed churches.
Choose one of the best hotels for walkers on Crete and discover these treasures for yourself.
Best hotels for walkers on Crete
For great value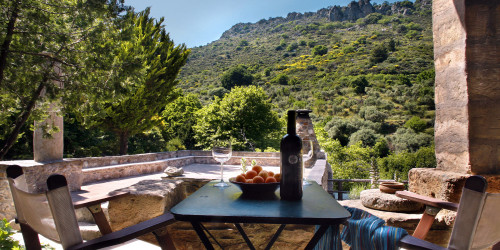 For Self Catering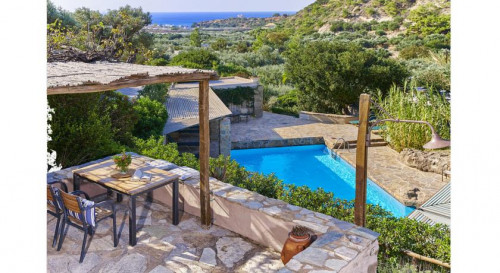 For a pampering stay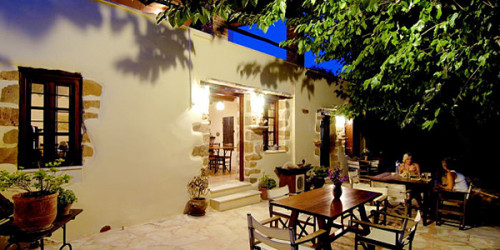 For fabulous views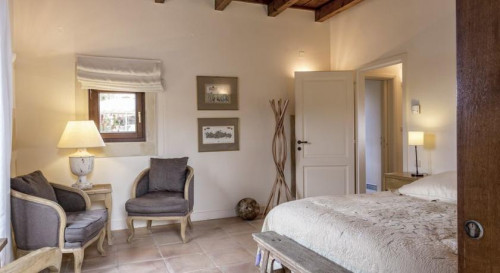 As they are often located in more remote areas, Crete's best hotels for walkers offer a chance to experience the true Cretan way of life. If there's nothing on this list that appeals, check out all our other Crete recommendations.
comments powered by

Disqus
Search the best hotels in Crete