Lake Garda's 10 Best B&Bs
Some people love to get lost in a large hotel, but some love the cosy intimacy of a bed and breakfast. B&Bs are great places to meet locals and other travellers, and they're often very well priced. If you love to stay where everyone knows your name then our Guru's list of Lake Garda's 10 best B&Bs is the perfect place for you to start looking for your Lake Garda accommodation.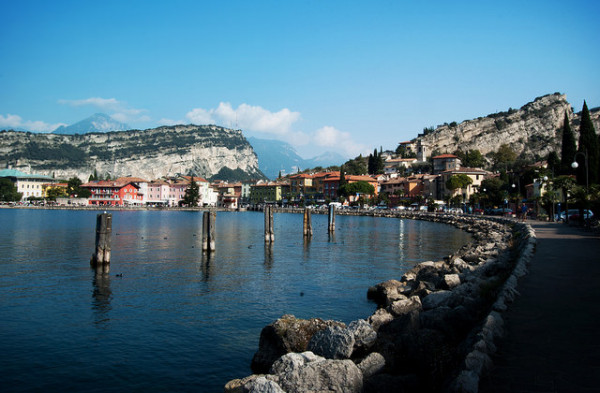 Neil Whitehead via Flickr
Instead of grouping their Lake Garda B&B recommendations by place our Gurus have chosen Lake Garda's best B&Bs for families - those with added child-friendly extras: cots, highchairs, family rooms or adjoining rooms; they've chosen Lake Garda's best B&Bs for couples - with peaceful surroundings, private terraces and spectacular lake views; Lake Garda's best B&Bs for great value, and Lake Garda's best B&Bs for those of you looking for idyllic Lake Garda views from the privacy of your own room. Sigh.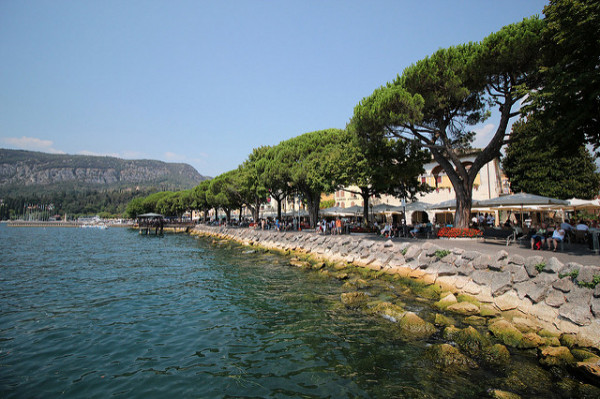 philpill via Flickr
Lake Garda's 10 Best B&Bs
For a room with a view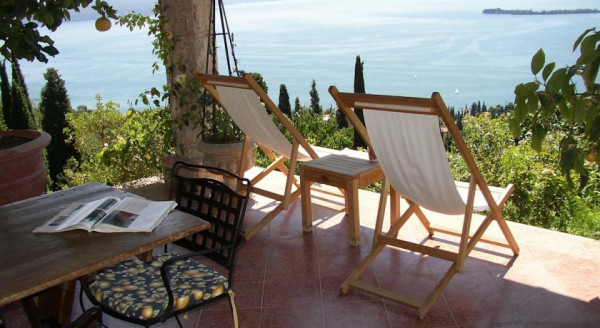 On the hill above Gardone Riviera, Dimora Bolsone is a stylish, ten room B&B in a converted medieval manor house. Quiet and secluded, you get views over the whole area from the house's position above the town, plus there's a lovely garden and simple rooms with nice antiques and objets.
Sirmione's Il Mosaico B&B is a six room, adults only B&B set just back from the lake. There's comfortable, contemporary decor, air conditioning, wifi and plenty of parking, and all for around £55 per night.
Lake Garda's Best Value B&Bs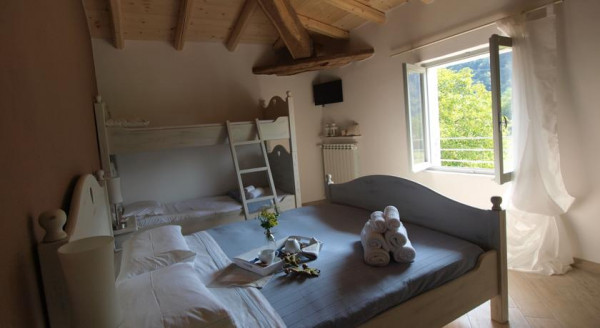 The B&B Big Sur in Gardone Riviera, is in the hills, just above Lake Garda, and has three simple, but stylish rooms. Perfect for families and groups. Rooms start from £50 per night.
The Garni Gianmartin in Limone is a seven room B&B on the main square, just minutes from the beach. The rooms are simple and comfortable, and all have lake views. The suites have their own private terraces as well. The breakfasts are hearty, and the rooms, with breakfasts, start from around £70 per night.
For Couples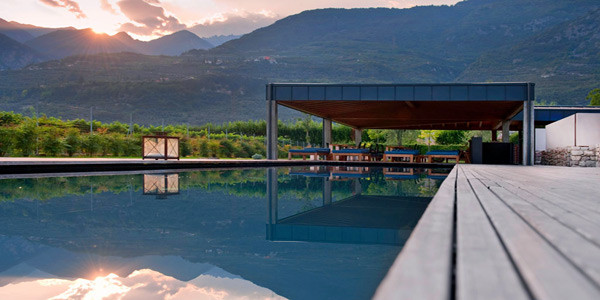 The Vivere Suites are a sleek collection of six contemporary ground floor suites, all with private gardens and kitchenettes. There's a spa and pool onsite and there's plenty of facilities for outdoor adventures close by.
La Finestra Sul Fiume is a rustic, five room B&B set on the side of a river, between Lake Garda and Verona. This peaceful stone cottage has whitewashed walls and exposed beams, plus romantic terraces.
For Families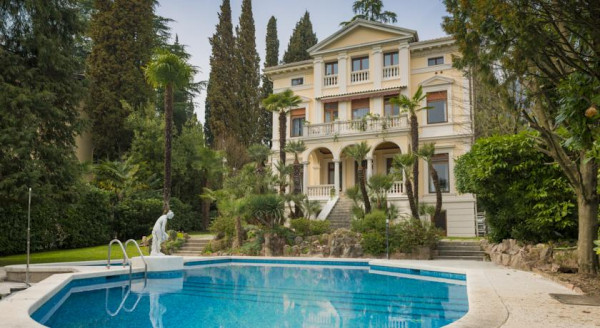 In Gardone Riviera, the Villa Vittoria is a graceful villa set amongst palm trees. There are eight large bedrooms, with chic, white interiors, beamed ceilings and Persian rugs. There's also communal living and dining areas. Rooms start from around £70 per night.
For around £5 per night more, you can stay in La Dimora del Garda, in Sirmione: a simple, sophisticated house with four comfortable, air conditioned rooms and an airy communal breakfast rom. Each room has a small outdoor terrace.
For Walkers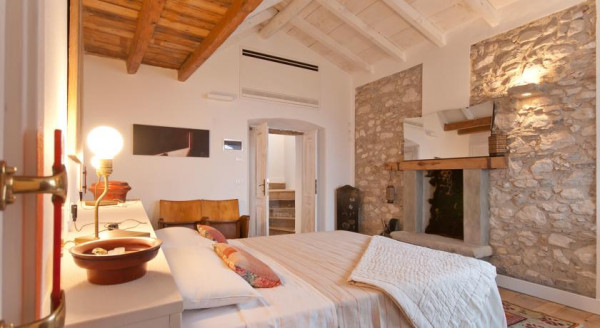 The B&B Loggia Marti is a beautiful 17th Century house in the heart of Gargnano, with four rooms offering a clever mix of period and contemporary features. A perfect home-from-home style property in an easy-access location.
The Villa San Pietro is a spacious B&B right in the heart of medieval Montichiari. There are just three rooms, but they're each very spacious and individually decorated with antiques and family heirlooms, plus there's a very warm welcome and plenty of activities on offer. Room start from around £70 per night.
Still not sure?
Lake Garda's 10 Best B&Bs
posted Monday, 12th April 2021