Best hotels near Praça do Comércio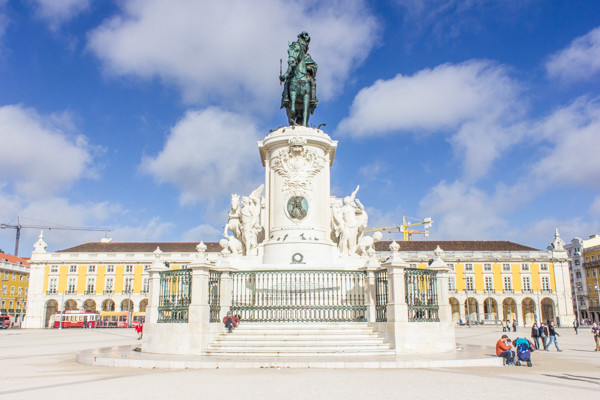 Flickr user Davey6585
Praça do Comércio is Lisbon's grandest square. Overlooking the Tagus River and flanked by impressive canary yellow buildings it is a good place to start any trip to Lisbon. A statue of King Jose I stands in the centre of the square and two towers sit at each end, a feature which nods to the royal palace that used to be situated on this site before the 1755 earthquake. Centrally located the surrounding districts house superb restaurants, cafes and bars making this one of Lisbon's most sought after areas. The best hotels near Praça do Comércio lie in the Bairro Alto, Alfama and Chiado districts.
Best hotels near Praça do Comércio
Traditional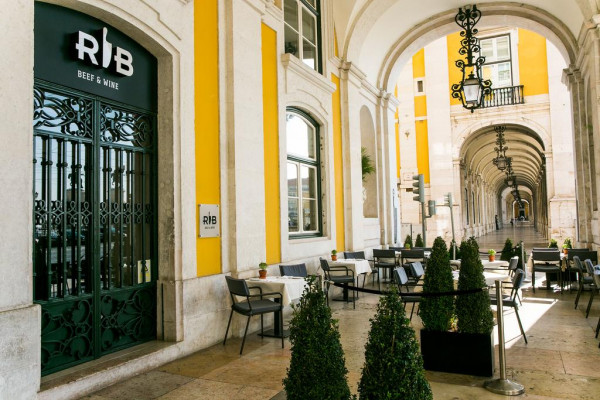 Pousada de Lisboa offers elegant contemporary rooms featuring chandeliers, dark polished parquet flooring and crisp white linens. Dine on excellent cuisine in the atmospheric restaurant complete with vaulted ceiling. A superb base for city exploring.
AlmaLusa is an understatedly luxurious hotel, tucked away in a central but quiet square, oozes calm and chic. Original features of the 18th-century building are combined with a cool, monochrome palette, and a modern concierge service.
Lisboa Carmo Hotel is a delightful low-key hotel with sky blue stucco facade situated in the hilltop, historic neighbourhood of Chiado. Simple, elegant bedrooms offer views over the Old Town and the Tagus river and there's a charming old-fashioned restaurant too.
Boutique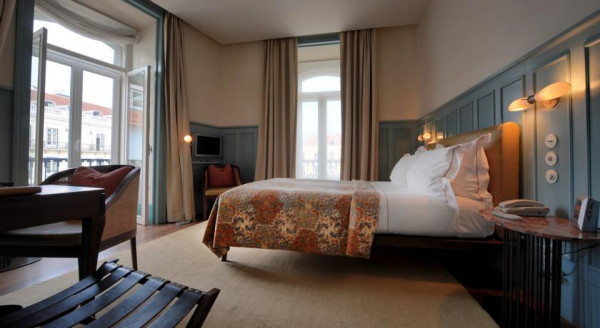 LX Boutique Hotel is set in a townhouse with a bold blue-and-white colour scheme. Contemporary styled rooms have stunning river views. Well-placed for enjoying the city's best sights and nightlife. Plush rooms, a superb restaurant and an unbeatable location all combine to create a formidable hotel.
Bairro Alto Hotel is a contemporary boutique hotel with minimalist interiors and a warm ambience. Rooms have white washed walls, frescoes of birds and wooden floors. Sweeping views of Lisbon and the Tagus River from the roof terrace make this a stylish city break.
Contemporary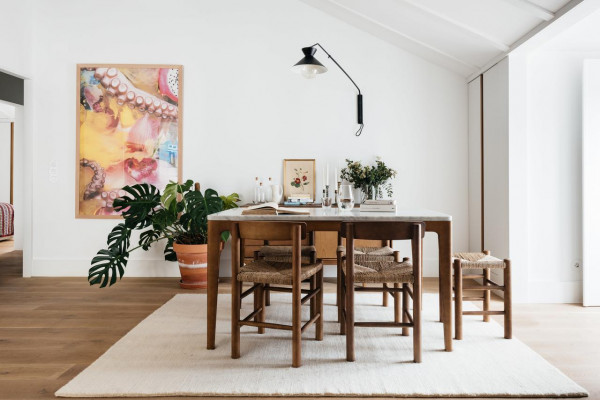 B&B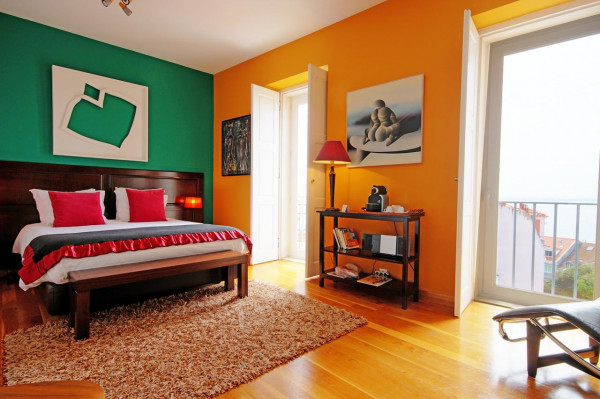 Solar dos Mouros is an extremely attractive B&B with breathtaking views from the castle rampart over the city and the river. Colourfully decorated with walls covered in African art work. A perfect getaway for a weekend exploring.
Teatro B&B is located between the districts of Bairro Alto and Chiado. It offers contemporary Parisian-style decor with dramatic artwork adorning the walls.
Luxury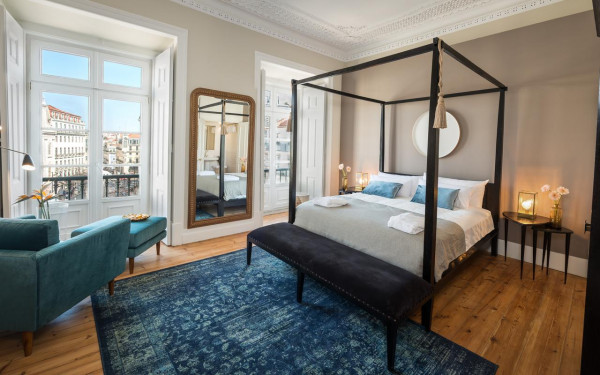 Le Consulat offers elegant apartments and suites in the cultured Chiado neighbourhood of Lisbon. The individually styled suites feature work by local contemporary artists plus bespoke furniture and unique design pieces. A chic and stylish city bolt-hole.
Still not sure? Browse through our list of all the best places to stay in Lisbon or you could contact one of our friendly Gurus for personalised advice.
posted Friday, 26th July 2019
Search the best hotels in Lisbon