The Best Hotels in Malá Strana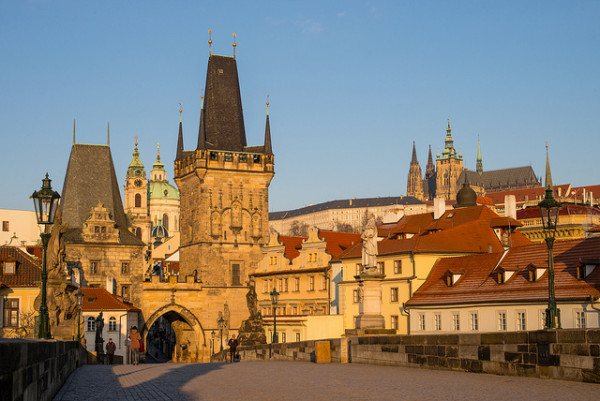 Roman Boed via Flickr
Malá Strana translates to 'Little Side', or 'Lesser Side', which refers to its position on the left bank of the Vltava, below Prague Castle. As well being right by the castle, Malá Strana is just over the other side of the beautiful Charles Bridge from central Prague and its many treasures. So choosing to stay in one of the best hotels in Malá Strana will see you well located for sightseeing on foot, and in amongst some of this city's most beautiful and historic cobbled streets.
Malá Strana's graceful, largely Baroque, architecture doesn't truly date the area, it was burnt down in the 16th Century and rebuilt, but there have been streets and buildings here for a lot longer. One of the most impressive Baroque buildings is the Wallenstein Palace, which includes 16 houses, five courtyards and a huge garden styled like a French Park. But the churches might be even more impressive - St. Nicholas with its huge, green cupola is probably most famous.
And then of course there's the Charles Bridge and all its glorious statues and monuments, its stallholders, its visitors and appreciators. It's been flooded many times in its long history - its construction was finished in 1390 - and one of the most fascinating markers on the bridge is the 'Bearded Man', a carved stone head on the Staré Město side of the bridge: when the water reached this level locals knew it was time to head for higher ground.
Petřín Park is another wonderful place to stroll, which people local to Malá Strana seem to have sole use of at the beginning and end of the day. You'll also find John Lennon's Wall, the charming Savoy and the Shakespeare and Sons bookshop in Malá Strana.
The Best Hotels in Malá Strana
For Something Special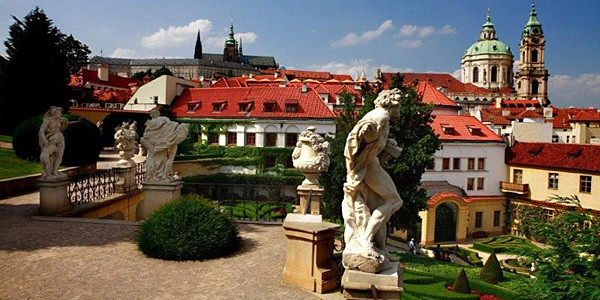 For Old Fashioned Glamour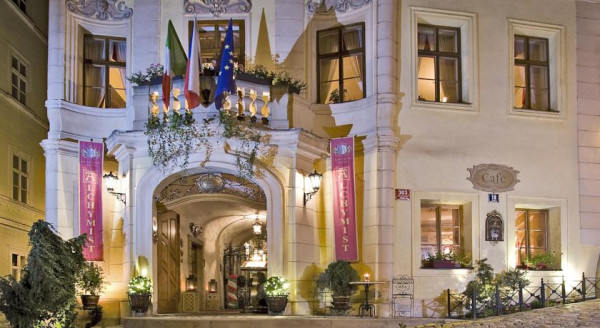 For the Perfect Location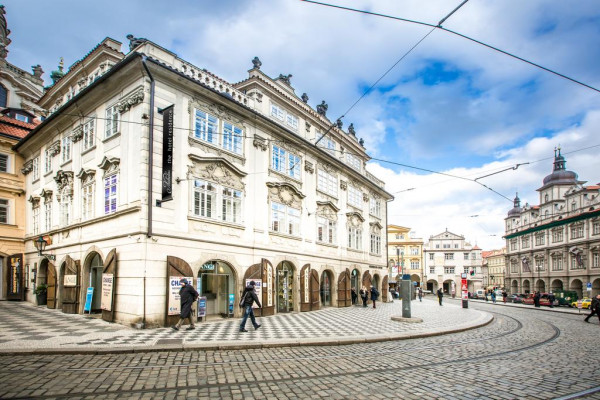 For Families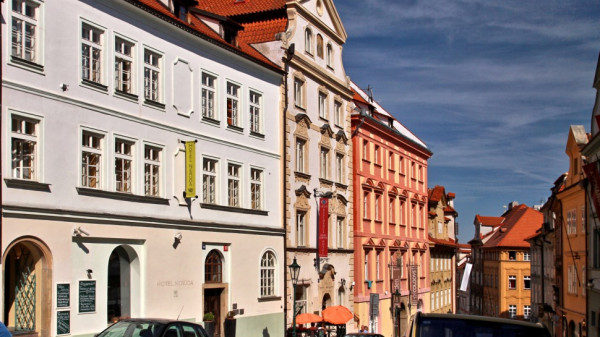 For Great Value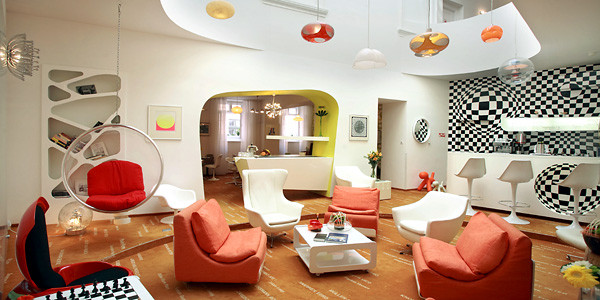 If you haven't found your idea of the best hotels in Malá Strana on our Guru's list you could:
The Best Hotels in Malá Strana
posted Thursday, 21st June 2018
comments powered by

Disqus
Search the best hotels in Prague