The Best Hotels near the Pantheon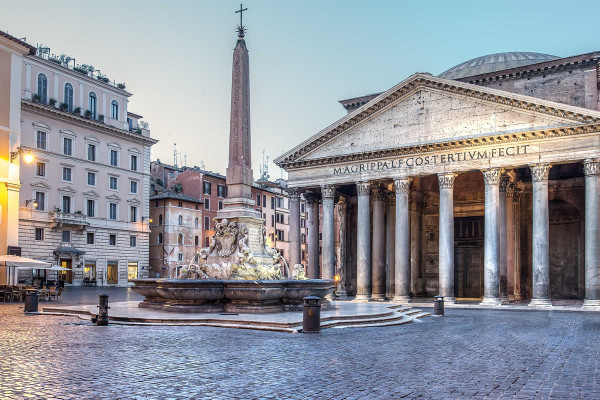 The Pantheon is one of Rome's great sights, and one of the best preserved of all the buildings of Ancient Rome - probably because it's been in continuous use as a temple or church since its completion in about 126AD. Almost two thousand years since it was built, the Pantheon's incredible central dome is still the world's largest unreinforced concrete dome - and it's got a hole for the centre! As well as this ancient treasure, the recommendations from our Gurus for the best hotels near the Pantheon are also close to the charming Piazza Navona and a short stroll from the Vatican, so you're very centrally located.
You might think this part of town would just be rife with visitors, but the shops, restaurants and sophisticated bar scene are popular with Romans too, especially in the area around the Via della Pace.
The Piazza Navona is one of Rome's grand squares, complete with a fabulous Baroque fountain - the Fountain of the Four Rivers - and an impressive Egyptian obelisk. But that's not all, the Piazza Navona has two other fountains, a Fountain of Neptune and the Fontana del Moro, which features four Tritons and a Moor wrestling a dolphin. It's also surrounded by grand palaces and a glorious Baroque church. It used to host Rome's main market, but these days it's lined with restaurants and cafes and is the workplace of artists and musicians who create a lively atmosphere in the square. There's always something to do here, which is why it's such a great place to be based.
The Best Hotels near the Pantheon
For your own Stylish Pad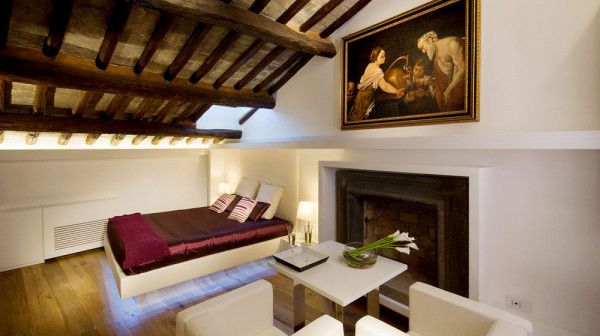 For a Fun City Break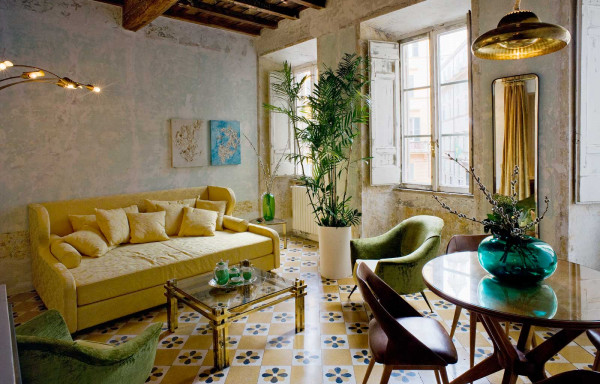 For Romance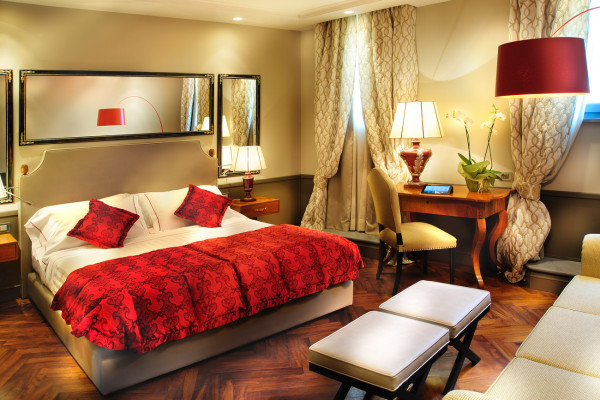 For Families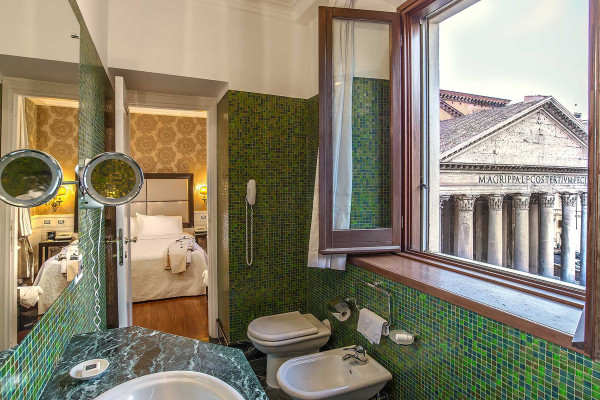 If you haven't found your idea of the best hotels near the Pantheon on our Guru's list you could:
The Best Hotels near the Pantheon
posted Thursday, 17th May 2018
comments powered by

Disqus
Search the best hotels in Rome