The 12 Best Value Hotels in Amsterdam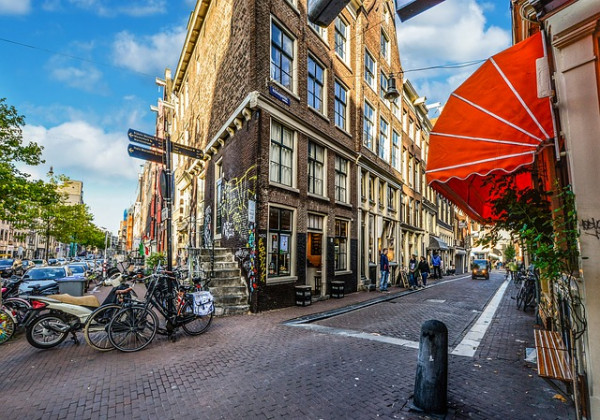 Image by Kirk Fisher from Pixa
A stay in ever-popular Amsterdam doesn't always come cheap, but pick your hotel with care and there are bargains to be found, even in top neighbourhoods like Amsterdam Centrum and the Canal Belt. That said, many of the best value hotels in Amsterdam are in areas like De Pijp and Westerpark, a bit more distant from the historic centre.
The best value hotels in Amsterdam
For a great location
Amsterdam is super-compact, so cost-conscious visitors find it easy to seek out a place to stay in central location within easy reach of prime attractions.
For affordable style
Finding a bargain doesn't need to mean compromising on style. Even on a budget, you'll find hotels offer bedrooms with a touch of class and public areas with flair.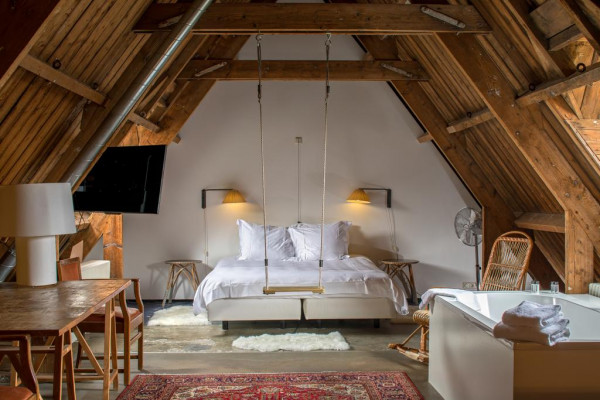 For work and fun
Travellers who need to stay connected will find hotels that offer up-to-the-minute facilities for work, leisure and networking in trendy hotels around Amsterdam.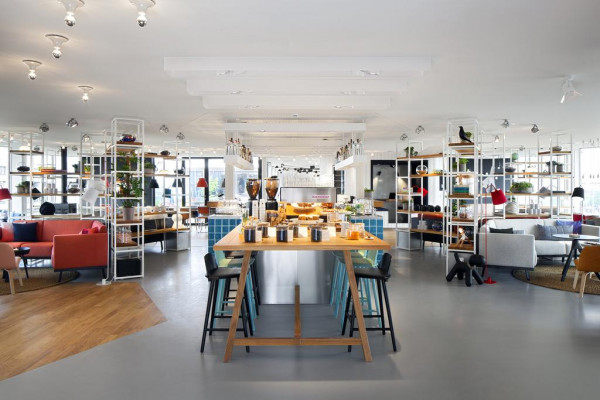 For an eco-conscious stay
Fretting over your carbon footprint? Some of Amsterdam's best value for money hotels work hard to reduce their impact on the environment.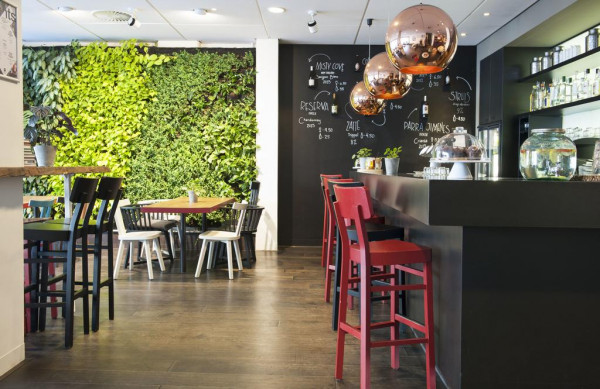 For all the family
Families can keep costs down by staying in self-catering apartments and multi-bedded family suites in some of the best value hotels in Amsterdam.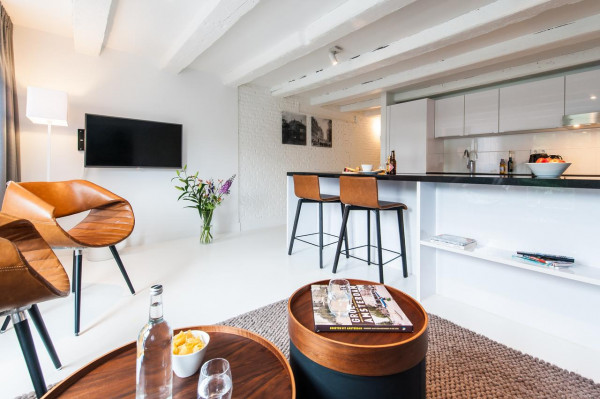 Still not sure which to book? Expand your search to include all our Amsterdam recommendations, or contact a friendly guru for advice.
posted Monday, 17th June 2019