The Hotel Guru's Best Budget Ski Hotels
A great ski trip is never cheap, so great budget hotels are like gold dust. But there's no need to go to a resort that no one's ever heard of just to save, our Gurus have come up with a list of their best budget ski hotels, covering top resorts including Val d'Isere, Verbier, Chamonix and Zermatt.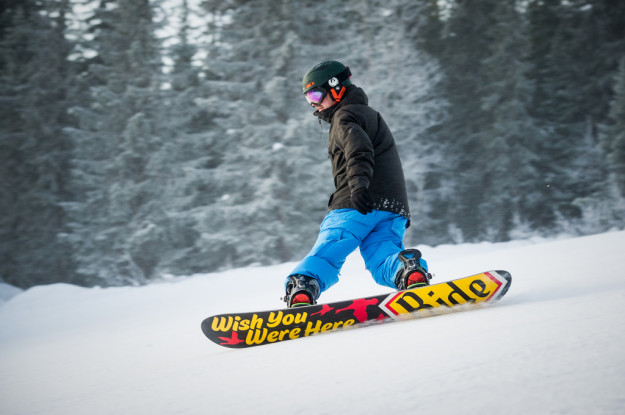 Skistar Trysil
Best Budget Ski Hotels:
Despite being one of the world's top resorts, Chamonix has a surprisingly good selection to choose from when it comes to the best budget ski hotels.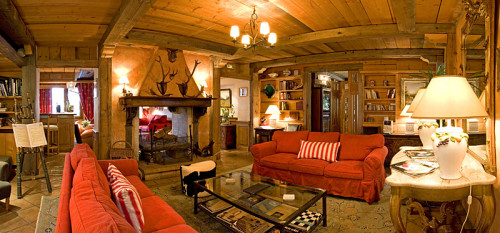 The phrase "best budget ski hotel" doesn't usually find itself teamed up with the word Verbier, but it can be quite reasonable.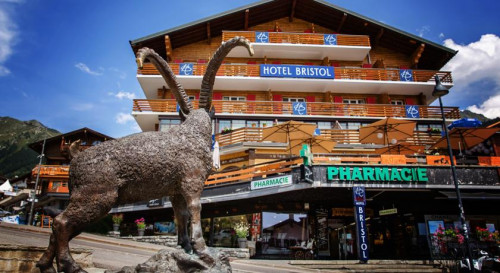 You may be surprised to find that Zermatt, another relatively exclusive Swiss resort, has several properties with rooms starting from less than £100 per night - some of the best value options on our list of best budget ski hotels.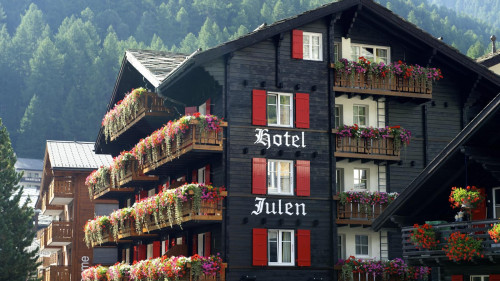 For bargain hunters heading for the Trois Vallées, Val Thorens is the resort with the best budget ski hotels. It has long been a much cheaper option than its expensive neighbours.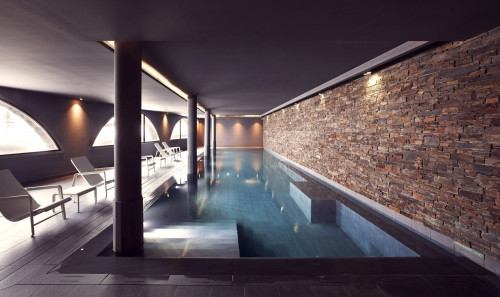 If the Espace Killy is where you ski, the best budget ski hotel options can mostly be found in Tignes.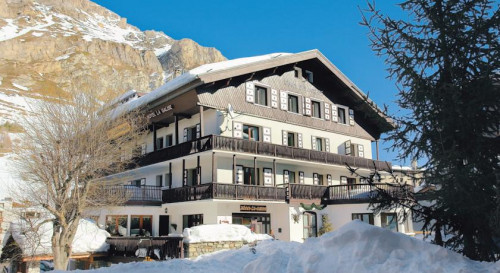 If our selection of the best budget ski hotels doesn't provide you with the perfect property, then
posted Wednesday, 5th June 2019
Search the best hotels in France