The 15 Best Beach Hotels in Cornwall
If your idea of the perfect holiday involves sand and sea views - and the possibility of an exceptional meal and some great surfing, sailing or walking - then Cornwall is an obvious choice. And what's wrong with the obvious choice? The only choice that's difficult is choosing the best beach hotels in Cornwall, but it's OK, our Gurus have taken care of that for you by creating a short list of the 15 best beach hotels in Cornwall to get uyou started. And they've included some Cornwall's best beach hotels for families, some of Cornwall's most romantic beach hotels and some of the best value beach hotels in Cornwall too.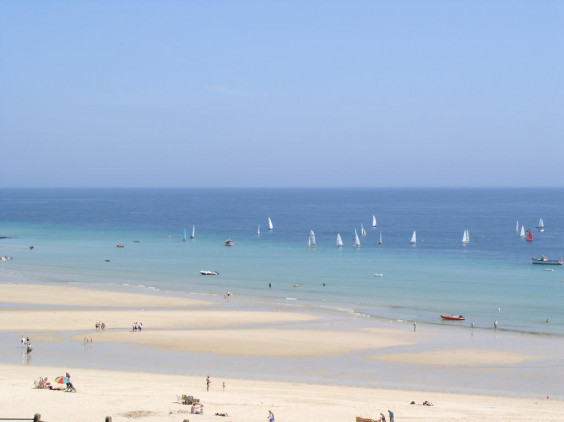 Cornwall is the perfect spot for a beach break. Whether you're after art in St Ives, food in Padstow, summer fun in Newquay, stunning coastlines around Bude or remote charm in Penzance, there's a recommendation on our Guru's list of the 15 best beach hotels in Cornwall for you.
The 15 Best Beach Hotels in Cornwall
The Best Beach Hotels in Cornwall for Ocean Views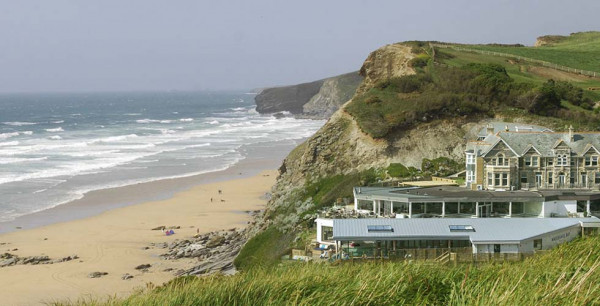 The Watergate Bay Hotel is right on Watergate Bay, which is a great surfing spot. Its main public space has glass walls opening out onto a panoramic ocean view and many of the rooms have views almost as all encompassing. It's like sleeping on the beach, but with nice linen.
At Newquay's Lewinnick Lodge the beach is on your doorstep. There are ten simple yet stylish rooms, all decorated in pale shades, plus a breezy terrace.
The Most Romantic Beach Hotels in Cornwall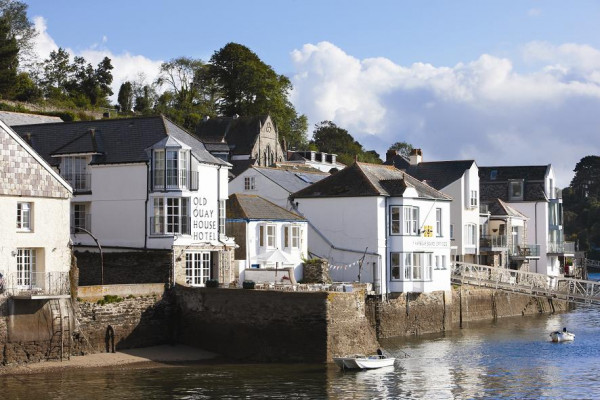 The Old Quay House Hotel in Fowey is another exceptionally beautiful Cornish hotel. Its 11 rooms with their estuary views and contemporary charm are hard to beat and there's another innovative Cornish restaurant.
Pebble House on the cliffs above Mevagissey is a contemporary, adults only hotel with six spacious, luxurious rooms and suites and a very peaceful and relaxed atmosphere.
The Best Beach Hotels in Cornwall for Families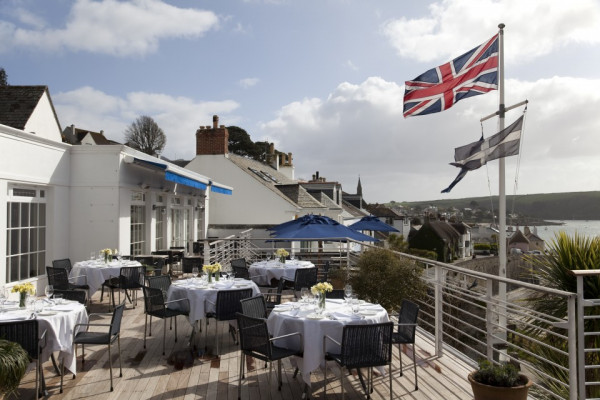 The Best Beach Hotels in Cornwall for a Hip Getaway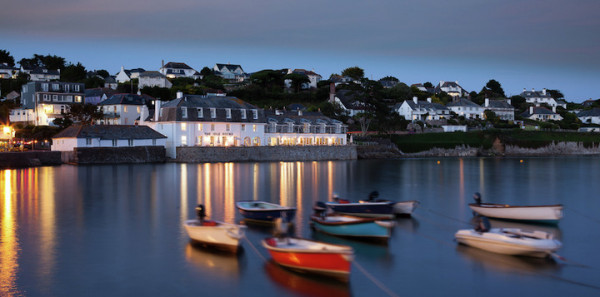 The Primrose Valley Hotel is jus toff the beach in St Ives and offers beautiful views of the lively bay. It has nine stylishly designed rooms and great service in an incredible spot.
The Idle Rocks is a 20 room boutique hotel right on the harbour wall in St. Mawes. Its design is up-to-the-moment and it's got a wonderful seafood restaurant.
If you want to visit the Tate in St. Ives and the Barbara Hepworth Museum, then Trevose Harbour House is a stunning, arty, nautique-y six room B&B, complete with a downstairs snug and an honesty bar.
The Best Beach Hotels in Cornwall for Great Value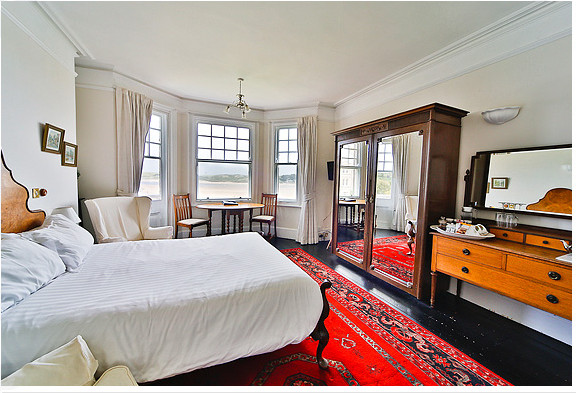 Tommy Jacks Beach Hotel is one of Cornwall's newest hotels, with 20 modern, relaxed rooms and a surfer-y vibe in Bude. And rooms start from around £70 per night.
For around the same rate, Treverbyn House is a three room retreat with antiques, wood floors, fireplaces and impressive views. Just a short walk from Padstow Harbour, you're also close to some of the UK's best beaches.
Closer to the southern tip of Cornwall, round Penzance, you'll find The Godolphin Arms, a ten room, family run, family hotel right on the coast. Rooms here start from £90 per night.
Still not sure is any of our recommendations for the 15 best beach hotels in Cornwall is perfect for you?
The 15 Best Beach Hotels in Cornwall
posted Thursday, 19th December 2019