✓ Check Availability
✓ Book Online Now
The Best Places to Stay for the Henley Regatta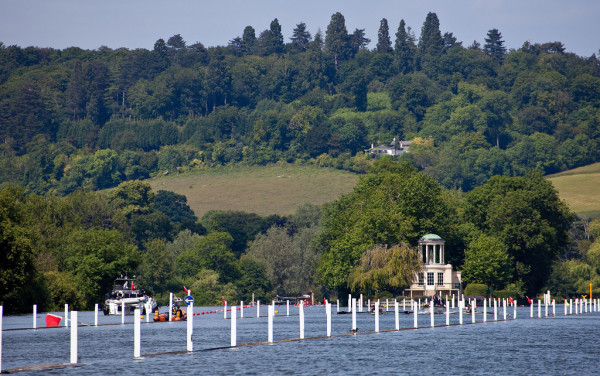 alh1 via Flickr
The Henley Royal Regatta has been held every summer in Henley since 1839 - excluding during war time - for five days from Wednesday through Sunday over the first weekend in July. The regatta is a wonderfully colourful event - it's part of the English social season, don't you know, and is fulfilled with the appropriate sense of history, pageantry and detail. Of course it's also very much about rowing. And racing is taken very seriously. Making for a thrilling event, and definitely one worth an effort to attend at least once in a lifetime. Our pick of the best places to stay for the Henley Regatta cover a wide range of prices and styles, so there should be something for everyone.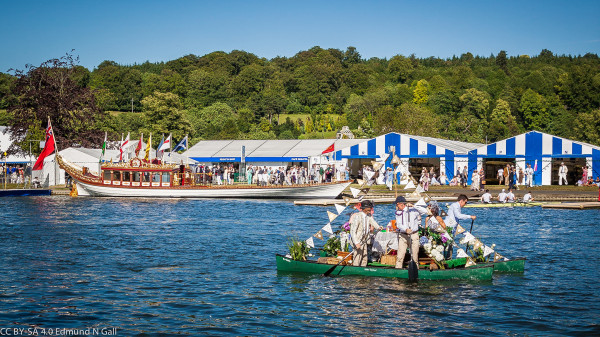 Edmund Gall via Flickr
Of course Henley itself is very busy during the regatta, but if you can it's well worth staying all day and into the evening to really experience the charm of this event. And obviously the best places to stay for the Henley Regatta book up extremely quickly. Which is why our own Gurus spread their net a bit wider when making their recommendations. They've found some wonderful old traditional pubs, and some incredible county house hotels, as well as Michelin starred inns and Nancy Astor's one time residence.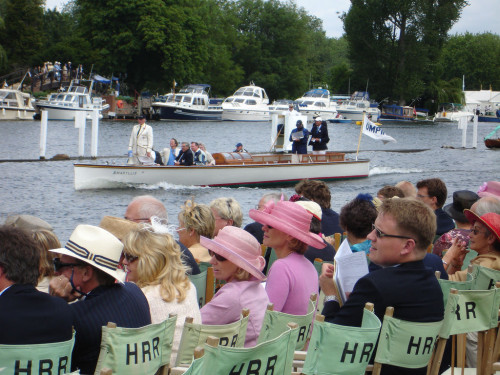 Neil Rickards via Flickr
The actual racing takes the form or a knockout competition with two crews racing side by side up the Henley course, which has always been 'about a mile and 550 yards, from Temple Island upstream towards Henley Bridge to a point opposite Phyllis Court. Qualifying races are held on the Friday before the regatta, with the final draw taking place on the Saturday afternoon at around 3pm in the Town Hall. So if you can find accommodation for the regatta proper, you may find something for the qualifying days?
Use our guide to the best places to stay in for the Henley Regatta and start to plan your summer season!
The Best Places to Stay for the Henley Regatta
To Spoil yourself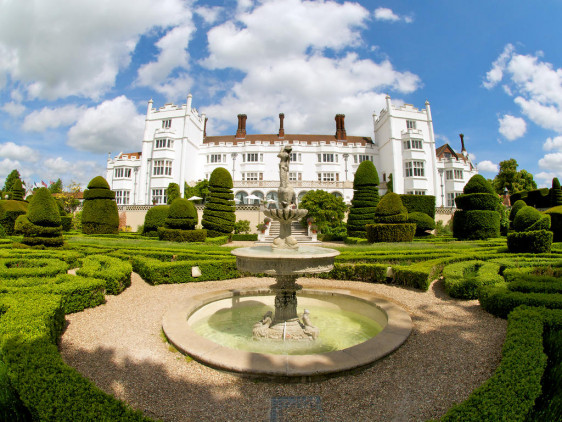 To Escape the Crowds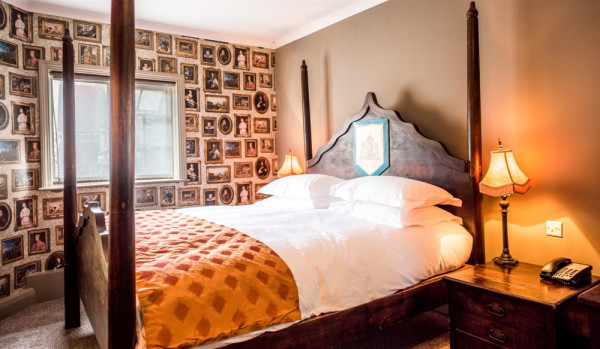 The Best Value Places to Stay for the Henley Regatta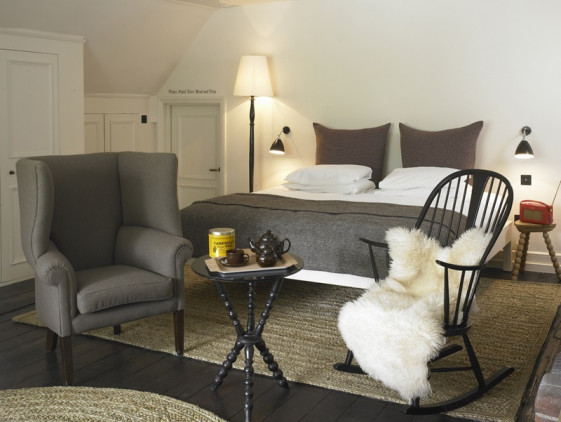 If you haven't found your idea of the best places to stay for the Henley Regatta on our Guru's list you could:
The Best Places to Stay for the Henley Regatta
posted Wednesday, 22nd March 2017
comments powered by

Disqus
Search the best hotels in Henley-on-Thames