The 12 Best Beach Hotels on Mallorca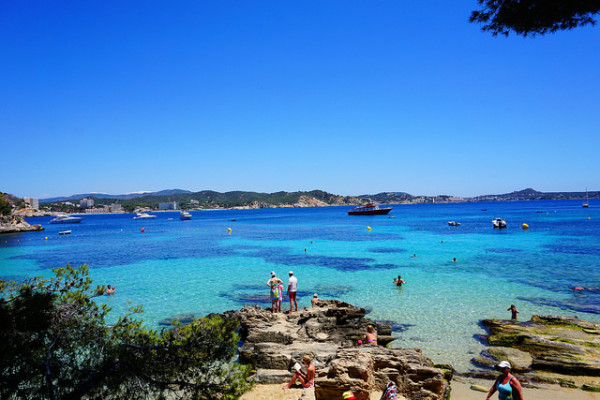 There are so many reasons to visit Mallorca, but for a lot of people the island's beautiful beaches and postcard-perfect varied coastline appear at the top of their list. So putting together our Guru's list of the 12 best beach hotels on Mallorca has been a pleasure as well as a challenge.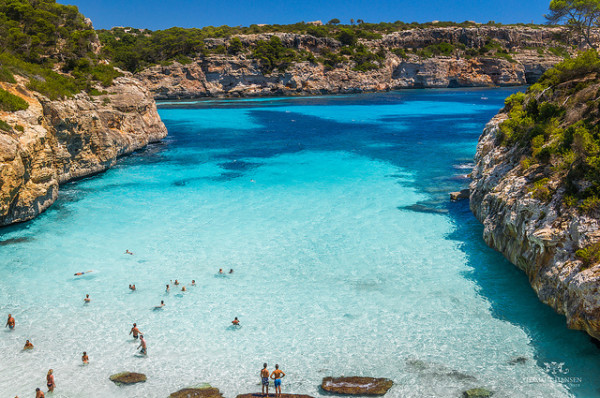 There are so many different kinds of beach, tiny white coves, pebbly stretches, wide scimitars of golden sand. There are beaches perfect for kite-surfing, stretches of coast much loved by divers and snorkelers, party beaches and those on which perfect turquoise seas lap with a relaxing regularity. So our list of the best beach hotels in Mallorca is broken up into types of beach and types of break.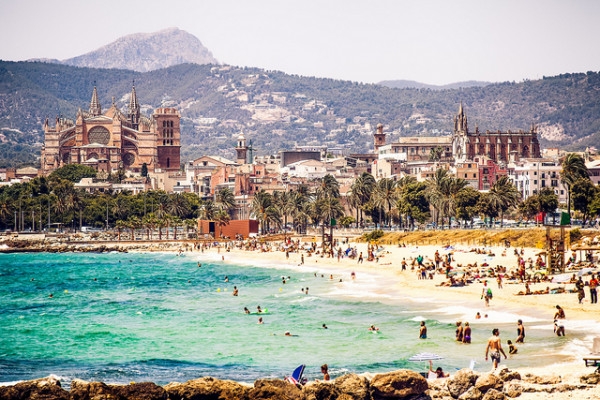 The 12 Best Beach Hotels on Mallorca
The Best Beachside Hotels on Mallorca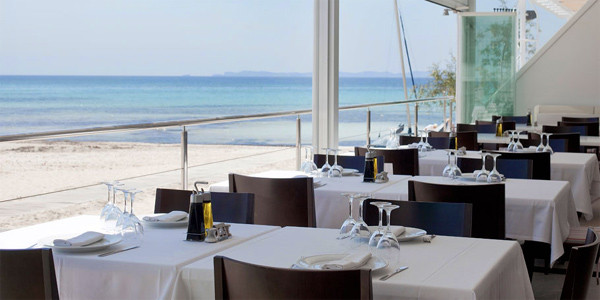 The Font Santa is a beautiful five star hotel within striking distance of Mallorca's best beach. This converted sandstone house now has 25 chic, modern, all-white rooms and suites, a fantastic restaurant, picturesque grounds and pool and an extensive spa menu
The Hospes Maricel is right on the shore of the Mediterranean, just up the coast from Palma de Mallorca. Elegant and luxurious, there are 44 rooms, wonderful sun-and-sea terraces, and a fantastic infinity pool. Romantic and relatively secluded.
The Most Romantic Beach Hotels on Mallorca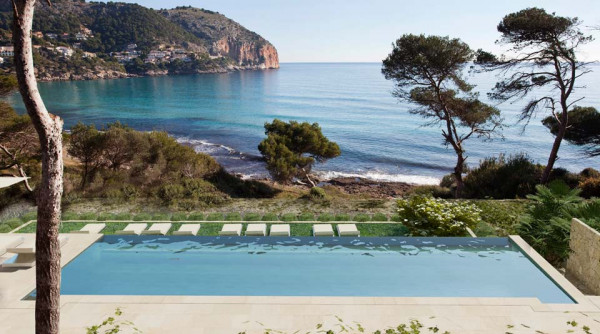 Can Simoneta in Canyamel is a peaceful clifftop hotel with a romantic terrace restaurant and direct access to the ocean via a flight of steep steps cut directly into the cliffs. There are just 13 rooms, but lots of facilities.
Capdepera's Predi Son Jaumell is a beautifully converted farmhouse now offering 24 pale, chic rooms with stunning views. There's also an excellent restaurant and you're just a short walk from the hotel's private cove. Relaxing, romantic and very stylish.
La Moraleja in Port de Pollença is a chic boutique hotel close to the beach and in view of the mountains. There are 22 elegant rooms, showcasing interesting art, and great views from the balconies and large terraces. There's a choice of informal or formal dining and a poolside bar, library and a collection of vintage cars living on site.
The Best Hip and Happening Beach Hotels on Mallorca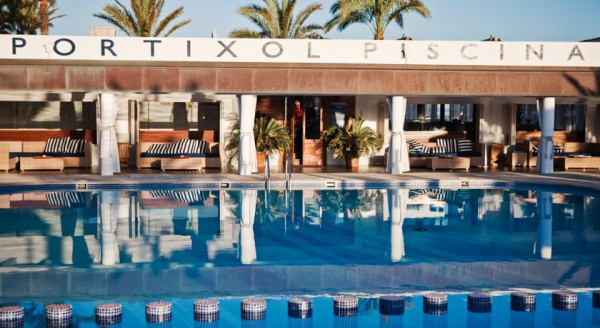 Portixol is a popular harbour side hotel with a lively restaurant and bar, a lovely pool and exceptional sea views. The 25 rooms have a chic, nautical feel and there's an excellent spa. You're also close to the action if you're here for the nightlife.
The Best Value Beach Hotels on Mallorca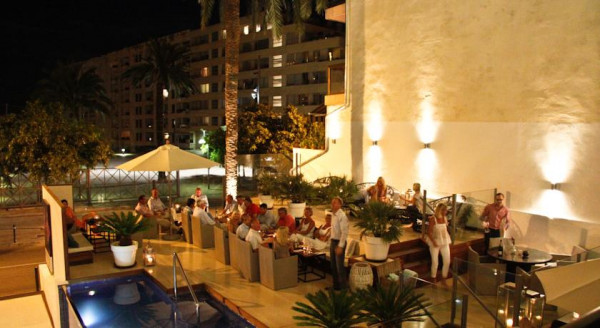 The Hotel Feliz is a cute, contemporary hotel overlooking the harbour in Palma de Mallorca. There are 44 rooms and suites with all the mod. cons. and private balconies. There's a rooftop lounge serving great Mediterranean food and the room rate starts from €119 per night (low season).
The Best Beach Hotels on Mallorca for Families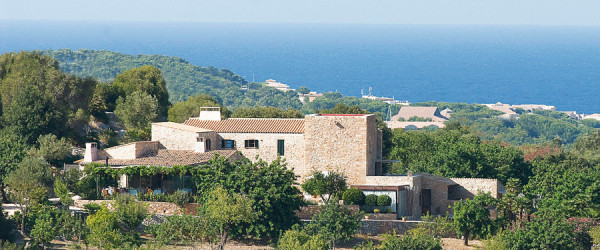 Cases de son Barbassa is a rustic, chic farmhouse in Capdepera with 20 simple, yet stylish rooms with bare stone walls, wooden beams and hot tubs. There's also a gorgeous pool and gardens and a great restaurant.
The Hotel Esplendido in Sóller has 74 rooms and suites with a contemporary feel, plus an extensive spa menu, a pool, sea-facing terraces, gardens and a private beach. Plus activities for the kids.
The Can Moragues is a great value option in old town Artà. Converted from a Mallorcan manor house there are four traditional rooms with stone walls, exposed beams, and private garden patios to breakfast on.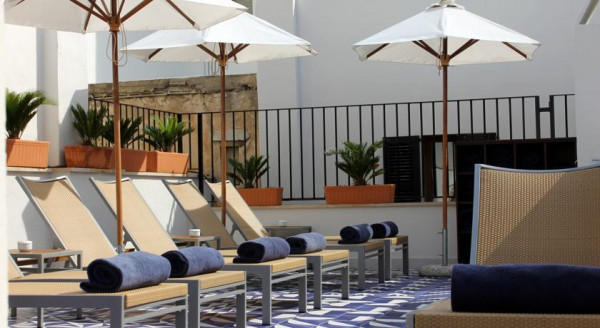 The small but romantically formed Boutique Hotel Calatrava is a sleek, six room hotel right on the beach front in central Palma. The decor is sophisticated in pastels, and there's a lovely little cafe/ bistro with views over Palma Bay and the ocean.
The Hotel Cort is a new, 14 room hotel with an amazing rooftop swimming pool and bar. You're not right on the coast, but you're in the heart of things, close to restaurants, bars and shops, as well as being very close to the beach.
Still not sure which of our Guru's recommendations for the 12 best beach hotels on Mallorca might be perfect for you?
The 12 Best Beach Hotels on Mallorca
posted Monday, 26th July 2021