6 of the Best Hotels for Banff National Park
Banff National Park is is a wonderland for active folk. Its mountains and valleys range high and low, crafting a pretty dramatic course for skiers and mountain bikers, while the serene unsullied mountain lakes are ripe for boating of all sorts. Banff National Park's dense forests are home to elk, wolves and bears, and in spring, the alpine meadows are lush with flowers. There's even hot springs, which is actually the reason the whole park became a protected area. Use our guide to the best hotels for Banff National Park, and start planning your trip to this awesome region.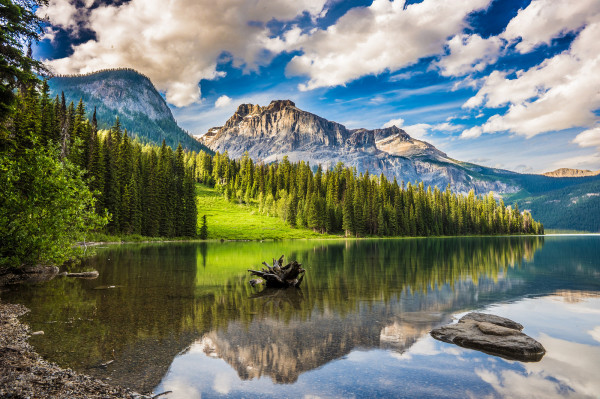 Krishna Santhanam via Flickr
Discovered in 1883, during the hey-day in popularity of thermal bathing, it looked as if the whole area would be swamped by private businesses trying to 'sell' the new springs. But the government of the time stepped in and made the whole area a national park - Canada's first and only the third in the world. But today you're still able to stay within the park, and our Gurus have uncovered some wonderfully pristine recommendations for their list of the best hotels for Banff National Park.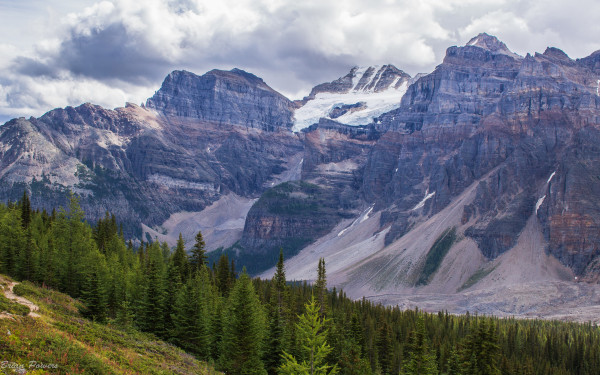 Brian Powers via Flickr
You'll find some of our Guru's recommendations for the best hotels for Banff National Park in Banff Town, which exists purely as a gateway and comfort stop for exploring the park. Sure, it has high quality restaurants, boutique shops and even a nightclub, but it.s the spectacularly mountainous scenery of the National Park which most people are here for.
If you're travelling here for a civilised skiing or hiking holiday, Lake Louise has some of the best hotels for the Banff National Park. With its grand hotels, its teahouses and spectacularly beautiful alpine lake, Lake Louise is one of those destinations where a photo does more to sell it than an essay of description.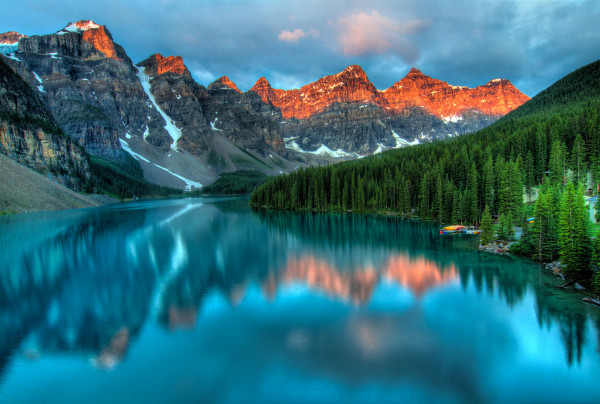 James Wheeler via Flickr
But there are more epic views to be seen from the amphitheatre of mountains behind the lake, and yet another amazingly beautiful lake, Lake Moraine, just 13 kilometres away So hike, or climb, or snowshoe, or cross country ski about as much as you can to experience the full majesty of this amazing spot.
Don't forget that if you're planning to visit during peak summer and winter seasons, the best hotels for Banff National Park wil be extremely busy. So do yourself a favour and remember to book early!
6 of The Best Hotels for Banff National Park
The Best Hotels Within The Banff National Park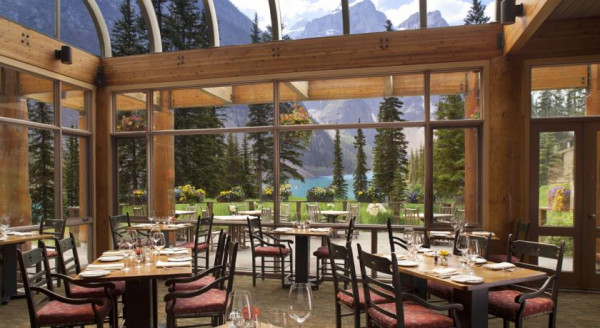 Moraine Lake Lodge is an upscale resort with 33 rustic rooms featuring handmade wooden furniture. You'll have amazing views of the Canadian Rocky Mountains and Banff National Park from your private balcony. Peaceful and serene.
The Post Hotel & Spa is a charming hotel right by Lake Louise, and just five minutes from the ski resort. There are 97 simple yet elegant rooms, many with fireplaces and balconies, plus a choice of restaurants - including a Swiss fondu restaurant and an English style pub. There's also an indoor pool.
The Best Hotels in Banff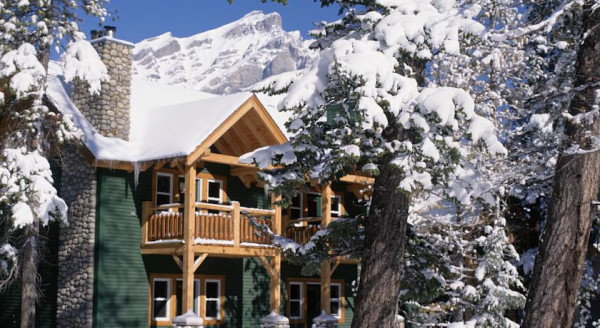 The Buffalo Mountain Lodge is the perfect place for an active break in summer or winter. There's a range of accommodation, but most options come with fireplaces and private balconies with spectacular views. There's an Italian restaurant, but they also have an option serving more local style cuisine.
The Best Luxury Hotels for the Banff National Park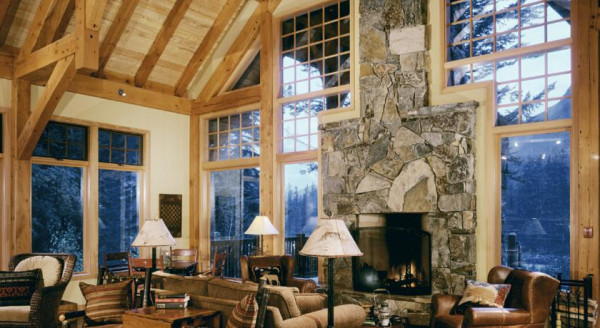 Cathedral Mountain Lodge is a luxurious lodge on the Kicking Horse River, just over the 'border' in the Yoho National Park. There are 31 rooms and rustic-chic cabins carefully decorated with local antiques, fireplaces and plenty of wood. Cabins have private porches.
The Best Value Hotels for the Banff National Park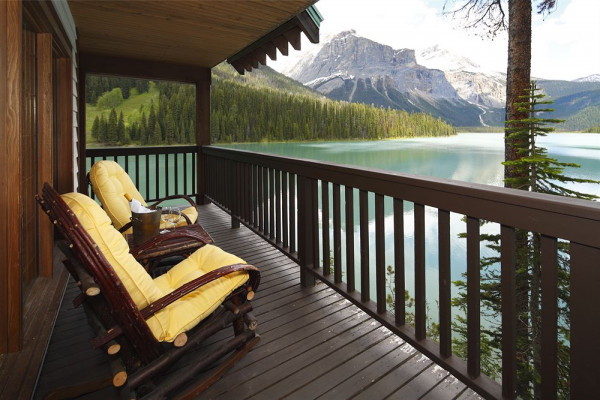 Emerald Lake Lodge is close to Field, just over the 'border' in the Yoho National Park. It has 85 rooms, arranged in a main building and in rustic cabins with lake views. There's a choice of restaurants on site and great opportunities to go out on the lake. Rooms start from around £145 per night.
Nestled into a wooded acre close to the Panorama Mountain Village ski resort, the Earl Grey B&B is a five room B&B with chic log cabin rooms decorated with oriental rugs and great art. There's a restaurant on site with a fantastic wine list. You're outside the park, but still in the mountains. Rooms start from around £95 per night.
If you haven't found your idea of the best hotels for Banff National Park on our Guru's list you could:
6 of The Best Hotels for Banff National Park
posted Monday, 24th June 2019
Search the best hotels in Banff