19 of the Best Hotels in the Côte d'Azur Hills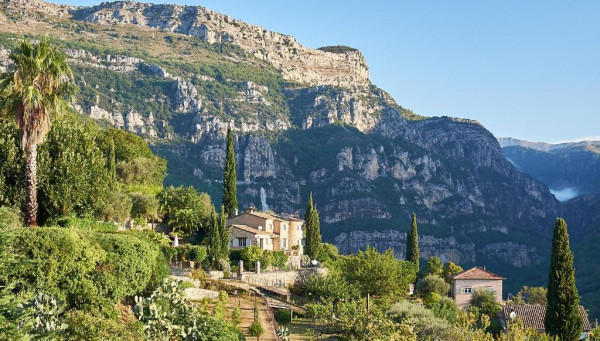 Two types head for the Côte d'Azur: those who want to be seen, and those who don't. Those who do crowd together on the coast, jangling their jewels on the Corniche and in St-Tropez. Those who don't want to be seen, head to the hills where there are a wide selection of beautiful secluded hotels, mostly converted manor houses, offering guests a tranquil hideaway. Our hotel experts have scoured the area to bring you a collection of the best hotels in the Côte d'Azur hills selected on their location, amenities, design, and service. Whether you want a small property you can rent in its entirety, a hotel with a standout restaurant, or a romantic hideaway — there is something to suit most occasions. So why not browse through our collection to start planning your next getaway?
For the views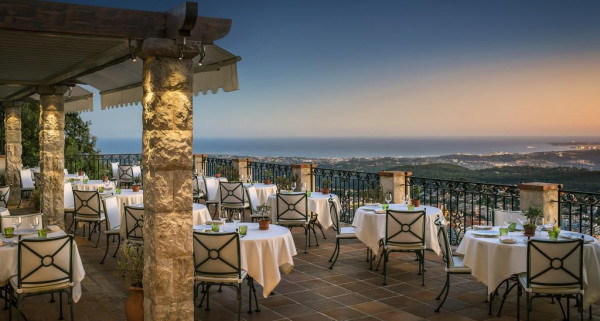 For couples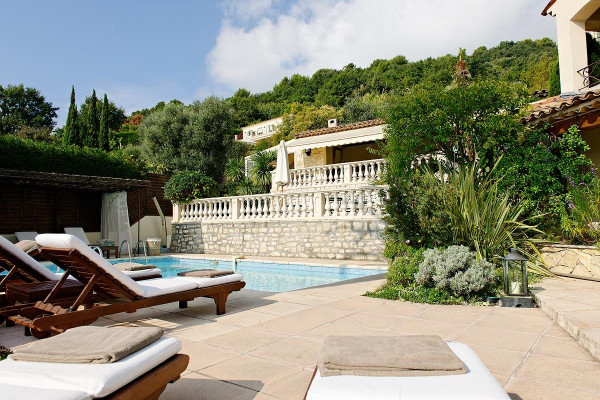 Try La Grande Bastide, a gloriously luxurious 18th-century country house conversion with views over the valley all the way to the coast — it's not far from the beach or Nice, but still secluded. Ideal for a hideaway for two.
For the restaurant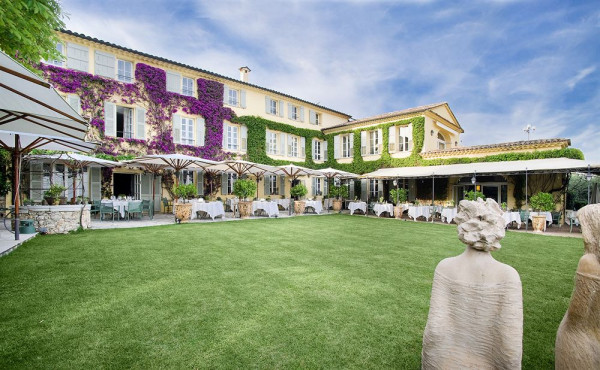 For great value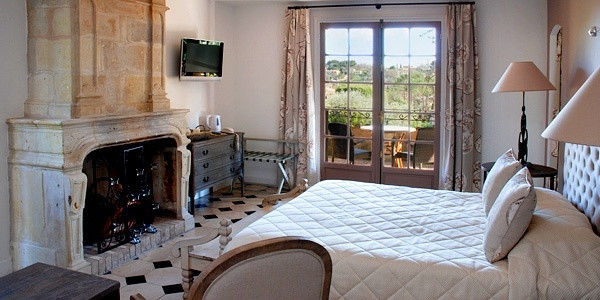 For a group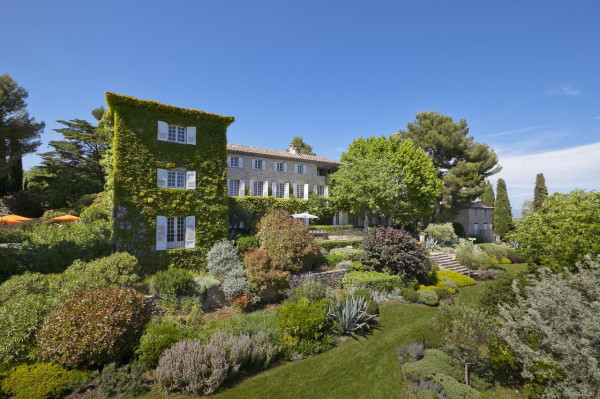 Try the luxurious four-room B&B, La Parare. The converted 17th-century farmhouse has a rustic-chic yet romantic vibe. A great choice to rent out in its entirety.
Alternatively, Le Manoir de L'Etang is a hilltop manor house with gorgeous views on the outskirts of Mougins (15 minutes from Cannes). Pick this place for its tasteful and authentic interiors and the beautiful surrounding countryside that's great for walks. Ideal for groups.
For art lovers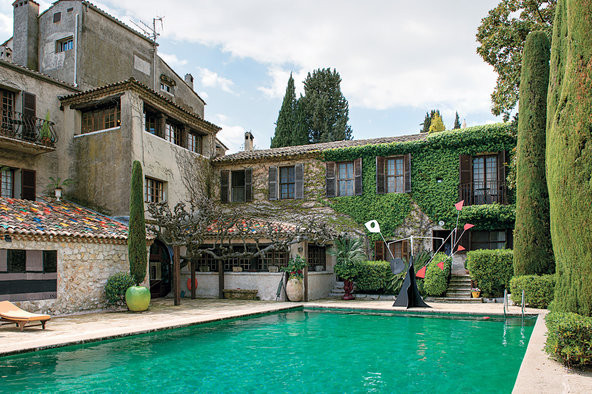 La Colombe d'Or Hotel is decked with an impressive art collection — Picasso, Chagall and Miro, among others, grace the walls. The style is rustic chic and the restaurant is fabulous.
For a hip stay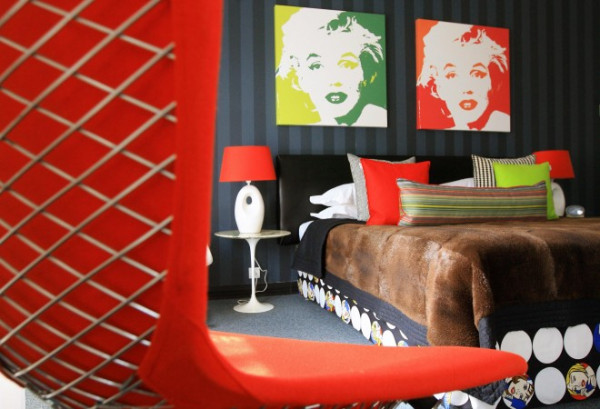 La Maison du Frêne in St Paul de Vence, is a four-room boutique hotel in a strikingly done up 18th Century townhouse with an amazing private art collection and vibrant, airy rooms.
Toile Blanche is a serene boutique hotel. Affordable, modern rooms offer lots of natural light, some with balconies, and splashes of modern art. Expect stunning views from the garden terrace, creative French cuisine, all just a short drive from Cannes and Nice. A chic choice.
Or try the Hotel Cantemerle which combines peace and buzz, just inland from Nice and the coast, with a gourmet restaurant, spa and lovely private grounds.
Still not sure where to book?
posted Monday, 29th November 2021