The Best Château Hotels in Normandy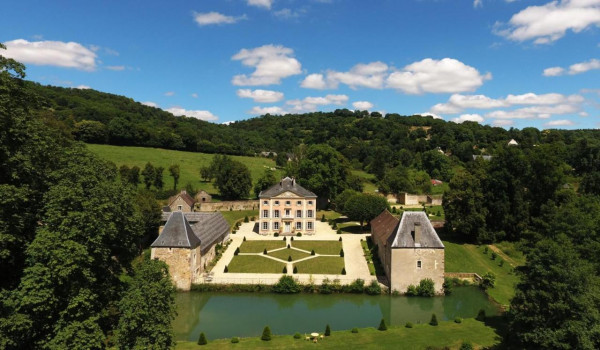 Normandy is a pretty coastal region with a rich historic past. It boasts some of France's most famed sights including the Bayeaux Tapestry, the D-Day landing beaches, and the iconic island monastery, Mont St-Michel. There are also dramatic coastlines, pleasant rolling hills and a distinct (and delicious) cuisine to be explored. For that classical French stay, it doesn't get much better than booking a room in one of the region's châteaux. Whether you want grand and traditional or something a little more chic and contemporary, there is plenty to choose from. Our hotel experts have compiled a collection of the best Château hotels in Normandy with something for everyone whether you are on a romantic escape or a family break. So why not browse through our collection to start planning your trip?
For a traditional château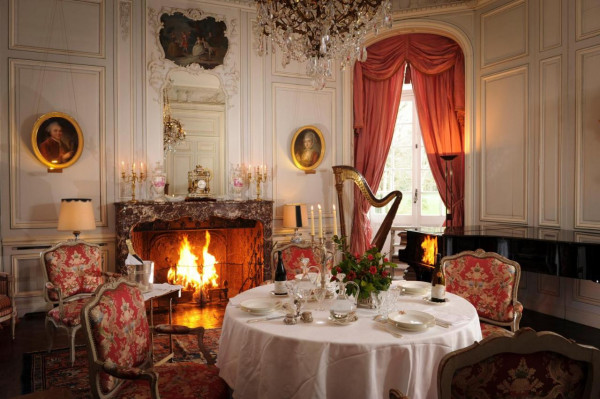 For a rural hideaway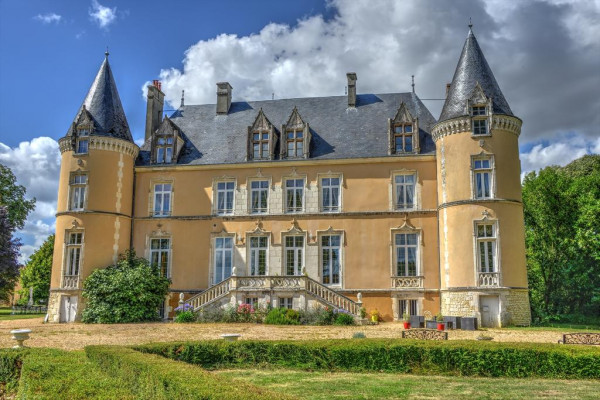 For a romantic escape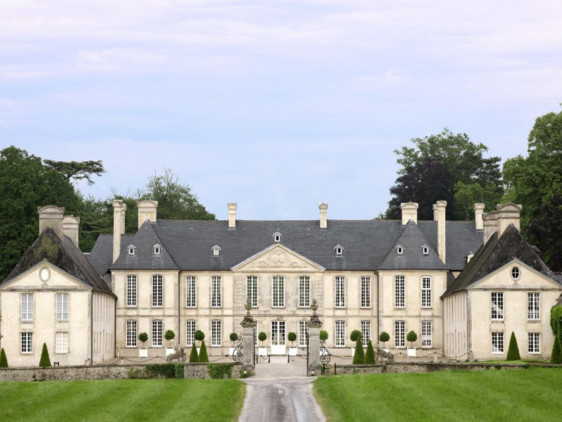 Classically beautiful, with the kind of huge elegant windows and ornate iron and stonework that châteaux are known for, the Château d'Audrieu was built in a beautiful spot in the 18th-century. These days there's a pool and tennis courts too. Inside, the 29 rooms vary in opulence but all have original features and antiques. The restaurant is gourmet, and you're not far from the coast. A perfect escape for two.
The Château la Cheneviere offers all the romance and luxury of a traditional French château but having undergone a full renovation interiors now feature modern luxuries with all the mod cons including a cocktail bar, heated pool and tennis courts. The restaurant serves classical French cuisine and is ideal for a romantic dinner.
For Families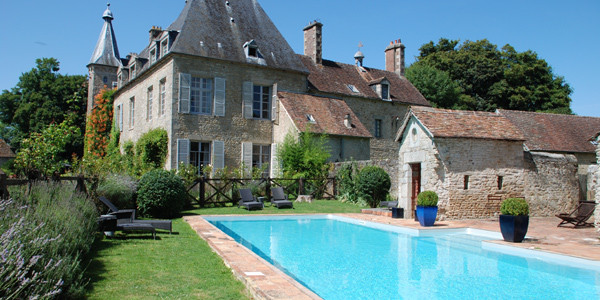 Romantic and family-friendly, the Château de saint Paterne is a 15th-century château with charming hosts in an idyllic spot outside Alencon. There are nine rooms and two suites — one of which is in a treehouse in the woods (which kids will love). With early supper time for children and endless activities including swimming, tennis, badminton, croquet or table tennis, plus fantastic table d'hote dinners, this is a real crowd pleaser.
Chateau Saint Gilles is an 18th-century château located close to Bayeux. Inside, guestrooms and apartments are bright and contemporary, while tall windows and heritage fireplaces attest to the property's heritage. Spacious family suites are ideal for those travelling with young kids. A well priced option close to some of Normandy's most famed sights.
For a B&B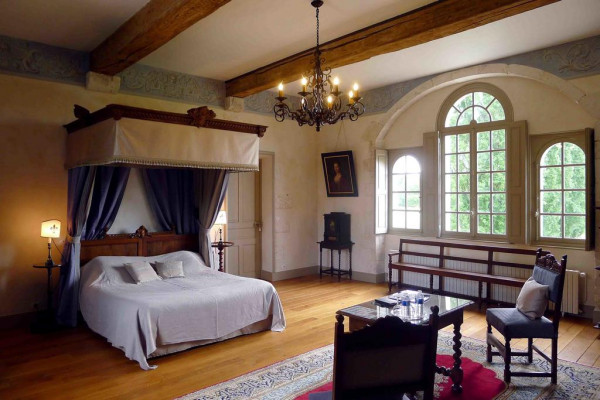 The Château de Bonnemare is in a beautiful and remote spot. The property's sprawling grounds house a chapel, farm and cider press. Inside the decor is no less than regal in some of the rooms, others are simpler, though, and very good value. A charming hideaway.
For great value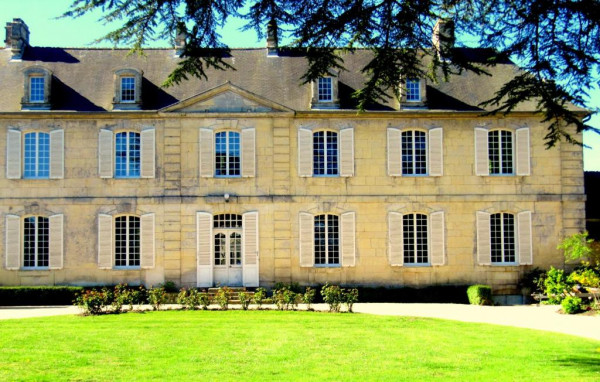 Elegant yet unfussy, the Château Les Cedres lies close to Caen and looks like a fine manor on the outside but feels more like a grand family home on the inside. If this is more to your taste then you might also appreciate that there are just three rooms here and they're all simply and freshly styled with white walls that make the most of the elegant original doors, floors and fireplaces.
For Exclusive Use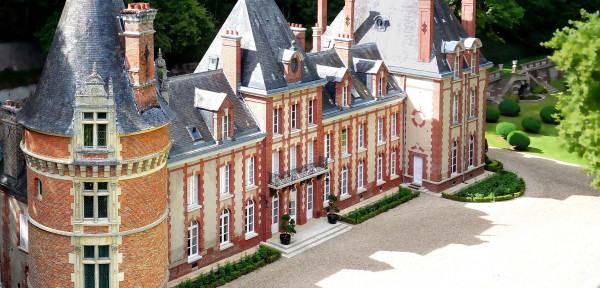 Chateau du Saussard is a stunning ten bedroom exclusive use property (plus charming fisherman's cottage) set in lovely Normandy countryside. Interiors have been meticulously designed to ensure a feeling of opulence and grandeur throughout, with period detailing and antiques galore. Added extras include a subterranean spa (with pool), tennis court, boating and fishing on site. A private chef can be arranged.
Still not sure which to book?
posted Tuesday, 13th September 2022