✓ Book Online Now
✓ FREE cancellation on most rooms
Paris is a chic city, so when in Paris, surely you should stay in a chic Paris Hotel? This city oozes class, whether you're shopping on elegant Rue St-Honore or in the hip Marais, strolling hand-in-hand along the Seine, or sipping coffee in a Rive Gauche cafe.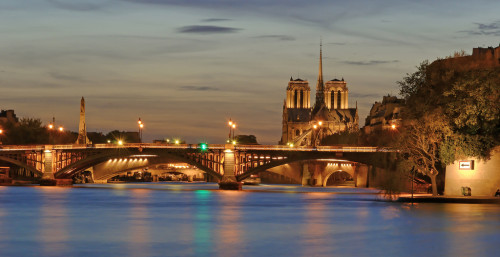 As fas as our Gurus are concerned an appealing location is essential to a chic Paris hotel. And welcoming staff: however stylish the hotel, however long its illustrious history or its celebrity guest list we can do without those ice-maiden receptionists who flick their designer wraps and watch with ill-disguised contempt as you drag your luggage across the hall and try to cram it into the world's smallest lift!
Here's our complete selection of chic Paris hotels with a certain je ne sais quoi. Their order bears no reflection on our preference:
Chic Paris Hotels with Grand Dame Status
Of Paris's venerable grand dame establishments, we find the choicest to be: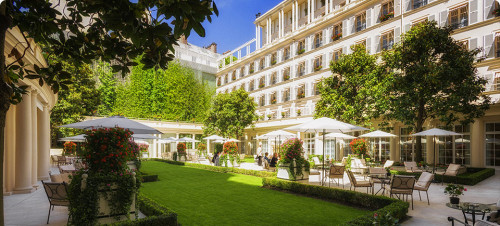 Chic Paris Hotels in Unbeatable Locations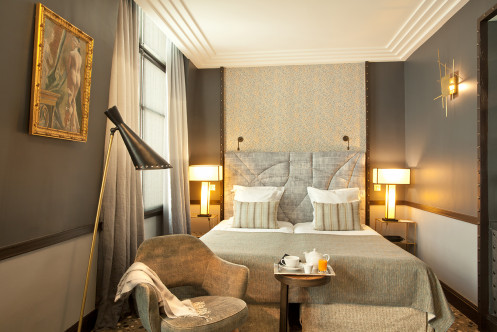 Shhh! Secret Chic Paris Hotels
If you want to lose yourself in this big, romantic city you need one of our Guru's secret chic Paris hotels.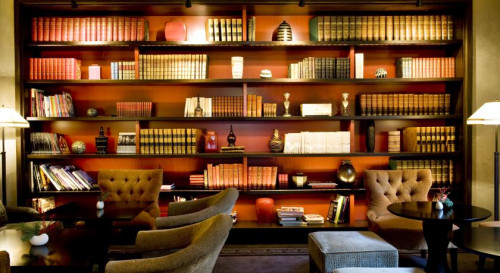 Chic Paris Hotels on a Budget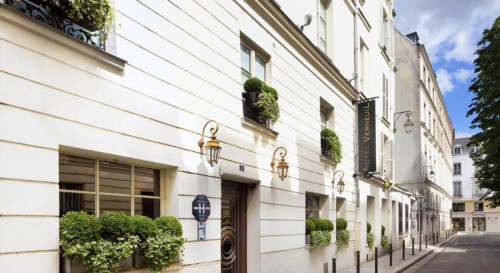 Boutique Chic Paris Hotels
Chic Paris Hotels for Foodies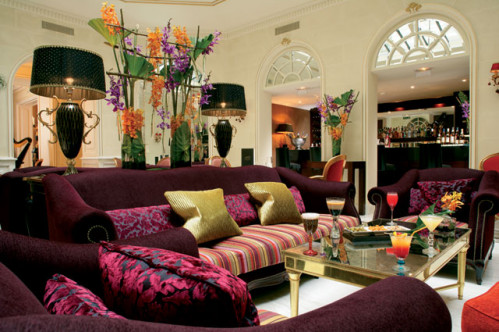 Chic Paris Hotels for Families
Just because you're avec kinder, doesn't mean you don't appreciate a chic Paris hotel.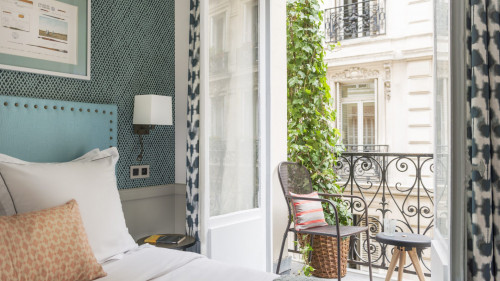 Modern Chic Paris Hotels
As for Parisian design hotels, with a capital D, they may be chic Paris hotels too, but they're a breed apart, and we tell you our favourites separately in a list of Paris hip hotels.
If you still haven't found the right Paris hotel for you,
posted Friday, 12th February 2010
comments powered by

Disqus
Search the best hotels in Paris