The Best Budget Hotels on Corfu
While some people may regard the mass-market tourism development of Corfu as a nuisance, to others it is a blessing; it means there is a well-developed range of hotels catering for all pockets, from luxury to budget. If you're not feeling flush with cash, use our guide to the best budget hotels on Corfu to ensure a great stay that won't cost you a fortune.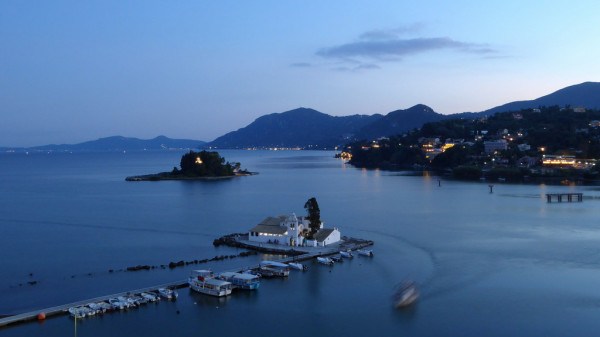 Flickr user Maryline P
Types of accommodation range from frills-free hotels and family-run guesthouses to simple B&Bs and self-catering apartments. And they are not all cooped up in one area - many of the luxury options are to the south of Corfu Town or around Paleokastrítsa in the north-west, for example - but are spread around the island. The east coast north of the capital, around Ipsos and Dassia, is fun and popular with good sandy beaches; further north around Kassiopi, there are bays to explore as well as the charming fishing town itself. And if you really want to get off-the-beaten-track, head inland to the mountain villages.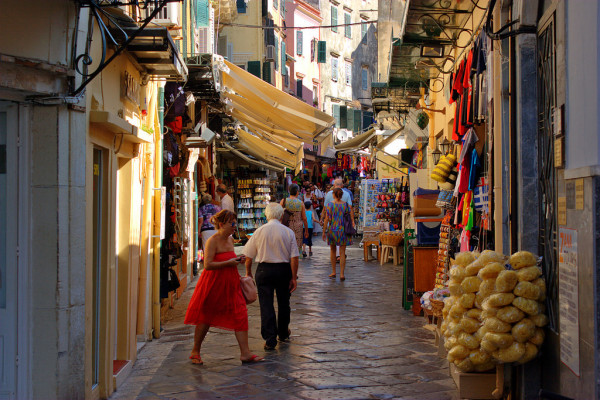 Flickr user Nenad Trajkovic
Most towns and villages have surprisingly well-stocked supermarkets; often a bakery, too. Eating out, if you keep away from the obvious tourist honeypots, is not expensive. And there's a good, and cheap, bus service around the island. So, if you want a sunshine break, but don't want to break the bank, use our guide to the best budget hotels on Corfu.
Best budget hotels on Corfu
Corfu Town
If you don't mind paying just a little extra, both the Bella Venezia and Siorra Vittoria offer excellent value for hotels in the centre of Corfu town.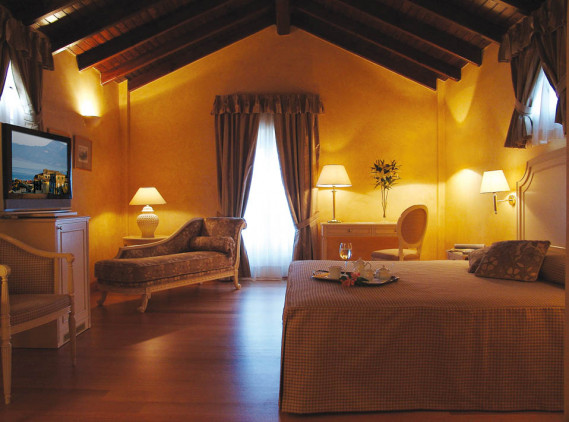 On the East Coast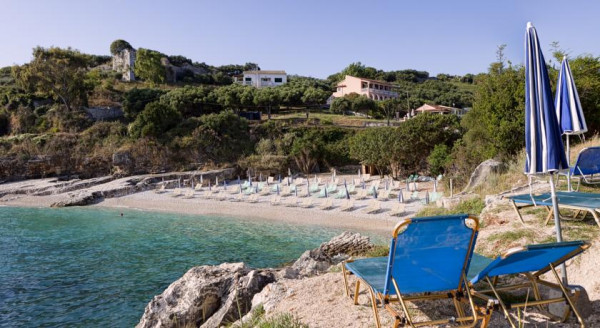 Best north coast budget hotels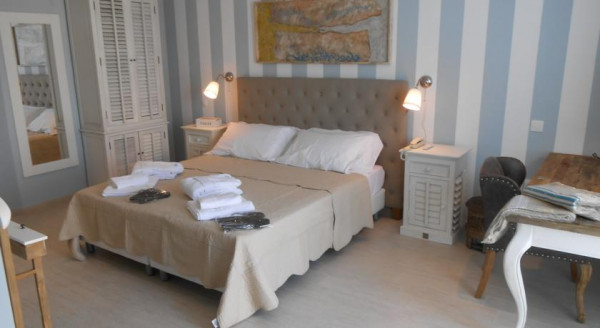 On the West Coast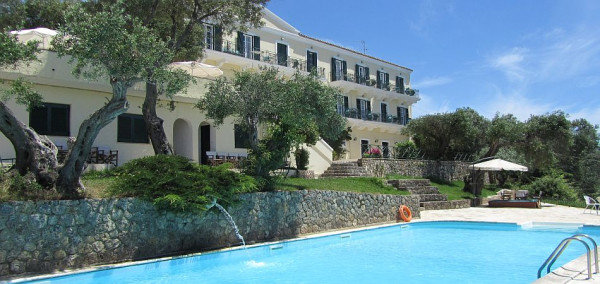 If you're wanting a blast of easy-reach sunshine, but don't want to break the bank, consider going in late spring or early autumn when prices drop but temperatures still stay warm, and use our pick of Corfu's best budget hotels to grab yourself a great deal.
Nothing here that fits the bill? Expand your search to include all our recommendations in Corfu, or contact a friendly guru for advice.
posted Wednesday, 27th February 2019
Search the best hotels in Corfu